What is your spirit animal?

Where are you most likely to be on a friday night?

screaming at the computer

What food would you like to be eating?

What should you do for a living?

hit things with your head

*rolles eyes bc allie is dumb*
Which Person From 301 Are You?
You saggy nutsack, you! You like to get hammered and sit in the shower for hours, occasionally make yourself throw up by brushing your teeth. You can go suck Lebron's dick now, Go Cavs!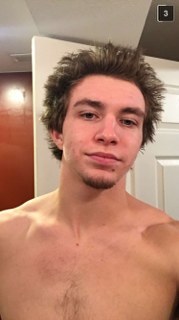 Oh wait, I didn't see you there behind that toothpick! You might have minor mental damage from banging your head on things or sticking stuff in your mouth. You're larpy and noodley and should go flop yourself.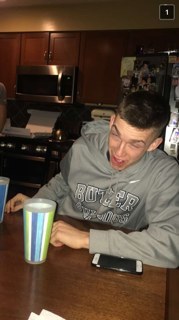 Hola, you probably like wearing your shorts rolled all the way up and spend too much damn time trying to hit dank ping pong shots. Good thing the bulls are gonna be really good this year.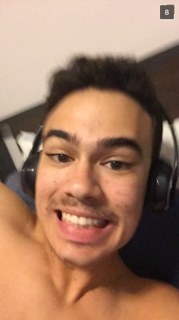 You got:

stupid ass Nolan
You suck at all video games. you've probably lost a kidney to a 8 ft fall even though you've jumped out the window into the dumpster many times. Small peen.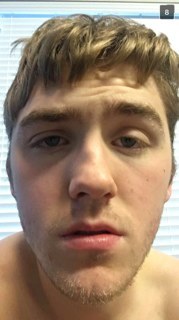 Dogs are your favorite food and they go well with fried rice. You have probably have almost died trying to pole vault and drinking Hawaiian punch. God damn it Richard, you are the worst.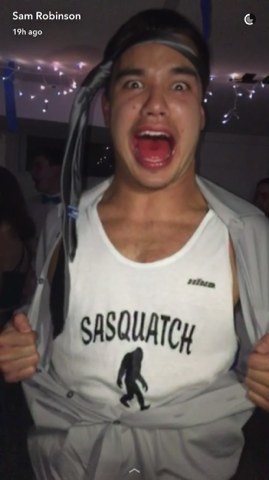 You are literally the worst.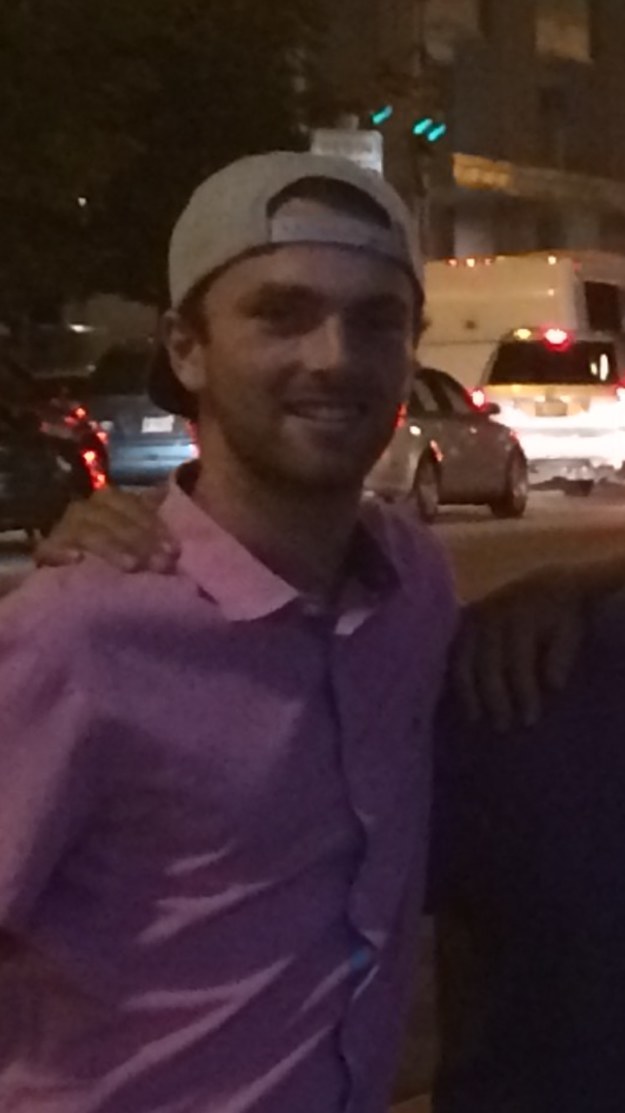 Schleem Woab.
This post was created by a member of BuzzFeed Community, where anyone can post awesome lists and creations.
Learn more
or
post your buzz!