Actress and director, Rose McGowan spoke out on ABC's The View this Tuesday morning about her allegations against Harvey Weinstein. She made waves in the #MeToo movement and has released a book entitled Brave, where she shares her story on Harvey Weinstein and how she says, Hollywood helped cover up his crimes.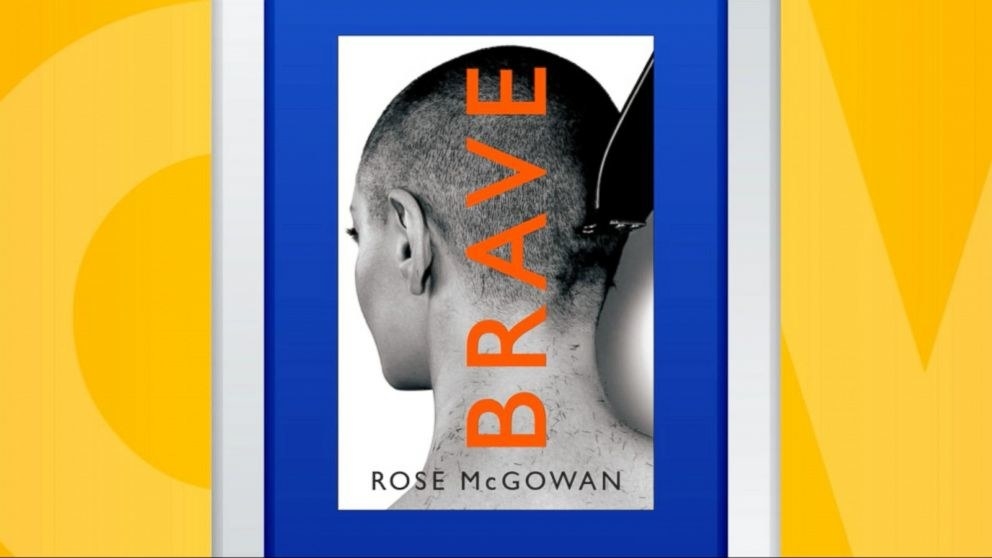 "No one's going to believe you, you're an actress, you've done a sex scene, you're done," is what McGowan claims she was told upon coming forward with the allegations.
As the interview began, co-host Whoopie Goldberg, clarified that the actress would not refer to Weinstein by name only by 'monster'. She shares her account on how she claims Weinstein sexually assaulted her at the Sundance Film Festival in the year of 1997. McGowan went on to explain how she went to the management company ahead of her manager and told them about the alleged assault and how they knew that he had done this before.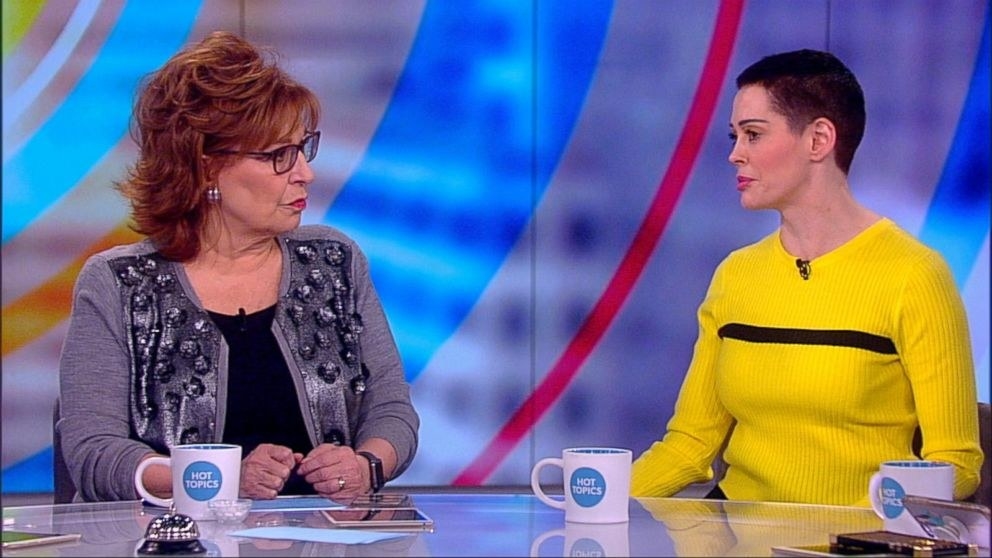 "I had the head of the most powerful law firm calling me and saying 'the women of Hollywood, the wives, will support you if you come out', but I knew that guy was in a fight with him." said McGowan, "Nobody cared."
McGowan went on explain how 3 days after the alleged assault, Weinstein called her and left a message saying 'Gwyneth's my special friend, blanks my special friend, you're my new special friend.' Gwyneth referring to actress, Gwyneth Paltrow, who came forward last year about her claims against Weinstein.
"I slid down the wall and threw up on myself," McGowan said tearing up, after receiving that message.
Co-host, Sunny Hostin, went on commend McGowan's bravery and how not many people know that McGowan was behind exposing Weinstein in the New York Times and the New Yorker.
When asked how she thinks about her life over the last 20 years and how it was affected by what she says happened, she said that Weinstein tried to make it seem like McGowan was a liar and even her own sister wouldn't admit to being related to her.
McGowan went on to say, "It's really just about freedom," as one of her closing remarks.
This post was created by a member of BuzzFeed Community, where anyone can post awesome lists and creations.
Learn more
or
post your buzz!