Today's episode of The Ellen Show was a very special one, seeing as it was Ellen's 60th birthday! Ellen has been known to do some very spectacular thing's in her time, but today, something very spectacular happened for her.
Ellen had many visitor's for her birthday, some of which included, Michelle Obama, Jimmy Kimmel, Jamie Foxx and Chance The Rapper, but her next guest was a total surprise.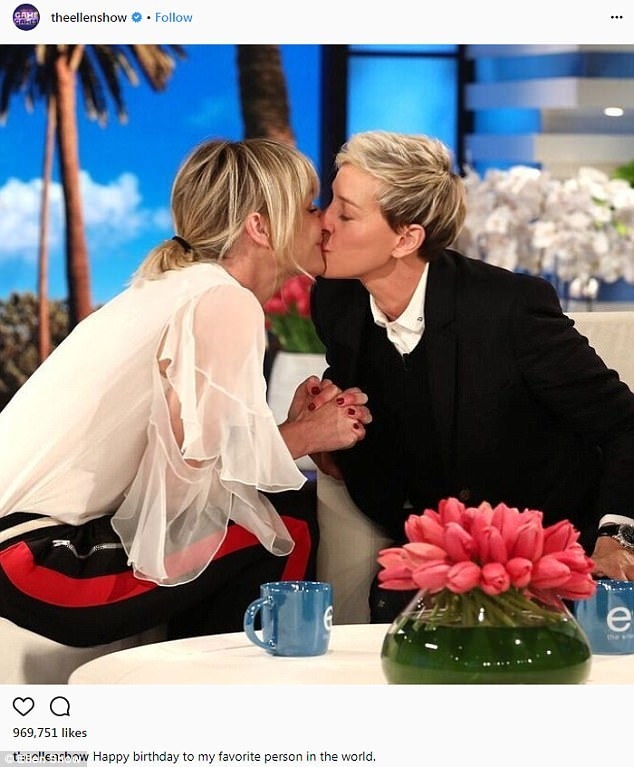 Ellen's wife, Portia de Rossi, surprised Ellen on her birthday show with a very special gift.
"Literally guys, for, like, the past two years, Ellen has said to me, 'I feel like I'm not doing enough'," said de Rossi
After Portia told the audience that Ellen feel's like she needed to contribute more, she proceeded to role a clip of American primatologist and conservationist, Dian Fosse. Portia reveal's that Ellen once told her that if she could meet anyone, alive or dead, that it would be Fosse. Ellen admired her love for animal's and her extraordinary bravery.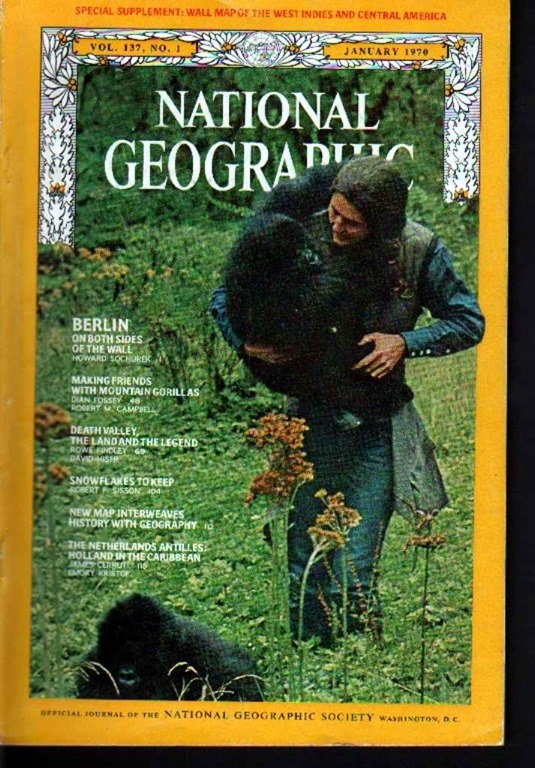 Portia then revealed the big surprise everybody was waiting for. Portia has created the Ellen DeGeneres Campus of The Dian Fosse Gorilla Fund, so that Ellen could carry on Fosse's legacy of scientific research.
Portia then stood and embraced Ellen as they both began to cry. As if this wasn't a big enough surprise, Portia then revealed that she has all began a foundation called The Ellen DeGeneres Wildlife Fund.
"She understands me because, that is the best gift that anyone was ever given me," Ellen DeGeneres
This post was created by a member of BuzzFeed Community, where anyone can post awesome lists and creations.
Learn more
or
post your buzz!