What is your favorite thing to do in the lab?

Probably something genetic.

What is your catch phrase?

Then if you do this wrong it's really going to make you want to punch yourself in the face.

ImageJ is better than PokemonGo

I love/hate random character in Scandal.

I'm not going if Brandon is going.

How many people do you like to talk to everyday?

Probably everyone you see.

Stranger Things - only with the lights on

Who in Stranger Things are you?

Who is the Barb of the lab?
Which Member Of The Bleakley Lab Are You?
You are secretly sassy and love to do hormone extractions more than you like most other things.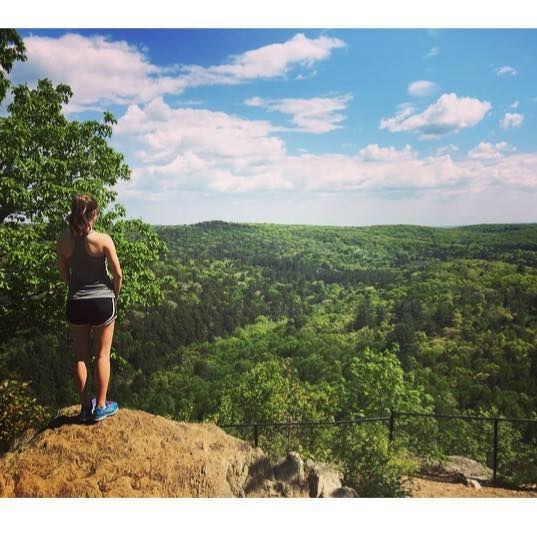 You are the sassiest of the lab - due to your ability to get off topic you are probably looking at at least 1 other thing while you're reading... oh did I tell you about my day... Hi random person.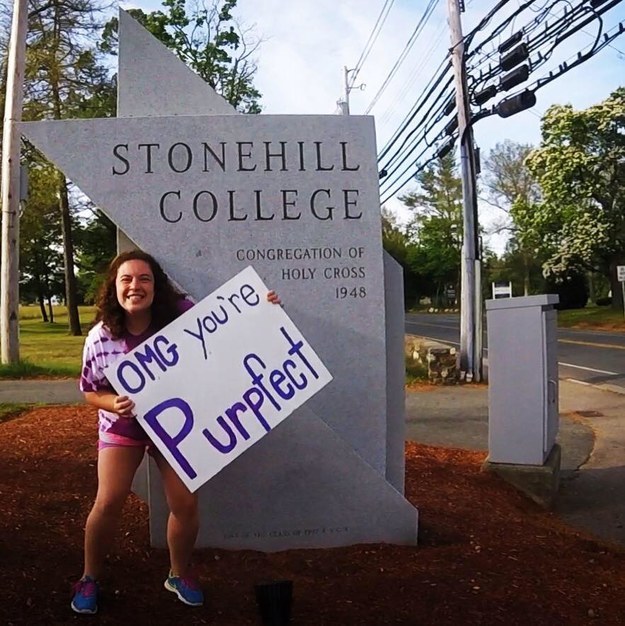 You are so sweet and love social learning and calc 1 as well as sitting at weird seat in the lab bench. But you really miss the beetles (RIP).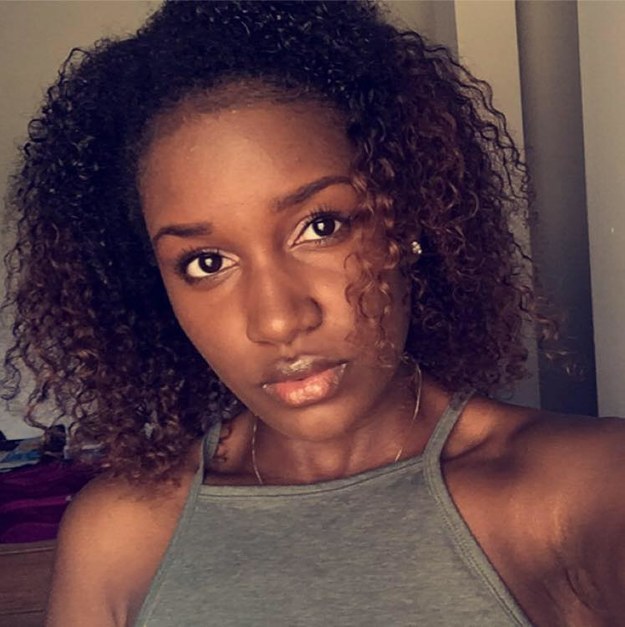 Obviously you are too cool for a sure fire description but you're probably off playing imageJ which is definitely cooler than PokemonGo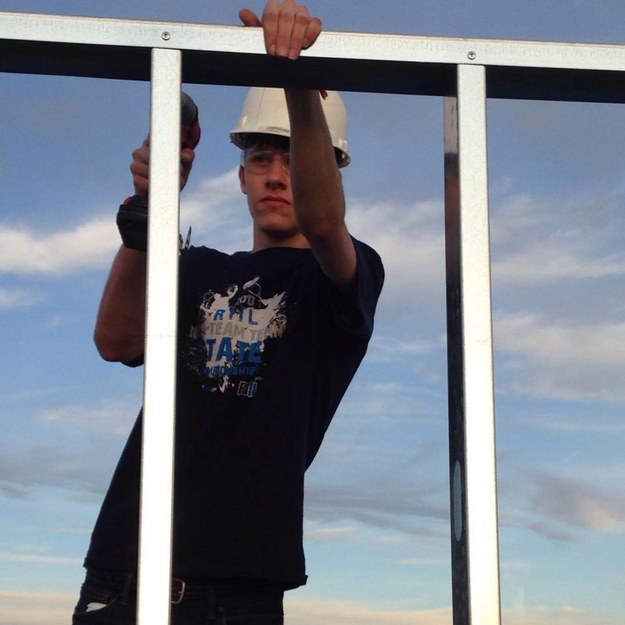 Somehow you seem to always be the butt of the joke in the lab but that's only because you're loved SO much by everyone.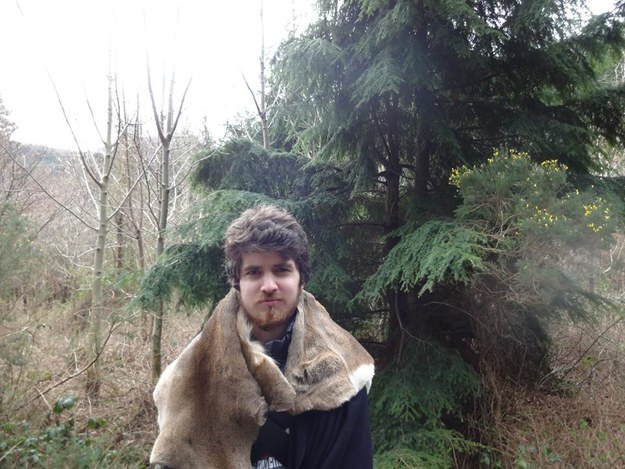 You are so so so sweet and can binge watch Scandal better than anyone else.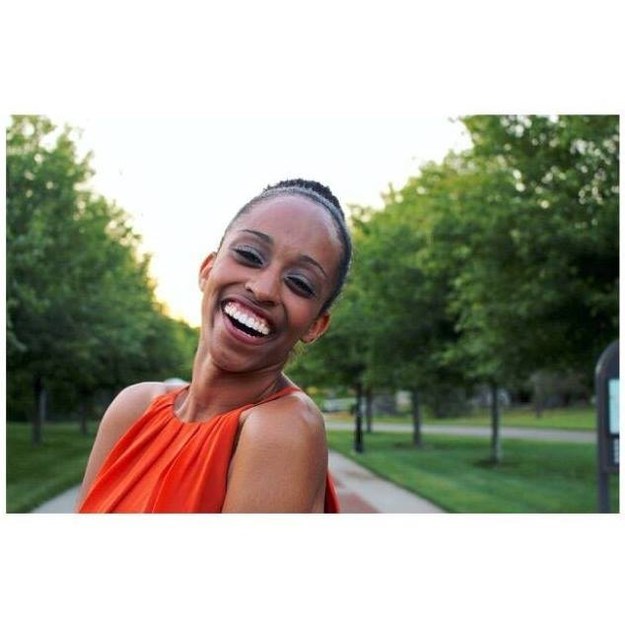 You are definitely the one to bring the pep talk and motivation to the group.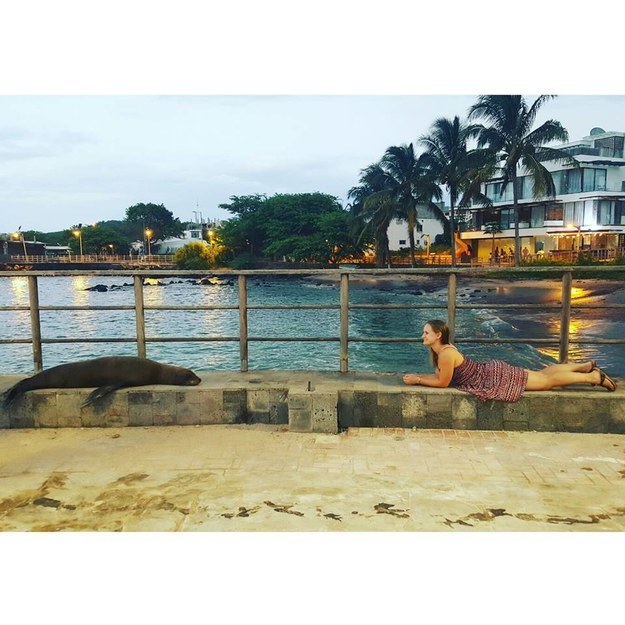 This post was created by a member of BuzzFeed Community, where anyone can post awesome lists and creations.
Learn more
or
post your buzz!