Pick A Fish

How do you like to spend your freetime?

Testing your reaction time

How many shows have you binge watched on Netflix this summer?

I really didn't have a life and don't want to admit to how many

What is your attention span?

Short like three oh look a bird

I could stay on topic for ever.

How do you prefer to work?
Are You More Social Learning Or Predator Trials?
You like to be in lab 5-6 days a week. You love working with other and are QUICK with a stopwatch.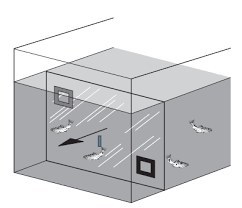 You love working alone and watching countless hours of videos. You really like popcorn for that reason.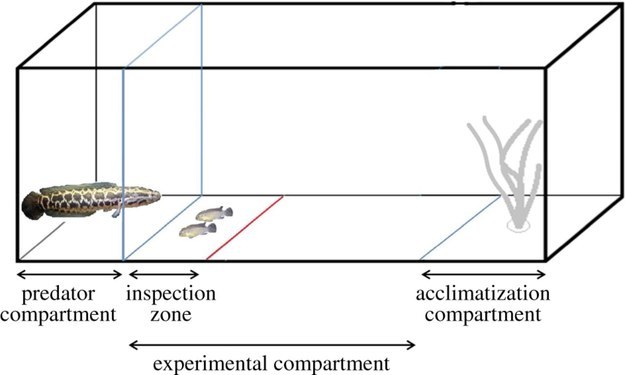 This post was created by a member of BuzzFeed Community, where anyone can post awesome lists and creations.
Learn more
or
post your buzz!