Y'all, it's been 10 LONG years since Zombieland came into our lives and blessed us with the best zombie comedy* of all time.

Well today — after the longest wait of all time — we finally have an official trailer for the highly anticipated sequel, so go grab yourself a Twinkie and buckle up:
The trailer begins by hilariously reminding us that — while this is a hilarious gore-fest with levels of ridiculousness rivaling Evil Dead 2 — the cast is prestigious as all heck.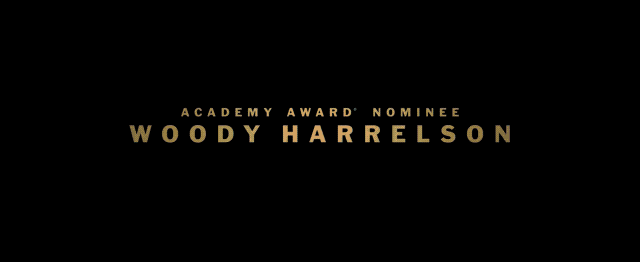 Still, after all this time, our surviving clan continues to travel around the US cracking skulls and cracking jokes.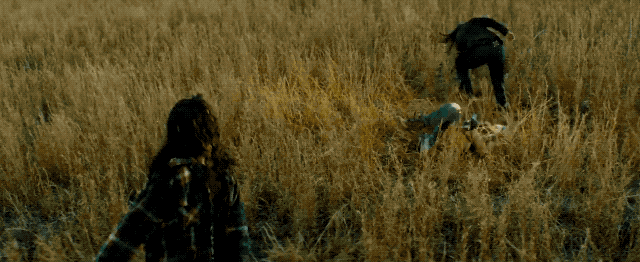 However, one notable change is the brand new awkwardness between romantically-involved Columbus (Jesse Eisenberg) and Wichita (Emma Stone) when they pick up a new survivor, Madison (Zoey Deutch).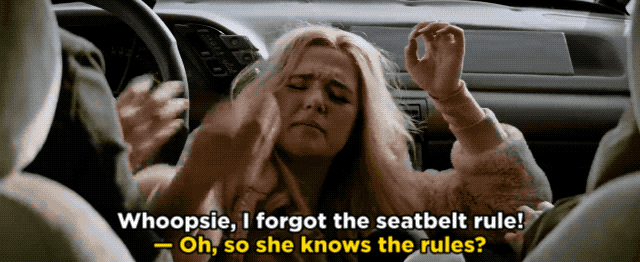 And things go to heck in a handbasket once Wichita's younger sister, Little Rock (Abigail Breslin), runs off with "hippie" Berkeley (Avan Jogia).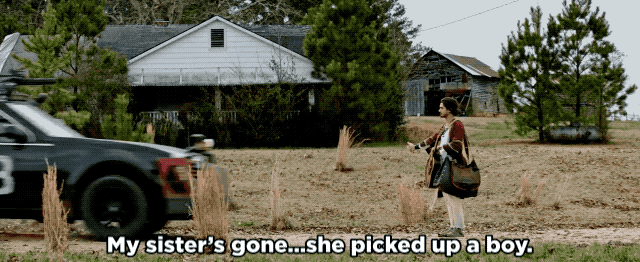 We also get a look at some new kickass characters, including Nevada (Rosario Dawson).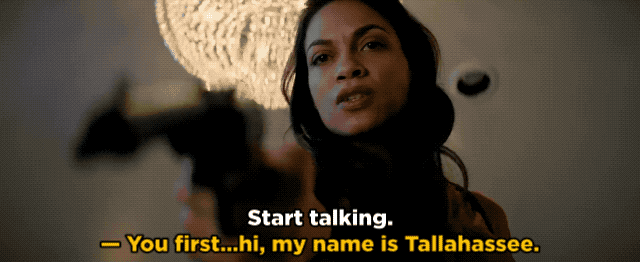 Plus, there's Luke Wilson and Thomas Middleditch...who seem to be acting AWFULLY familiar to the group.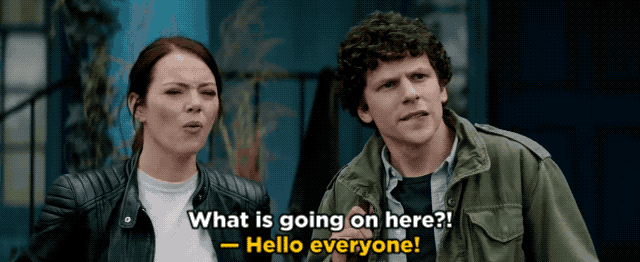 Naturally, I wasn't the ONLY fan who was psyched to see the sequel trailer finally arrive:
With a few fans even noting the Shaun of the Dead reference in the trailer:
So, in short, once this film FINALLY hits theaters on Oct. 18, 2019: