19 Times Writers, Directors, And Producers Snuck Easter Eggs From Their Own Movies Into OTHER Movies
Easter egg-ception.
As an obsessive lover of all things movies, one of the absolute easiest (and most addictive) rabbit holes to fall down on ye olde interwebs is the subreddit r/MovieDetails, which documents fan-found details and Easter eggs in movies!
And an interesting subgenre of this subreddit documents Easter eggs wherein a film's writers, directors, and/or producers sneak in little self-references to OTHER movies they've worked on!
So, with that in mind, we rounded up just a few of the best self-referential movie details that writers, directors, and/or producers snuck into their own movies, and we put them all in one place for your viewing pleasure! Ready? I sure hope so! Here we go: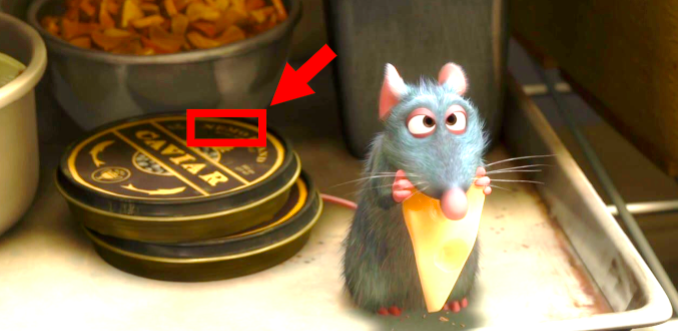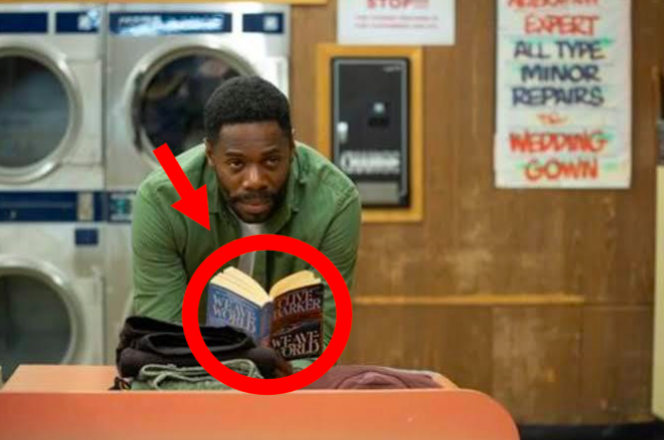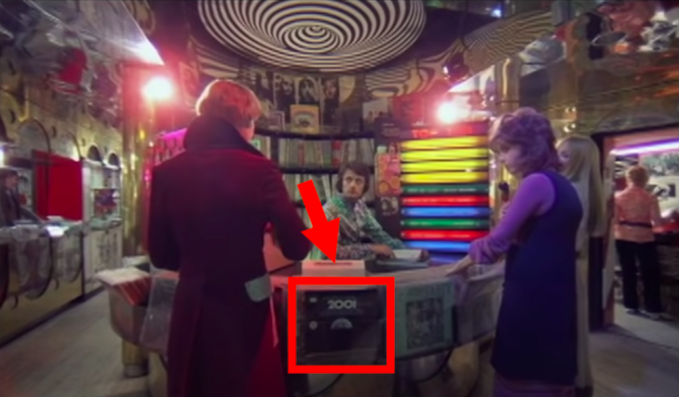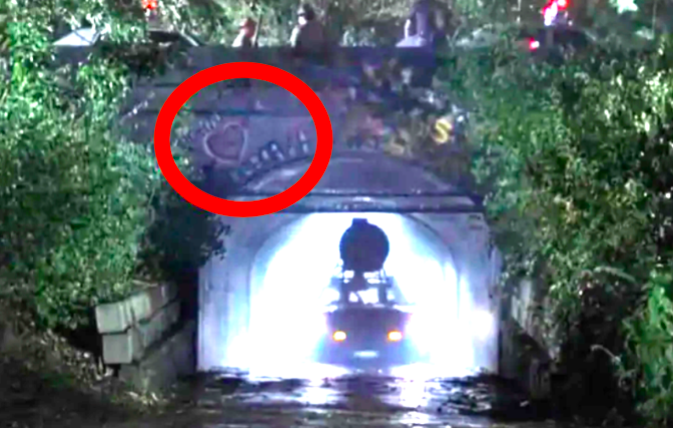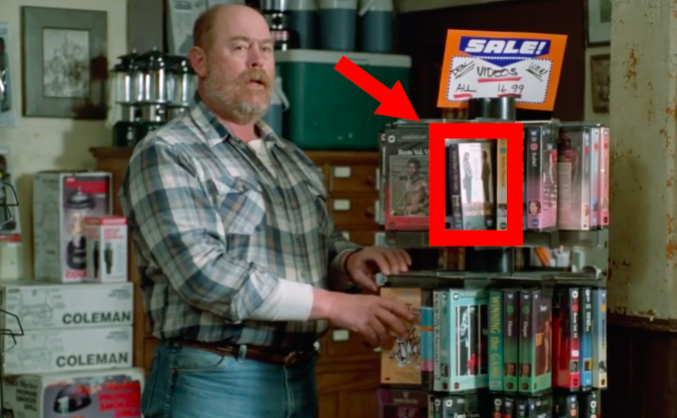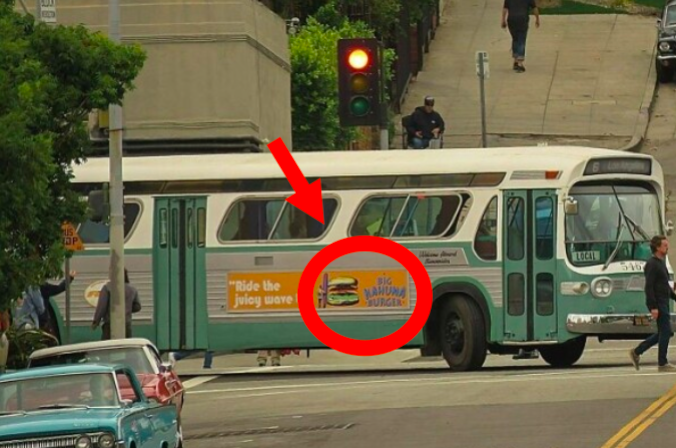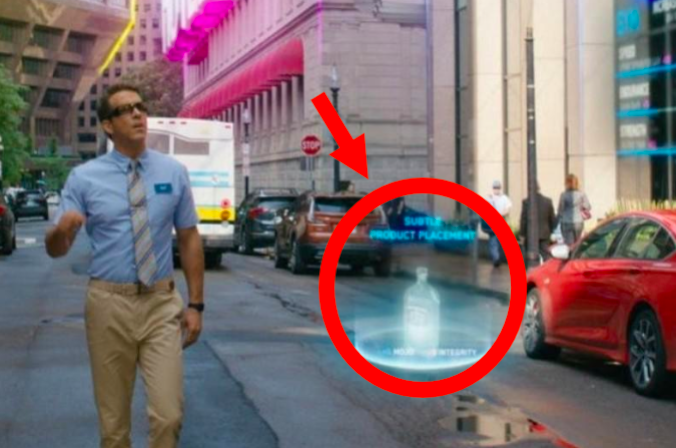 Did you catch any of these upon viewing these movies? Do you know any other examples of this/have a favorite?! Share in the comments below!
H/T: Reddit, r/MovieDetails