The study, which was conducted using Google search keywords, named Prince William at number one with 17.6 million searches, Mike Tyson at number two with 8.8 million searches, and Jason Statham at number three with 7.4 million searches.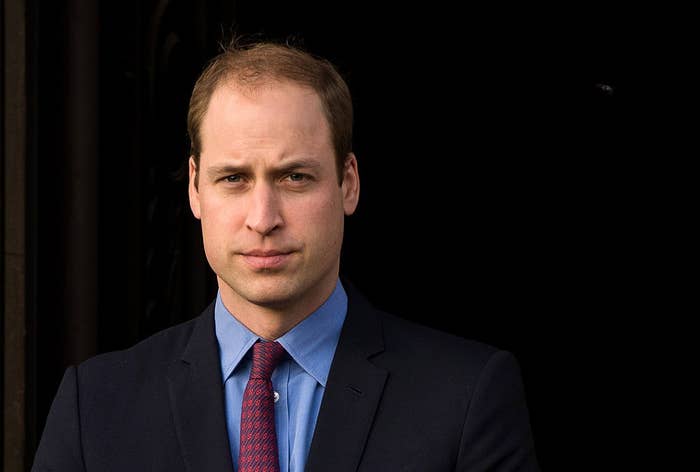 And while I shall remain the picture of a professional, unbiased writer, I gotta tell ya the internet met this study with a hearty, "Um, oh honey...oh no." So with that in mind, here are just a few of the silliest Twitter reactions:
This list:
This introduction:
This sudden death:
This double trouble:
This unacceptable erasure:
This loaded stare:
Okay, so now that you've read the study and seen what Twitter has to say, you already know I've gotta ask you your own honest opinions! Which of the following famous bald men could/should/would be "the World's Sexiest Bald Man"? Be honest, this is a JUDGEMENT-FREE ZONE:
What do you think of this study? Did we miss your pick in the poll section? Share all of your thoughts below as you exit through the comment section!!!