If you don't love Winona Ryder and Keanu Reeves, I honestly don't understand you.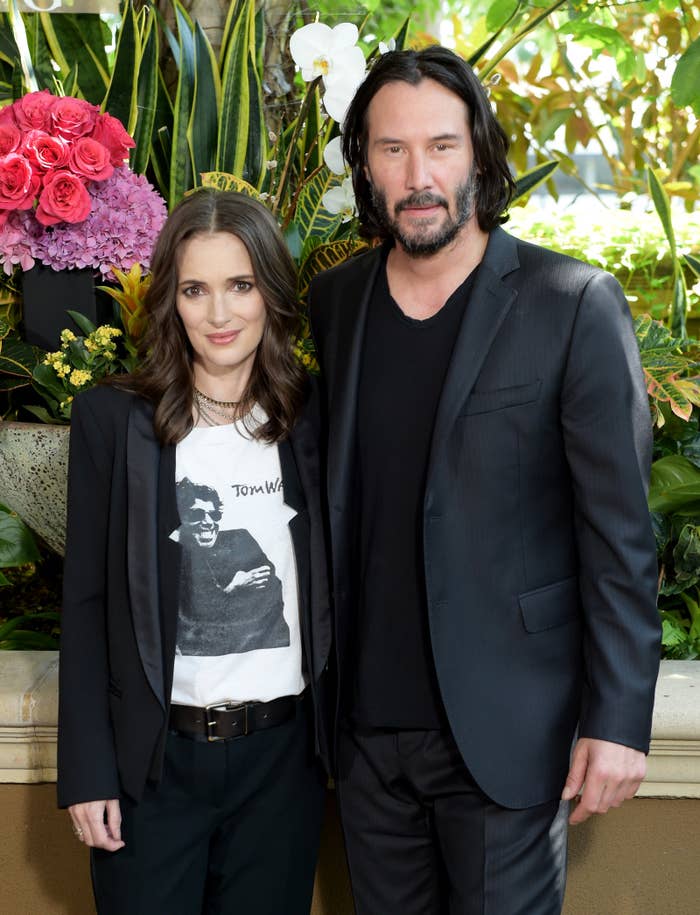 This is, OF COURSE, not the first time these two have played ~love birds,~ having starred in Francis Ford Coppola's 1992 Bram Stoker's Dracula. However, it appears their love story may have gotten a little TOO REAL on-set.
"We actually got married in Dracula. No, I swear to god I think we're married in real life," Ryder told Entertainment Weekly. "In that scene, Francis [Ford Coppola] used a real Romanian priest. We shot the master and he did the whole thing. So, I think we're married."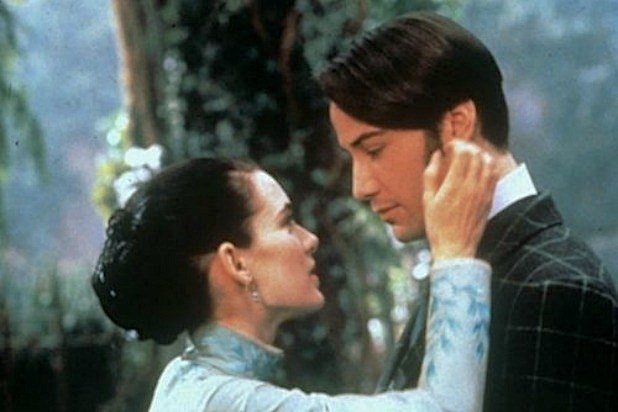 According to the interview, it took Reeves a moment to digest this information. However, upon remembering that he did, in fact, say "I do" in the scene, Reeves said, "Oh my gosh, we're married."
And, naturally, fans absolutely LOVE it.
I honestly WILL NOT REST until this story is made into the rom-com of the century...obviously starring the two of them.
Though some fans are disappointed that their own (imaginary) marriages to Reeves may be in jeopardy now.
Either way, this is the greatest thing to ever happen and I'll start accepting pitches for this rom-com immediately. Until then, be sure to catch Destination Wedding, in theaters Aug. 31, 2018!