So unless you've been trapped in a lamp for 10,000 years, you know Disney's currently rebooting the 1992 classic Aladdin in live-action form.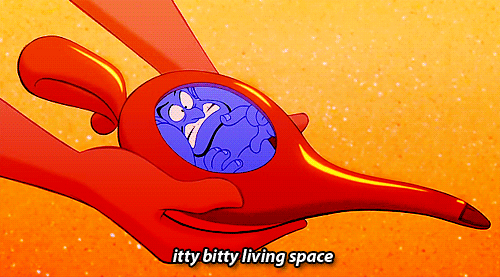 You know, Aladdin? The tale of a street rat with a heart of gold whose wit, charm, and three wishes win over the princess every '90s girl modeled herself after?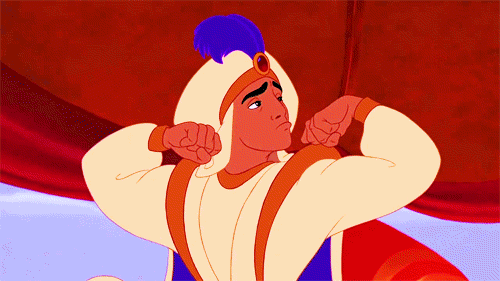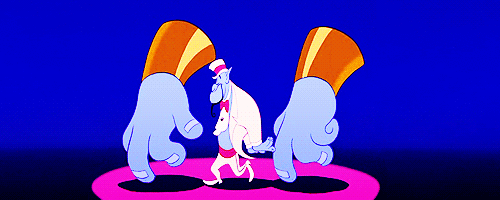 After much speculation with casting, the core four actors were confirmed over the summer.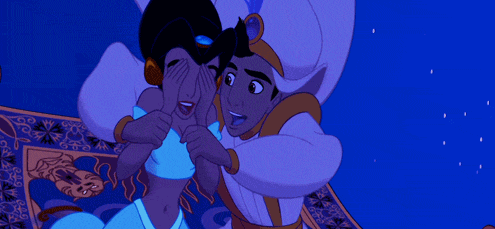 Mena Massoud is Aladdin, our "diamond in the rough," if you will.
Naomi Scott is Princess Jasmine, and she is NOT a prize to be won.
Will Smith is the Genie, and we've most certainly never had a friend like him.
And Marwan Kenzari is Jafar, the conniving Royal Vizier hell-bent on de-throning the somewhat oblivious Sultan.
And today we finally got to see the four of them together when Will Smith shared the first on-set photo of the group and OMG precious baby angels.
"I wanted to intro you guys to our new family..."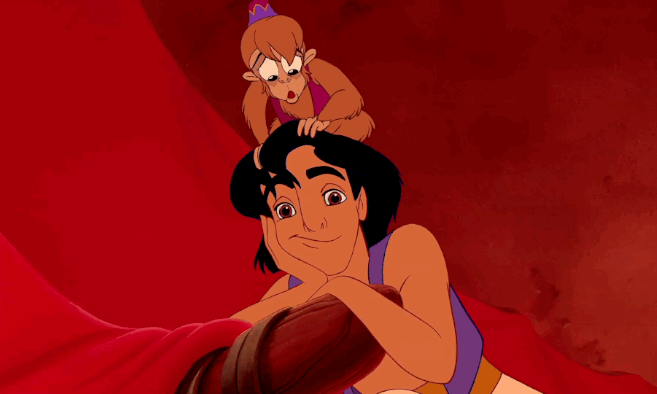 Walt Disney Studios also released a statement noting:
Casting for "Aladdin," the live-action adaptation of the studio's animated classic, is complete and production is currently underway at Longcross Studios outside London.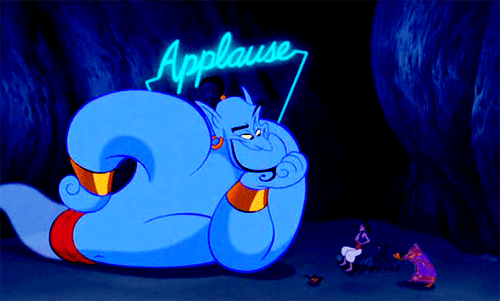 There's no official release date for the film as of yet but, until then, you can catch me jumping on these cast photos like: