Perhaps you're the type of person who see this title card before a movie or TV show and rolls their eyes: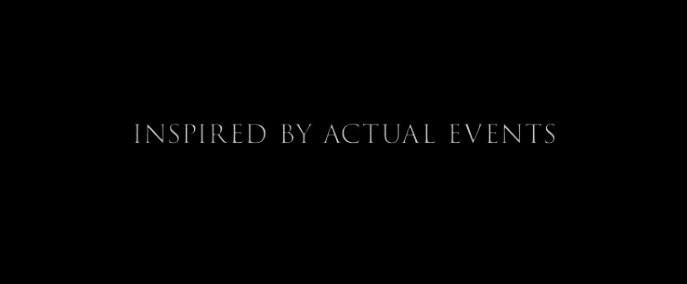 However, every once in a while, something happens that you can't fully explain using logic, and your skepticism wavers.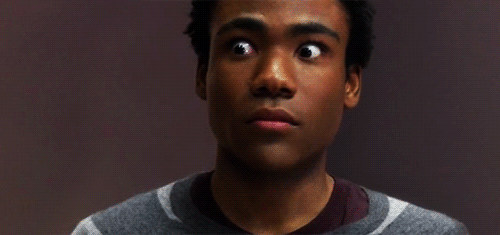 So, what's a paranormal experience that made YOU a believer in the paranormal...even if only for a few minutes?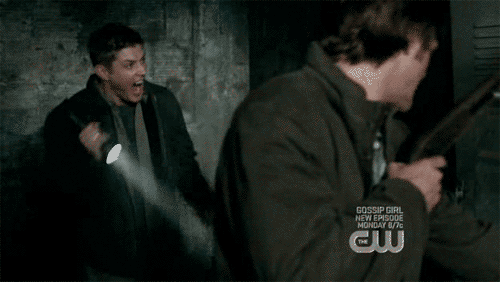 Or maybe something strange showed up in a photo you took.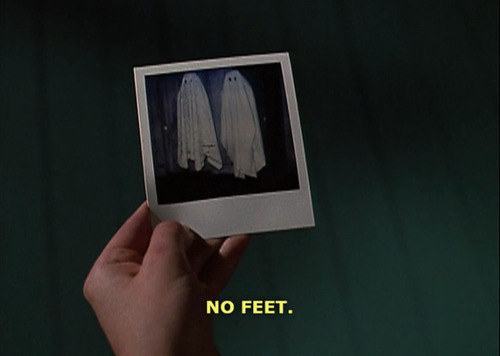 Share your absolute creepiest paranormal experience in the Dropbox below, the one that made you a believer, for a chance to be featured in an upcoming BuzzFeed Community post or video!