Over the past few months, we've gotten several sneak peeks of the sequel, mostly in the form of pics of the gorgeous Zazie Beetz as Domino and the jacked AF Josh Brolin as Cable.
But this week we finally received some new footage, presented in the most Deadpool-ish way imaginable.
That's right, the man himself dons a full-on Bob Ross getup to present the new footage (all while creating a lovely scenic painting, I might add).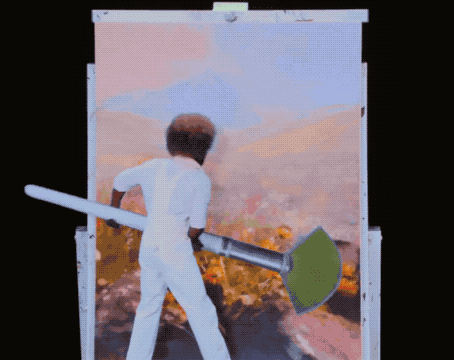 Like, just look at the names of some of the paint "colors," because I'm truly DEAD.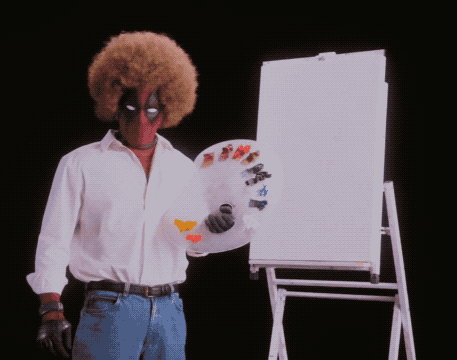 Anyway, toward the end of the very silly teaser, we get a ton of chaotic new imagery from the sequel, showing us all our favorites back in action.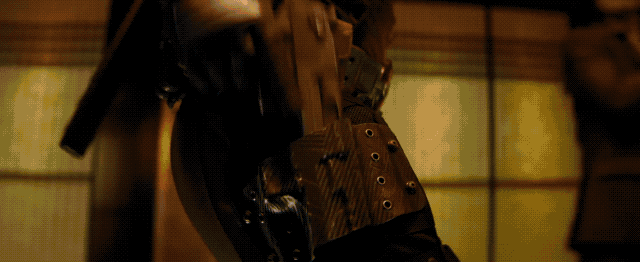 As well as a VERY quick shot of my crush (Domino), kicking down doors like a badass.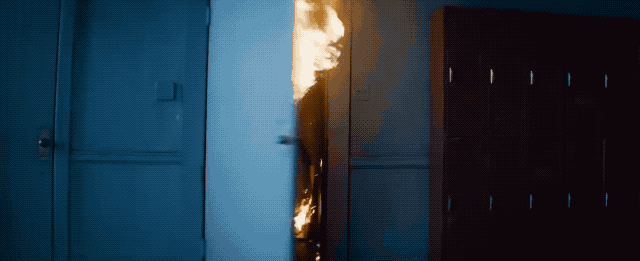 The whole thing is, honestly, hilarious...but TBH, we've really come to expect nothing less from Ryan Reynolds and the genius team behind this franchise.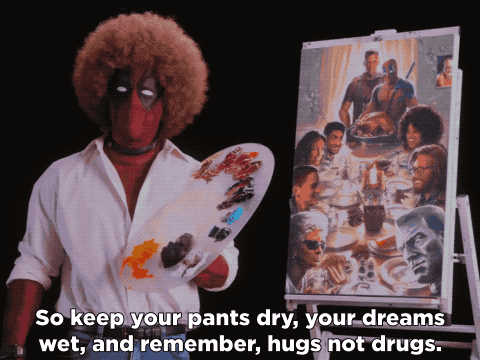 I guess my only question is: Do we REALLY have to wait until June 1, 2018?!