So, the hype for Jurassic World 2: Fallen Kingdom is REAL.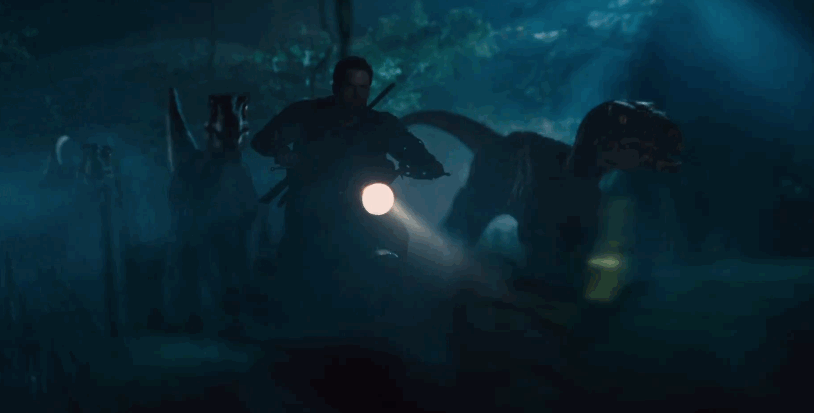 The film is scheduled to be released June 22, 2018, but we have yet to receive any real information about it, with the exception of this cryptic still image tweeted back in March.
But today writer Colin Trevorrow (who also directed the first Jurassic World) tweeted this sweet little sneak peek.
The clip is a very short, very cruel six seconds long, but would you just look at this prehistoric BABY ANGEL?!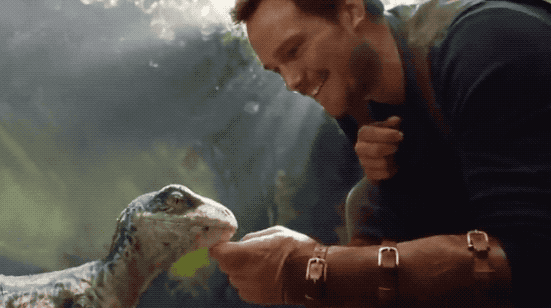 There are many whispers that a full-length teaser will be attached to Star Wars: The Last Jedi, so until we know for sure, catch me holding off rumors like: