So, one of the biggest mysteries in the entire Marvel Cinematic Universe had nothing to do with its various timelines or hundreds of character backstories...but with a romance.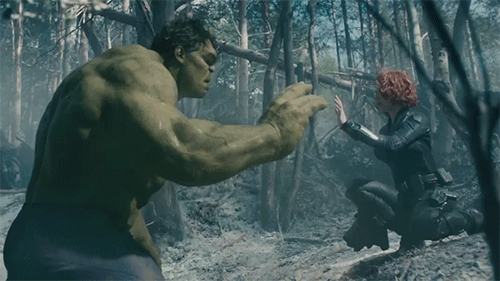 I am, of course, referring to the seemingly-outta-left-field romantic subplot that developed between Natasha Romanoff/Black Widow and Bruce Banner/the Hulk.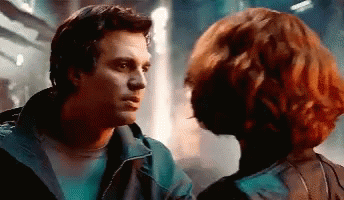 Just a quick recap for those who don't remember: The two characters became quite cozy in 2015's Avengers: Age of Ultron, only for the film to end with Bruce dramatically flying off in a spaceship while simultaneously LAUNCHING THIS ROMANTIC SUBPLOT INTO SPACE, NEVER TO BE SEEN OR HEARD FROM AGAIN.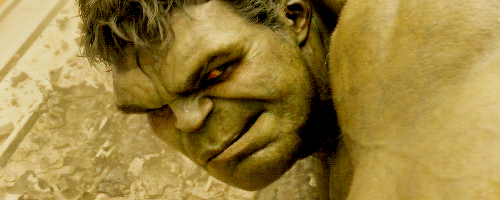 When the two come face to face again in Avengers: Infinity War — for the first time in forever — they just kind of shrug the whole thing off with an awkward look, and that's all she/he/they wrote.
Naturally, fans of the franchise wondered what happened between the two during that time, and why the romance was just kind of dropped. Well, this mystery was finally solved this week on The Empire Podcast, when Avengers cowriter Stephen McFeely opened up about the missing subplot: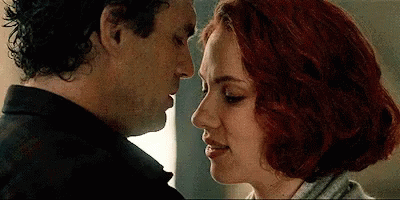 "We certainly tried [to continue the story]," McFeely said. "In Infinity War we had scenes — we wrote them, we shot them — of them sort of hashing that out."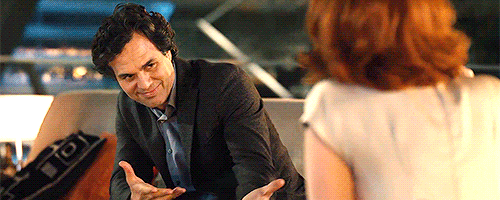 "It was 'You've been gone, I've moved on,' that kind of stuff," McFeely said. "But it became very clear that, if a scene was not in the 'A-plot,' it would NOT survive to the end of Infinity War."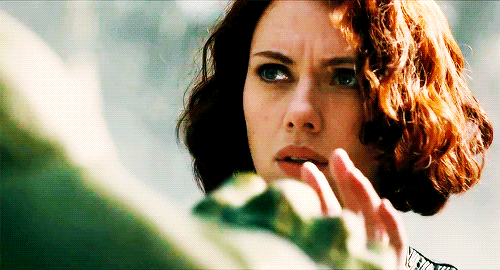 "That thing had to be on rails just to get to the finish line," McFeely added. "You couldn't wrap up loose threads just because you wanted to."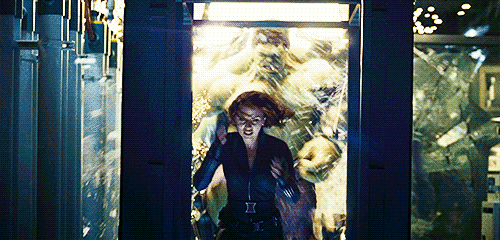 So, uh...yeah. There ya have it. Basically, the answer to this mystery is: too much movie, not enough time. Anyway, tune in to our next episode of Natasha Romanoff Deserved Better And I Still Want My Stand-Alone Black Widow Movie, only on BuzzFeed.com.