So (apparently) it's "Back to School" season.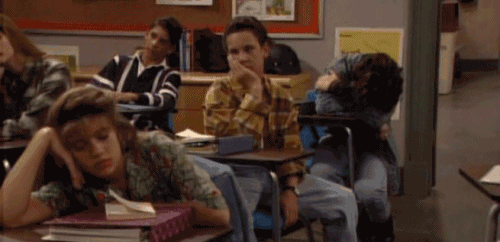 And I do still recall the distinct pain of summer ending, even though I graduated some time ago*.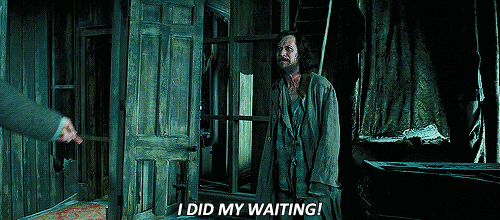 So today the #BackToSchoolComplaints hashtag began on Twitter to give students, parents, and teachers all some room to vent and, boy, did they come prepared.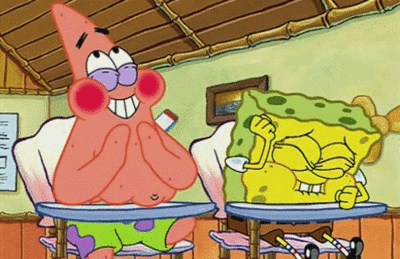 1.
First up, the students (my poor bbys you are honestly in my thoughts).
2.
3.
4.
5.
6.
7.
8.
9.
10.
11.
Next the parents because without them, who would we even have to share our complaints with?!
12.
13.
14.
15.
16.
17.
And a nod to the teachers because if High School Musical taught us anything, it's that "We're All In This Together".
18.
19.
On the other hand, some people were just not here for August being "Back To School" time, period.
20.
21.
But FR, no matter how much it sucks now, you know deep down it'll pay off in the long run...and frankly adulthood is terrifying, anyway.