We recently asked members of our BuzzFeed Community, "What's one TV series that you started but never finished, and why?" and — WHEW BUDDY — they did not hold back. Here are just a few TV series that people NOPED the heck out of before the series finale:
1.
Breaking Bad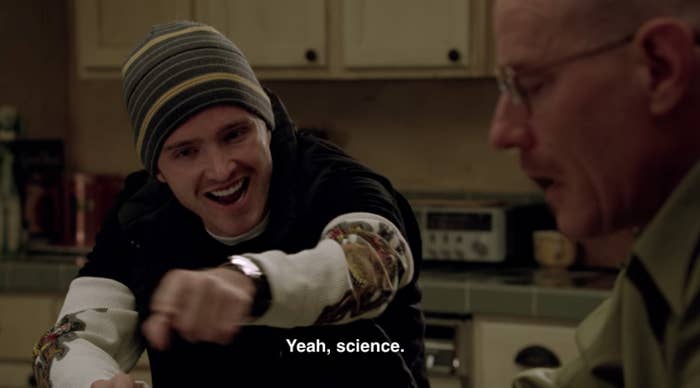 2.
You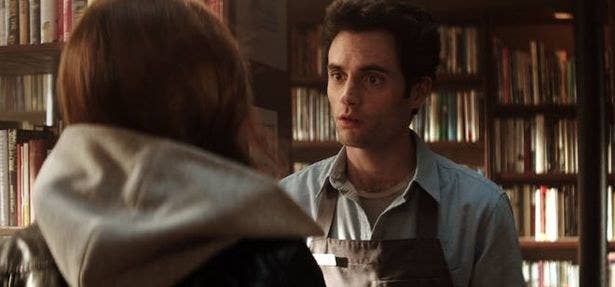 3.
Mad Men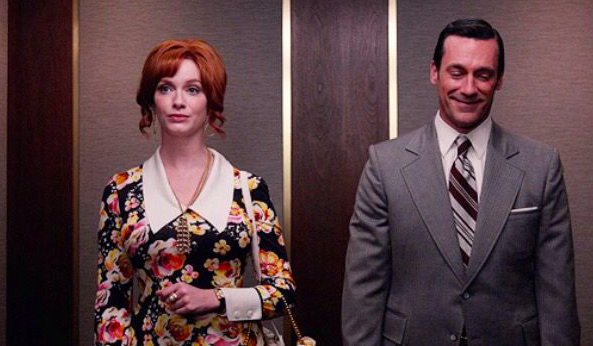 4.
Once Upon A Time
5.
Unbreakable Kimmy Schmidt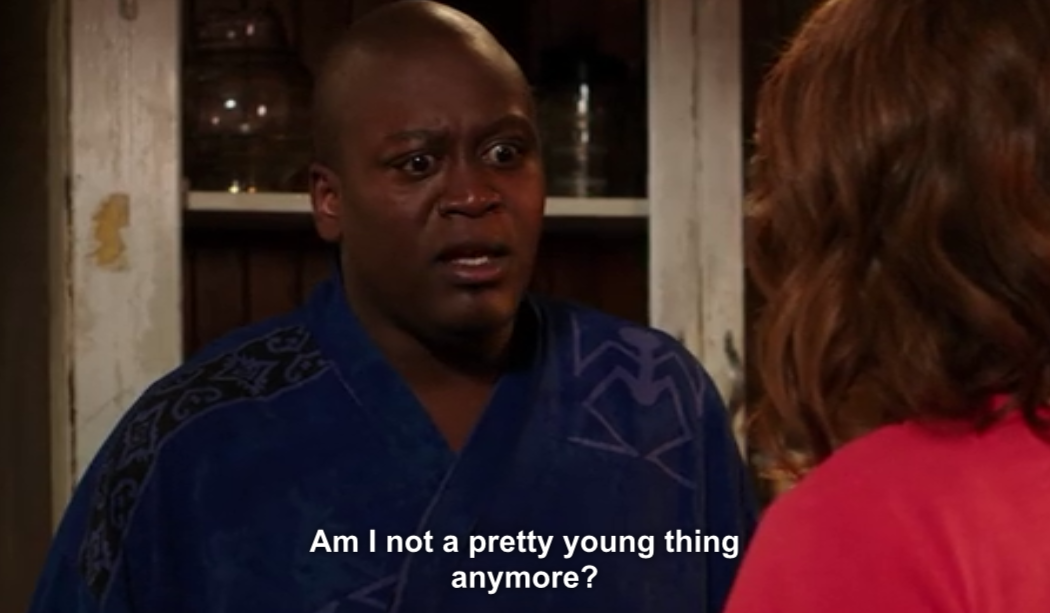 6.
Dexter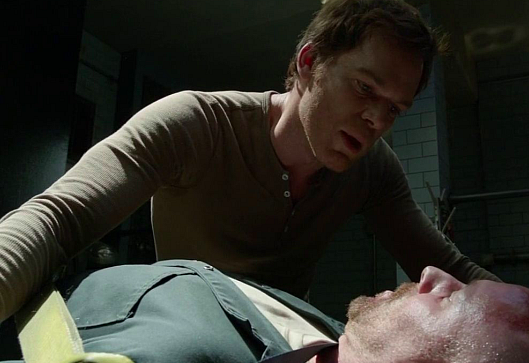 7.
Riverdale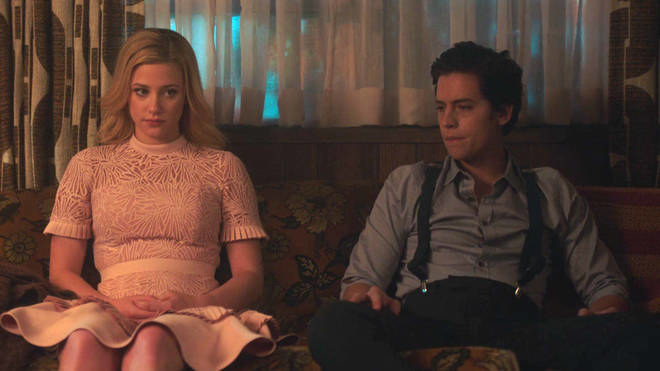 8.
This Is Us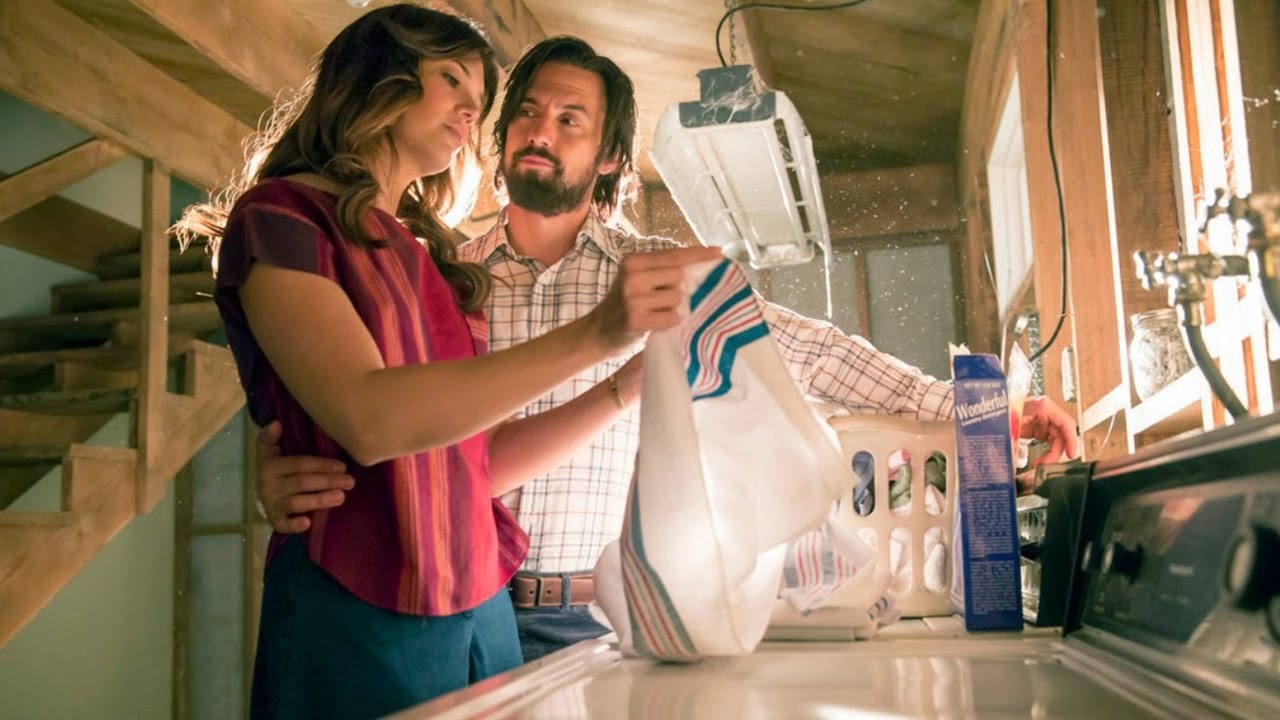 9.
The Office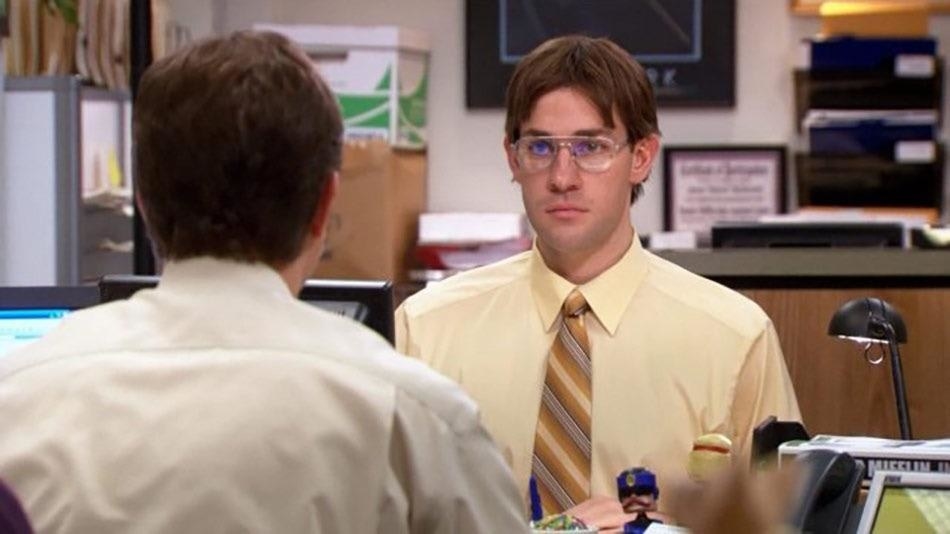 10.
Gossip Girl
11.
Pretty Little Liars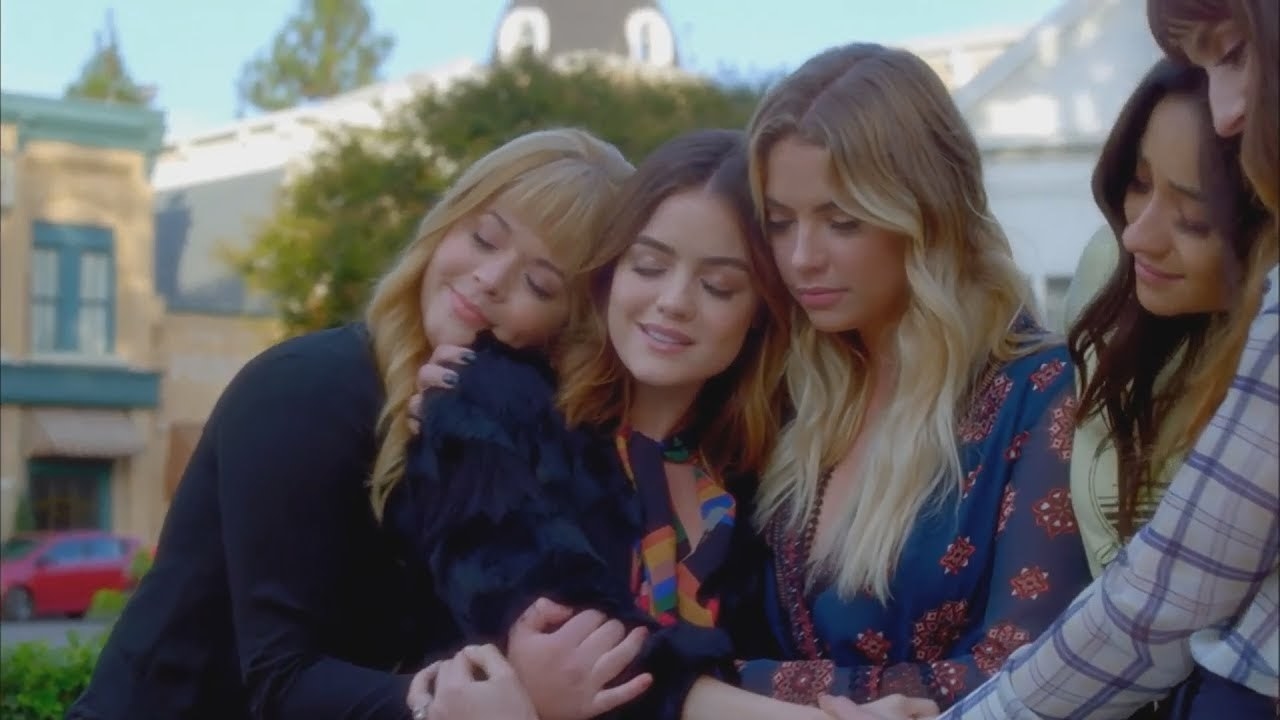 12.
How to Get Away with Murder
13.
Glee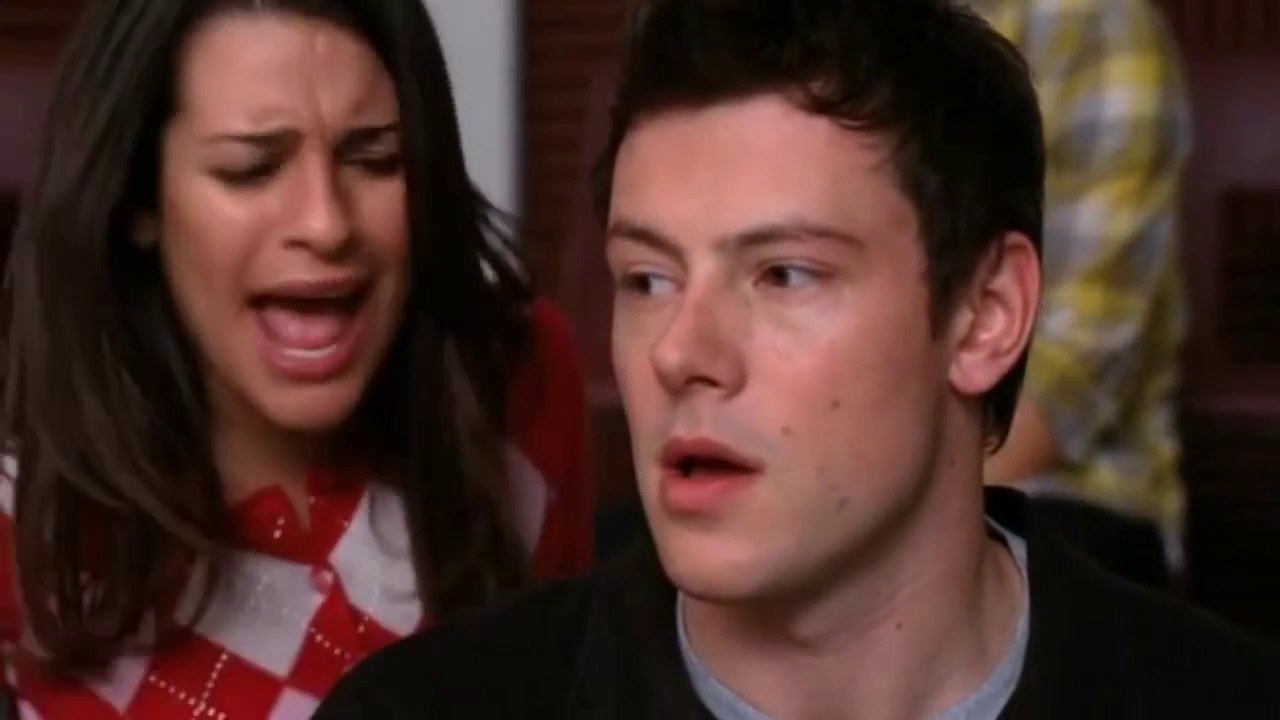 14.
Parks and Recreation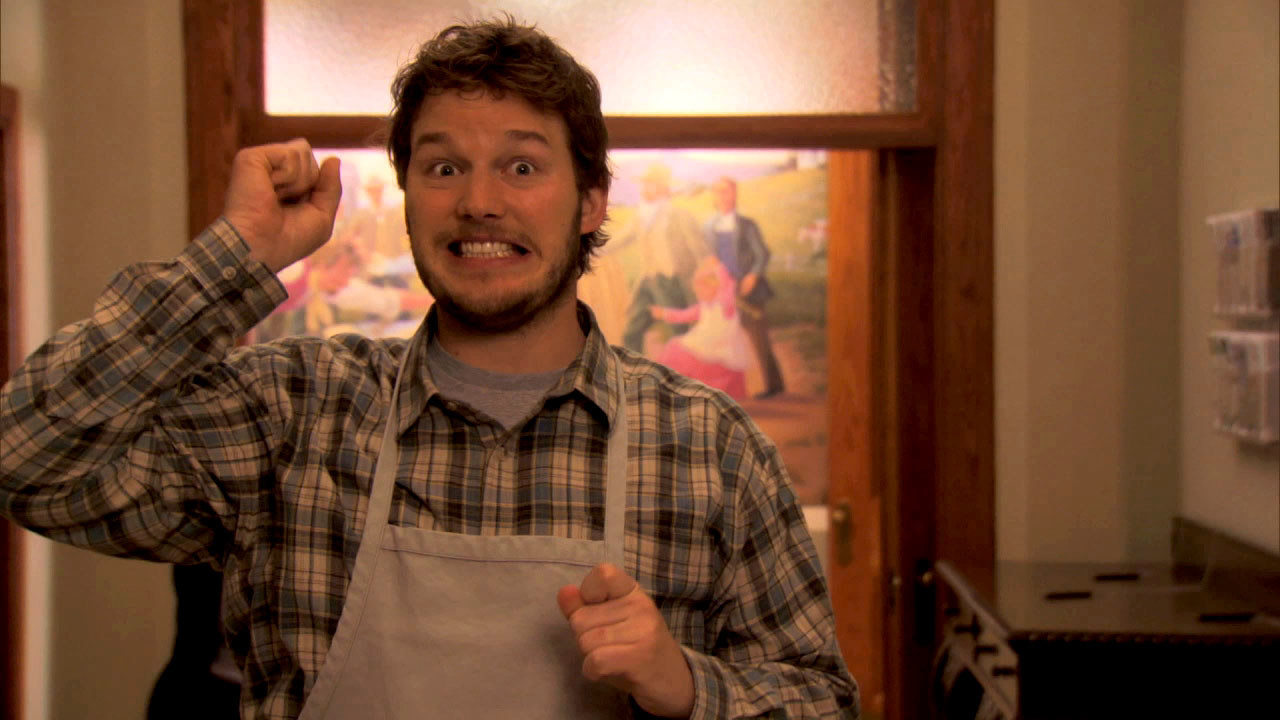 15.
Grey's Anatomy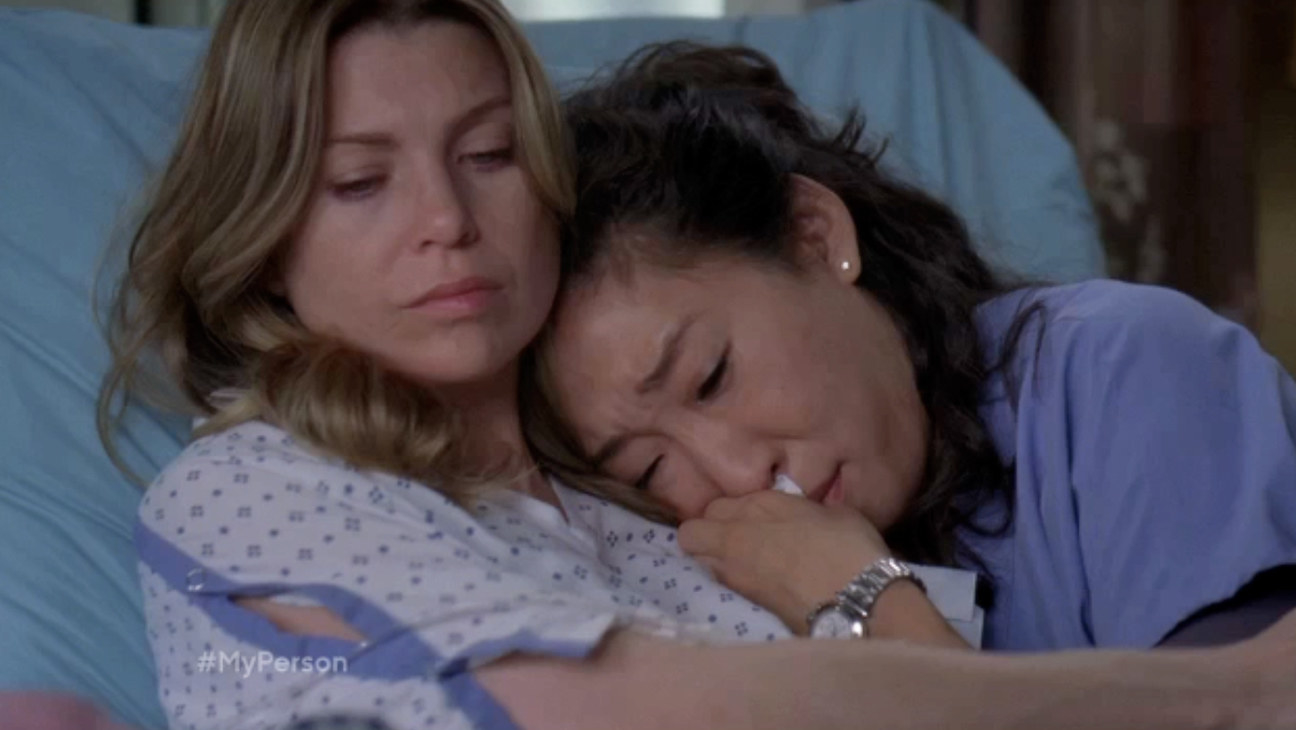 16.
The Good Place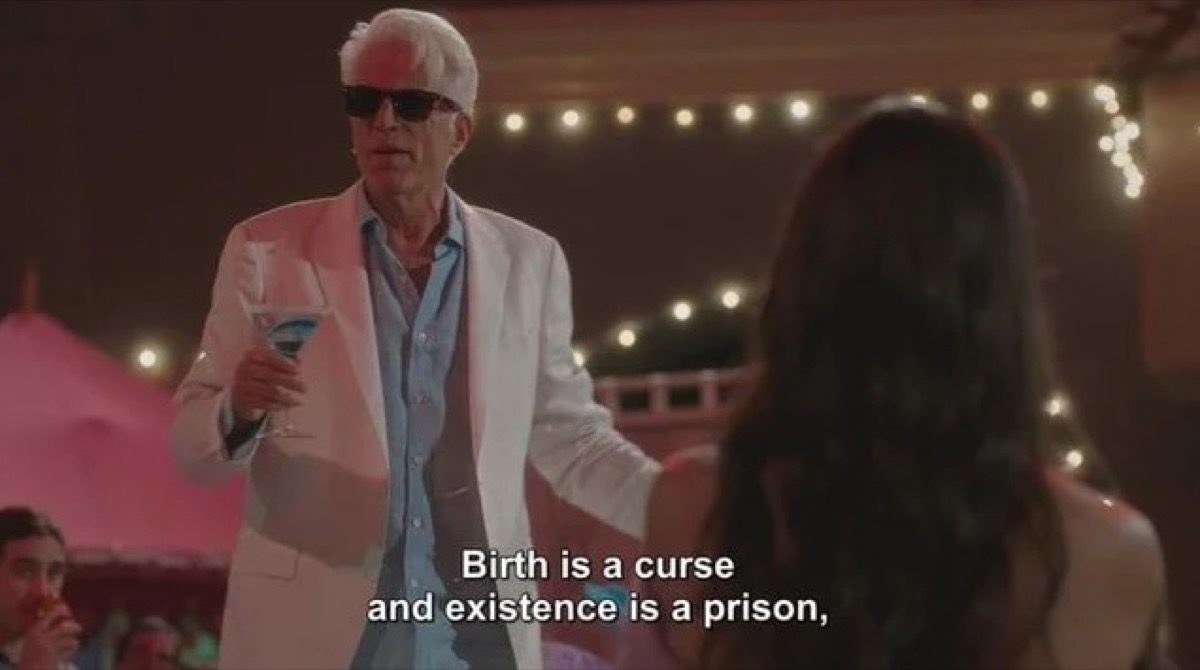 17.
Orange Is The New Black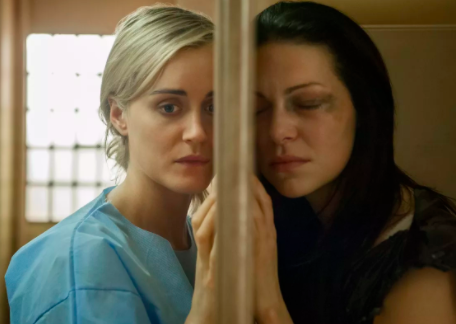 18.
The Chilling Adventures of Sabrina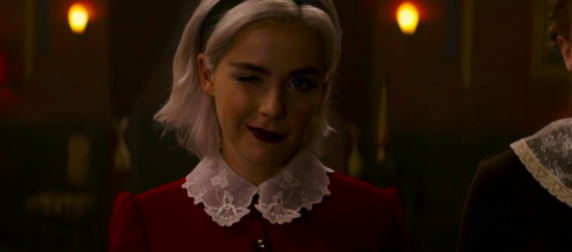 19.
Arrested Development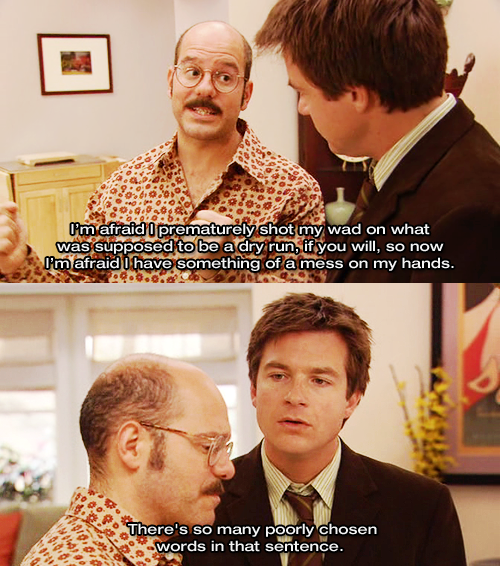 20.
American Horror Story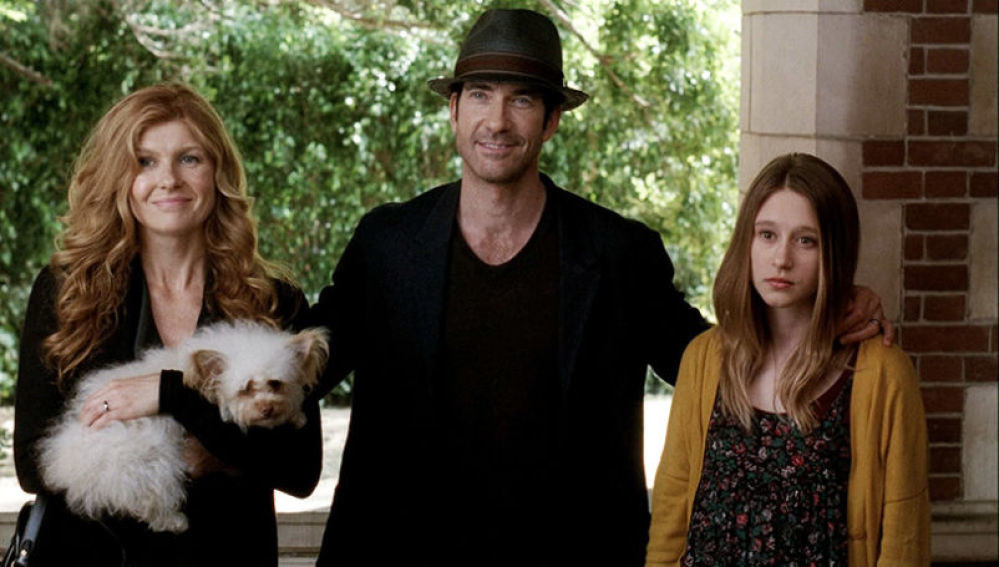 21.
Friends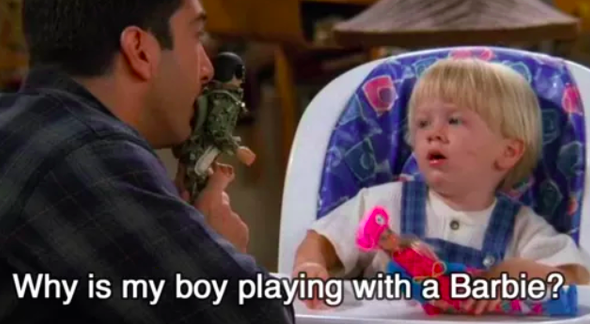 22.
And finally, Tiger King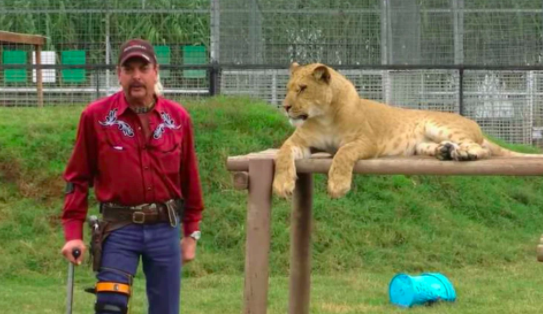 Note: Submissions have been edited for length and clarity.
Now it's your turn! Share the TV series you started but just couldn't finish, and a little bit about why...or, heck, defend one of the above shows! Why not?! Share all your deepest thoughts in the comments below!