So back in June, we were blessed with the first teaser trailer for To All The Boys I've Loved Before, an adorable romantic comedy based on the best-selling YA book by Jenny Han.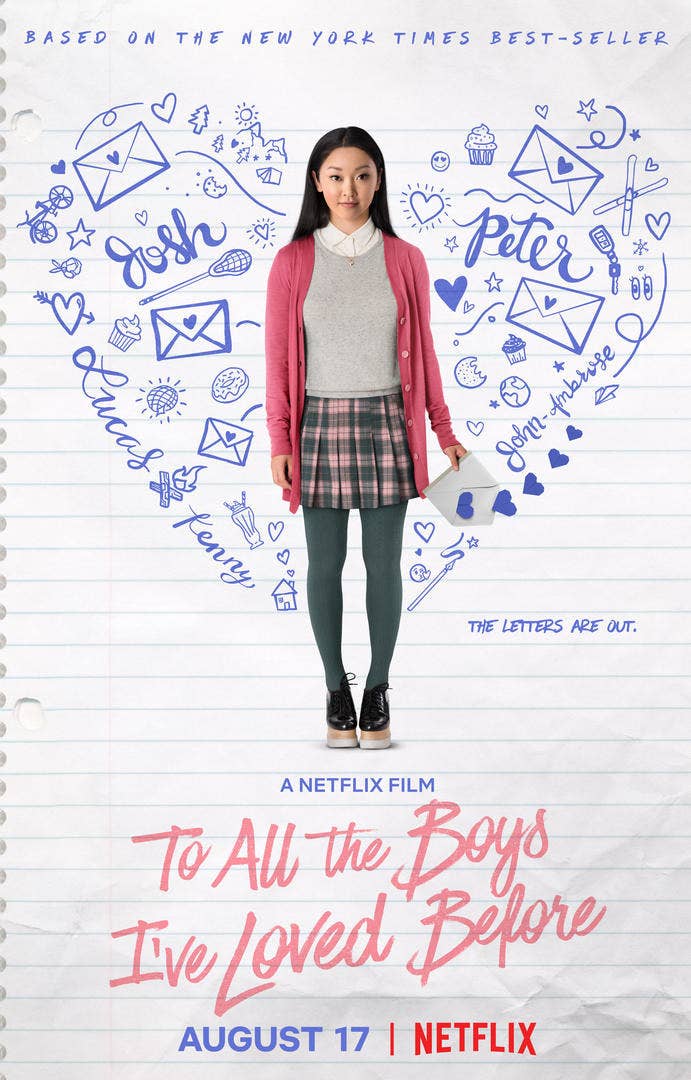 Lana Condor plays Lara Jean Covey, a perfectly regular girl who handles her most intense crushes by writing love letters.
After writing the letters, she stores them in a secret box in her room where no one would EVER be able to find them...except someone does.
When the letters mysteriously get sent out to the five guys she's crushed on, Lara Jean must overcome her shyness and realize that she is deserving of love and of loving herself.
"It means the world to be able to bring Lara Jean to life," said Condor. "Her story is so important, it tells us to be open to love. To let others in and share with them who you really are."
"I hope that people will see this film and feel emboldened to truly share themselves, and their hearts, with family, friends, and crushes," said the film's director, Susan Johnson. "Be bold. Life is short."
You can watch To All The Boys I've Loved Before when it premieres on Netflix August 17, 2018!