So 2019 has promised to be an absolutely LIT year for all of our collective inner child. From Dumbo to Aladdin to The Lion King, Walt Disney Studios is going to have us basically living at the movies.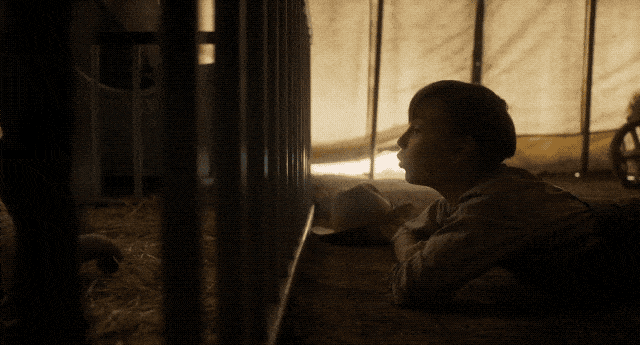 To start, Allen got VERY candid about the end of the script. In recent weeks both Allen and his co-star, Tom Hanks, have been vocal about how "profound" the ending of this film is, and Allen definitely doubled-down here.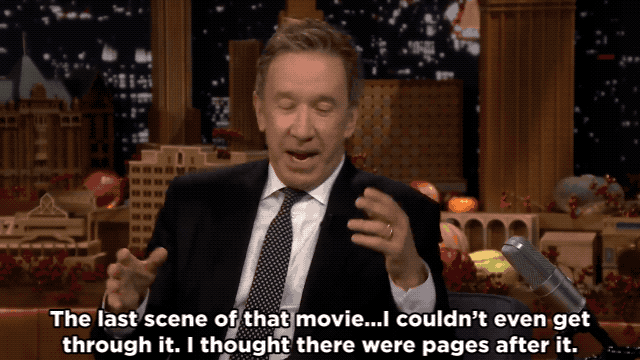 As wild as it may be to believe, this entry in the Toy Story saga may be even SADDER than the last one. So, basically, start stocking up on tissues now.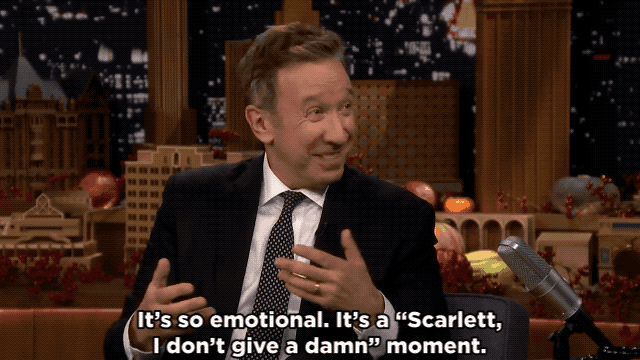 Then, as if all that wasn't enough, Allen shared the biggest (and possibly accidental) reveal about the film to date: Keanu Reeves is going to be in it!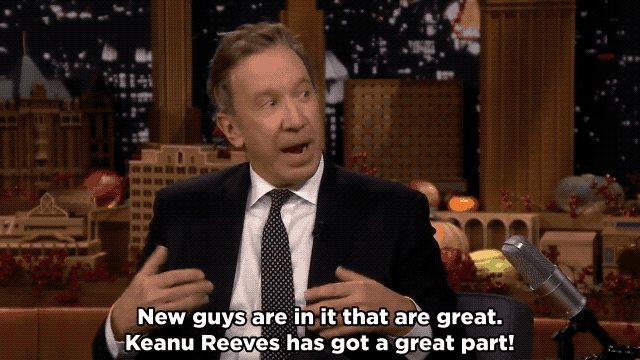 That's right, THE Keanu Reeves will be in Toy Story 4. It's obvious to me that someone at Disney must have stolen my diary because, OMG, this is a dream come true.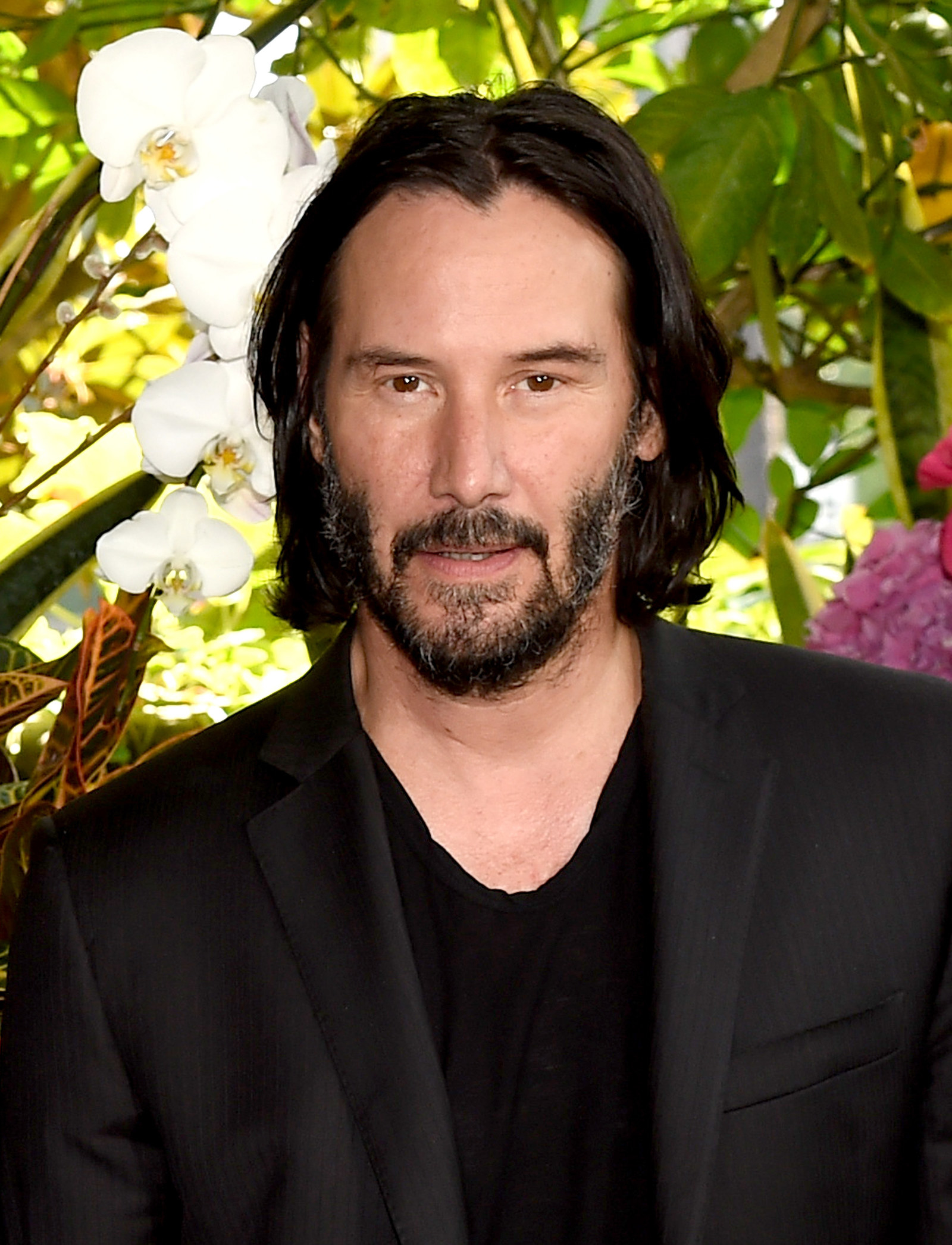 In the recent teasers for the film we've met a couple of the new characters, including Forky (Tony Hale), Ducky (Jordan Peele), and Bunny (Keegan Michael-Key). While we haven't seen who Reeves will play yet, thanks to Allen, we know he's a VERY small, Buzz Lightyear-like toy.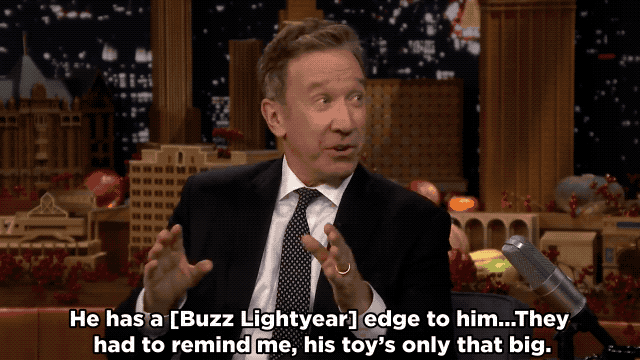 So yeah, there ya have it, I could die of excitement. Catch me running into theaters June 21, 2019 like: