LOOK, YOUR GIRL HERE LOVES HORROR MOVIES.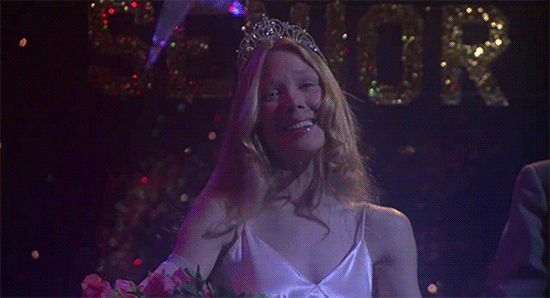 This year the Movie Gods have bestowed upon us all a seemingly endless stream of promising new faves.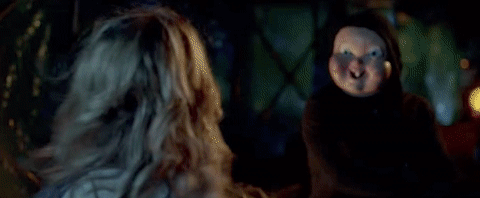 The story follows two teenage best friends attempting to culminate social media stardom in their small town.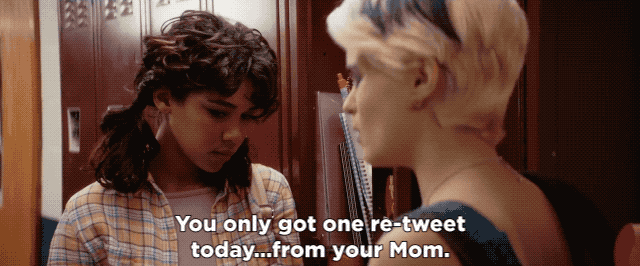 But when the regular method of gaining more followers doesn't pan out...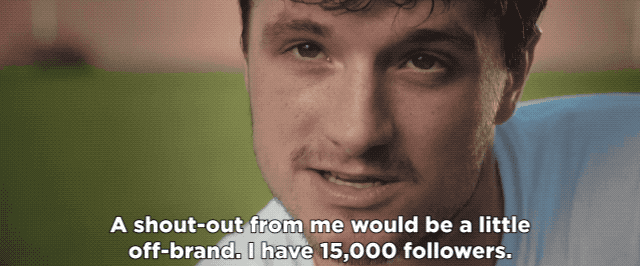 ...Things get real dark, real quick.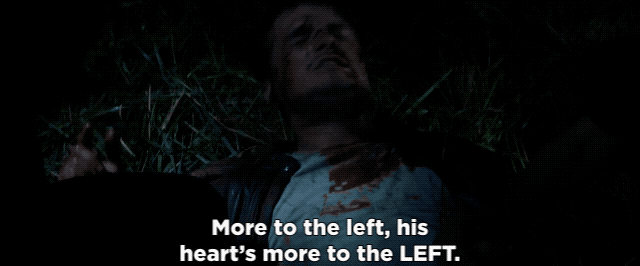 The two become an overnight sensation via their amateur crime-reporting Tragedy Girls blog, but their new ~extra-curricular activity~ puts a strain on their friendship.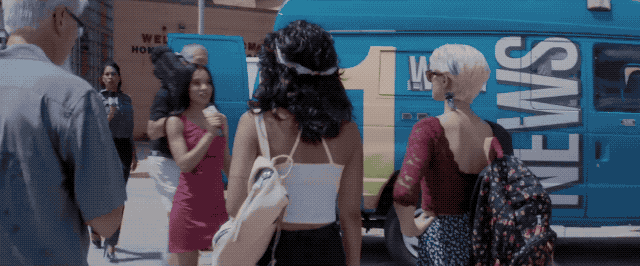 Side note, if the cutie with the blonde hair looks familiar, that's because:
And if the cutie with the curly hair looks familiar, that's because:
Anyway, how many more people do they kill? Will they get caught eventually? WILL THEY SURPASS THAT DICK'S 15,000 FOLLOWERS?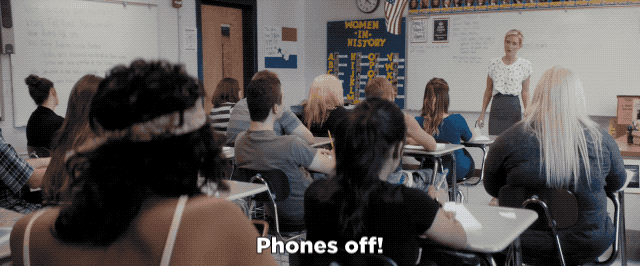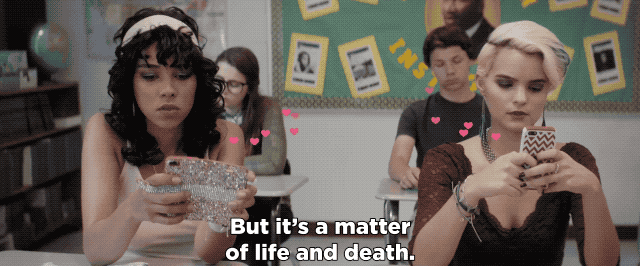 Catch this one in theaters October 20th, 2017!