So, the anticipation for Avengers: Infinity War is REAL.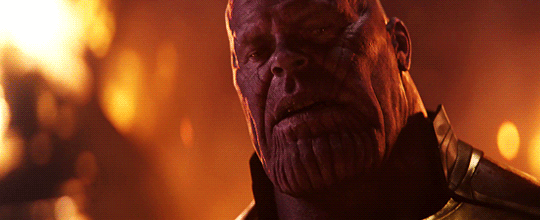 Having to wait until May 4th to see the film has been absolute torture, seeing as we've all been waiting TEN YEARS for this film to happen.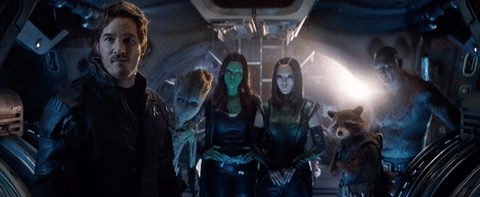 However, I come bearing AMAZING news.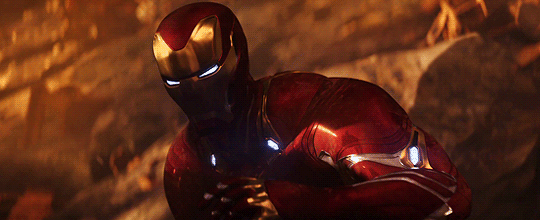 It all started today, when Marvel Studio's official twitter account tweeted a simple, seemingly standard question:
Which lead to Iron Man himself, Robert Downey Jr., calling in a favor:
This seemed to be a good enough reason for Marvel Studios to drop the ultimate scheduling surprise:
IT IS OFFICIAL: Avengers: Infinity War is coming to theaters an entire week sooner than expected, April 27th!
And fans are ABSOLUTELY LOSING THEIR DAMN MINDS.
Seriously, just throw away your planners because all previous plans are meaningless, we have to start over.
This also means less worry about avoiding spoilers online!
So get pumped the heck up to see all the superhero spectacle one full week early, April 27th!