Should Meryl Streep Replace Carrie Fisher As Leia In "Star Wars: Episode IX"?
The Princess of Alderaan and the Queen of Hollywood.
So, most of us Star Wars fans are still reeling from the genuinely tragic loss of Carrie Fisher.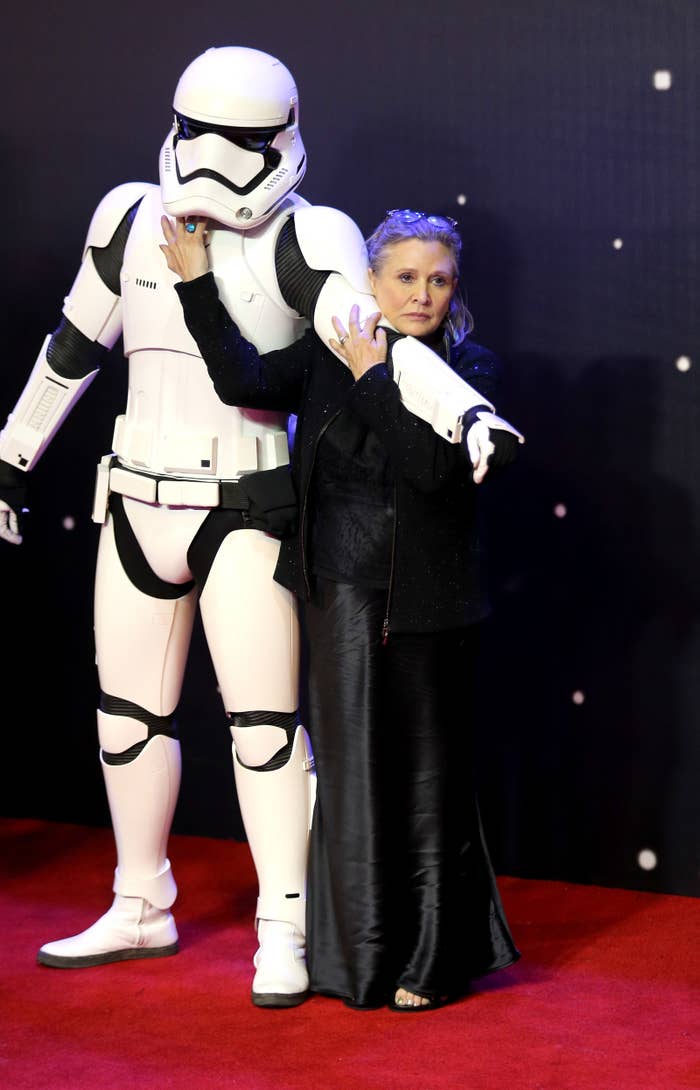 And one of the biggest questions left unanswered in The Last Jedi was Leia's fate, given that her character will live on into Episode IX.
"As the fans of Star Wars and Carrie Fisher, we want Leia to shine in Episode IX, and we certainly don't want her to be written out of the film abruptly," the petition reads. "Therefore, recasting Leia is a more ideal option for us and we believe that Meryl Streep is an ideal candidate."
The petition, which has received over 8,000 signatures in several hours, has also gotten multiple comments of support from fans:

Some believe that Fisher would have wanted more for her iconic character than a quiet death offscreen:
Now, before we all go completely OFF THE RAILS, this idea is very layered. For one, Streep and Fisher were very close friends in life.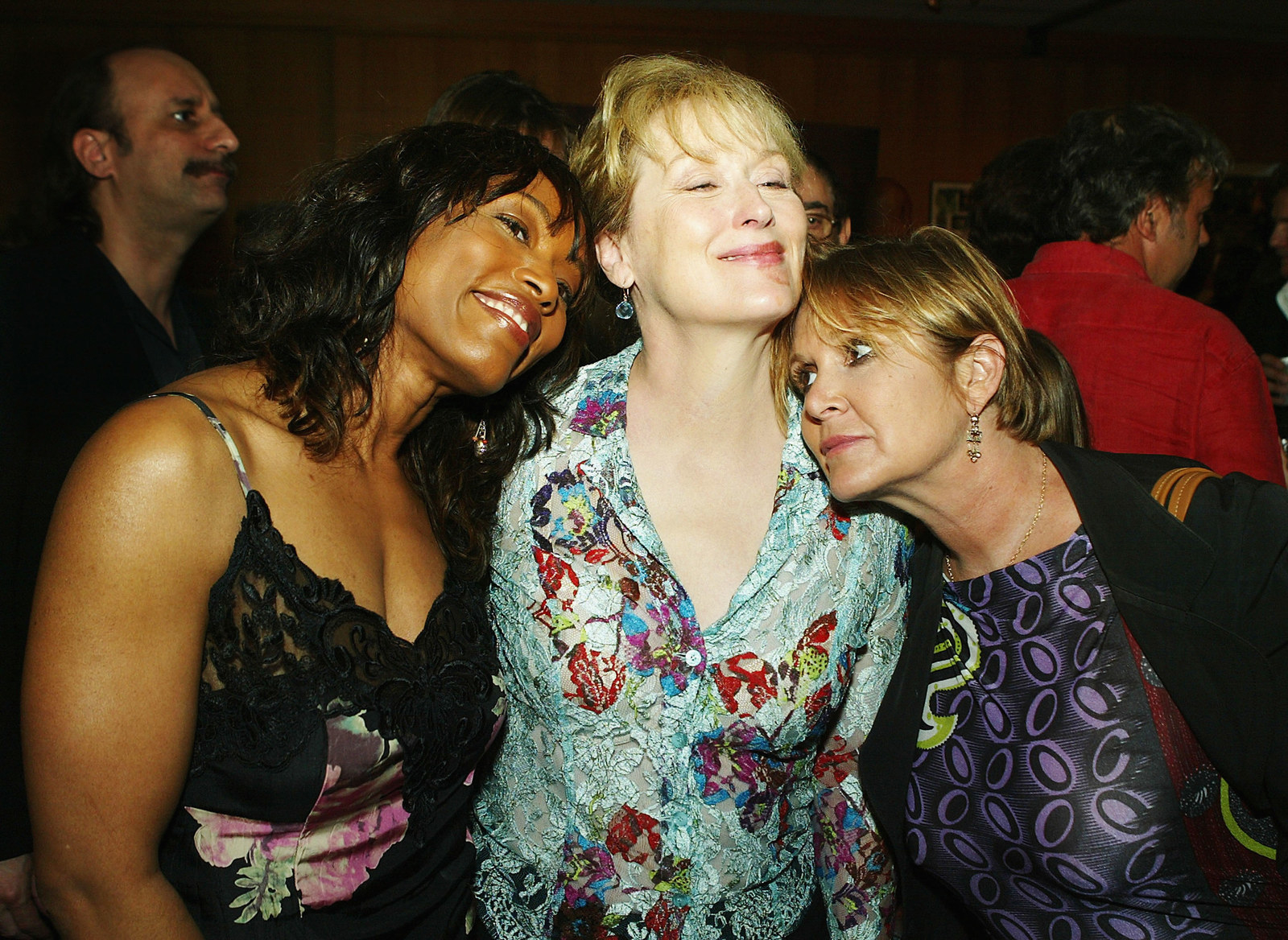 And Streep even portrayed a version of Fisher in Postcards from the Edge, a film based on a semi-autobiographical novel by Fisher.
Plus, with Disney confirming that they will definitely NOT be using CGI, à la Rogue One, to replace her, it leaves only these options: unused footage, or an offscreen death.
I'm personally torn on this idea. The purist in me says NOPE, but the completionist in me wants a hero's ending for Leia... After all, to me, she's royalty.
So, what do you think about this idea? What would be your ideal Leia send-off? Let us know in the comments below!
H/T Complex