Okay, I'm just going to cut right to the chase here: We just got our first look at the upcoming horror film Hereditary, and it looks absolutely terrifying:
However, things start to get strange fast when Ellen's daughter Annie, an artist played by Toni Collette, begins to unravel dark secrets about their family tree.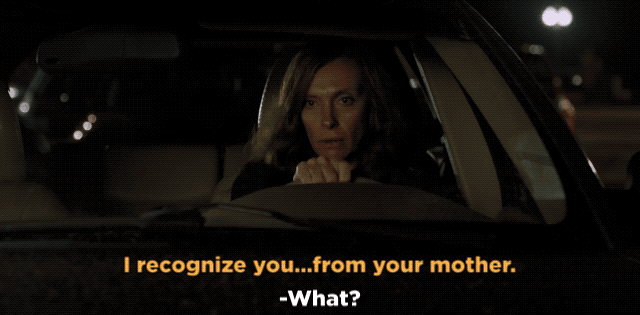 I promise you, no matter how I try to explain this plot, I won't do the stunning trailer any justice, so just do yourself a favor and watch the full trailer.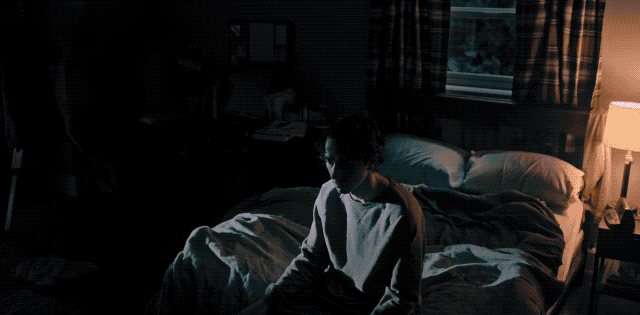 And, if you're still not convinced after that, the early reactions from the 2018 Sundance Film Festival are already GLOWING.
Both critics and horror fans alike are impressed.