Charlize Theron Is Starring In A Movie About Motherhood In The 21st Century And Just OMG
"This is a story about motherhood in 2018."
It's been 10 years since Juno came out and changed the face of indie screenwriting.
However, it's been a while since we received another feature-length film from Oscar-winning writer Diablo Cody.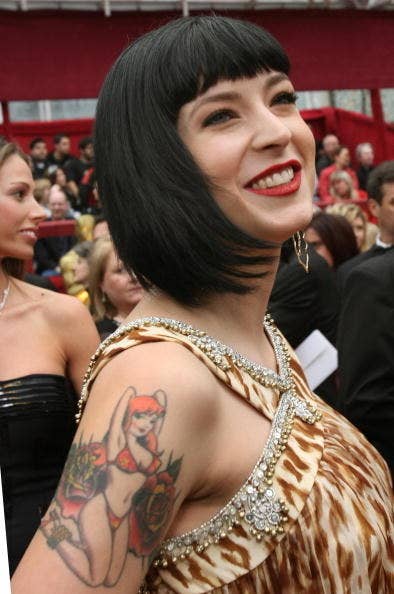 But that all changed today when the internet was graced with the first teaser for her brand-new film, Tully, which honestly looks breathtaking.
The story is described in the trailer as "a story about motherhood in 2018," and likely plans to explore what EXACTLY being a mother in the 21st century means.
The story follows Marlo, a mother of two plus a newborn, played by celestial god fallen to Earth, Charlize Theron.
But when Marlo is given the gift of a night nanny by her brother, she finds herself forming a bond with the young woman who is now helping to care for her children.
If you've seen any Diablo Cody/Jason Reitman collaborations, you know we can expect smart dialogue, expert shot choice, and a funny-but-teachable premise.
So, basically, if awesome writing and directing interests you, be sure to catch this when it hits theaters April 20, 2018!