So, this past weekend during the Super Bowl, we received our first full-length trailer for the action packed extravaganza this is Mission: Impossible – Fallout.
And the sixth film in the franchise looks LEGITIMATELY awesome.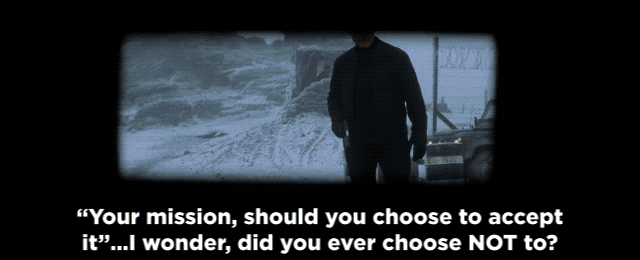 The trailer showcases everything we've come to expect from a Mission: Impossible flick, whether that is intense street chases: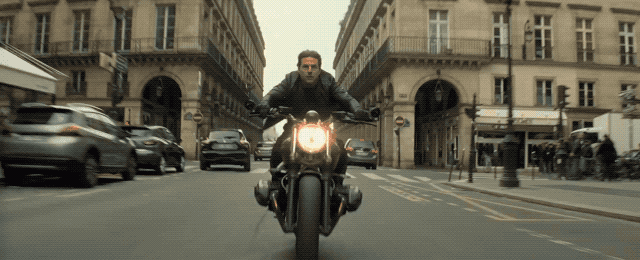 Or Tom Cruise's Ethan Hunt falling from dangerous, anxiety-inducing heights: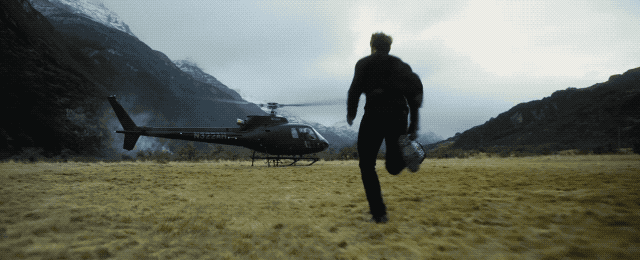 Or this actual nightmare scenario:
We did ALSO receive some new additions, who are sure to set this film apart from the franchise, namely the inclusion of real-life god among us Angela Bassett and stud muffin Henry Cavill.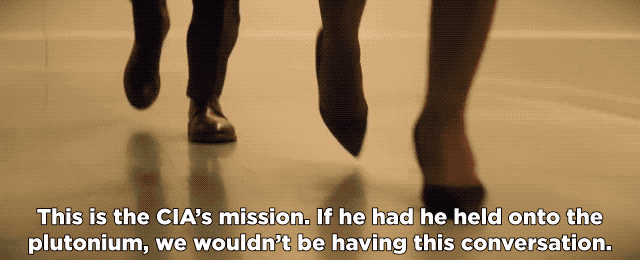 And yes, Cavill's now infamous, life-changing mustache will also makes it's on-screen debut in this trailer.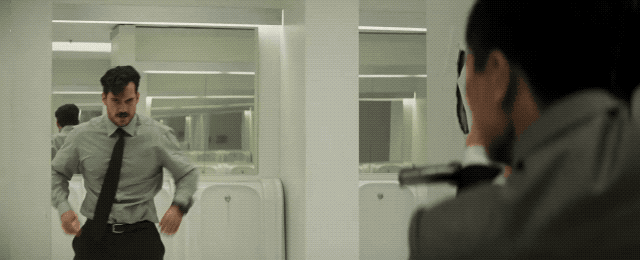 So be sure to catch this adrenaline shot to the chest in film form when it arrives in theaters July 27, 2018!