So, the hype for Avengers: Infinity War is all too real.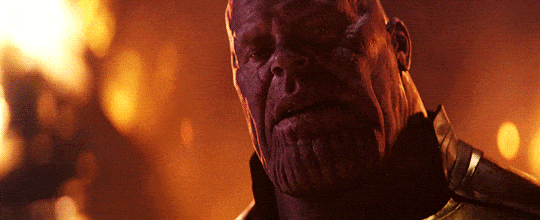 And the hype only intensifies with each passing day, especially since Marvel Studios revealed that the film's release was moved up a WHOLE WEEK.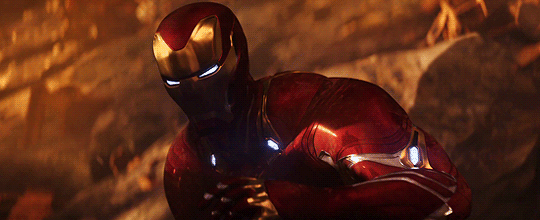 Well, today we were treated to brand new character posters, and just look:
THESE.
ARE.
ALL.
ART.
Naturally, most fans were just pumped to see some of the team-ups in store...
...while others seemed to think the posters created more questions than answers.
First of all: Where the heck is Hawkeye?
He's in virtually NONE of the trailers or posters?
Also, where is the god of mischief himself, Loki?
And finally, where is the Soul Stone???
Is it in Wakanda, or nah???
In short, April 27th cannot get here fast enough.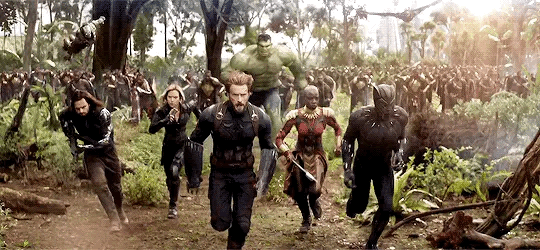 Looks like there are no comments yet.
Be the first to comment!