Seth Rogen Posted A "Lion King" Reboot Cast Photo And I'm Fully Roaring
"Hakuna Matata," indeed.
I can promise you that there is literally NOTHING I care about more in this world than...voting in the the 2018 midterm elections.
But coming in at a close second on my excitement list is the Lion King reboot, which is slated to be released summer of 2019. Seriously, I'm a 27-year-old woman and The Lion King remains one of my FAVORITE films of all time.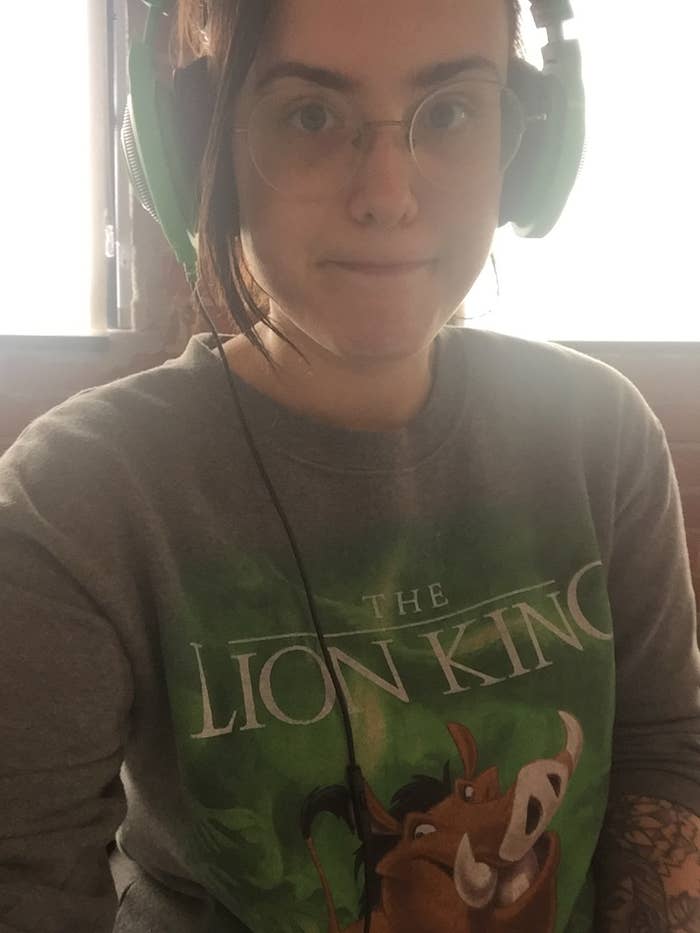 And this week we FINALLY got a sneak peek at some of the cast when Seth Rogen posted a photo of himself (Pumbaa), Donald Glover (Simba), director Jon Favreau, and Billy Eichner (Timon) together on his Instagram with the simple caption: "🦁👑."
When I say I am SCREAMING, I mean it. IT'S THE "HAKUNA MATATA" BOYS TOGETHER WITH NO WORRIES IN SIGHT!!!
Now this is, of course, only a small fraction of the genuinely UNBELIEVABLE cast, but it's still pretty awesome to see these four together (assumably recording their dialogue, given the location and background of the photo).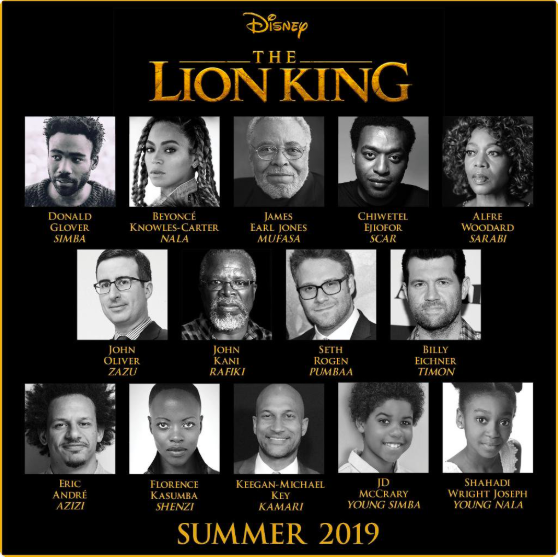 Also, completely irrelevant side note, but like....THE BEARDS IN THIS PHOTO, Y'ALL?! Some truly powerful facial hair happening here!

Plus, Donald Glover rocking a Donald Duck sweatshirt is a BIG mood.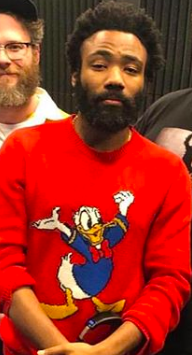 So yeah, that's all. In the meantime, catch me waiting for a darn trailer to be released like: