So we're all aware that Crazy Rich Asians was one of the absolute best films of 2018, no questions asked.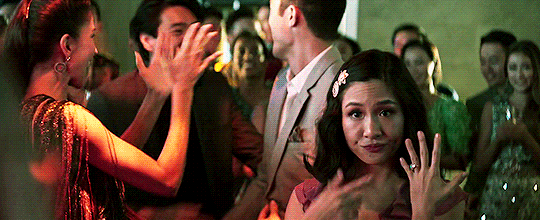 And this week that fact was amplified when the stunning cast won Best Comedy at the Critics' Choice Awards.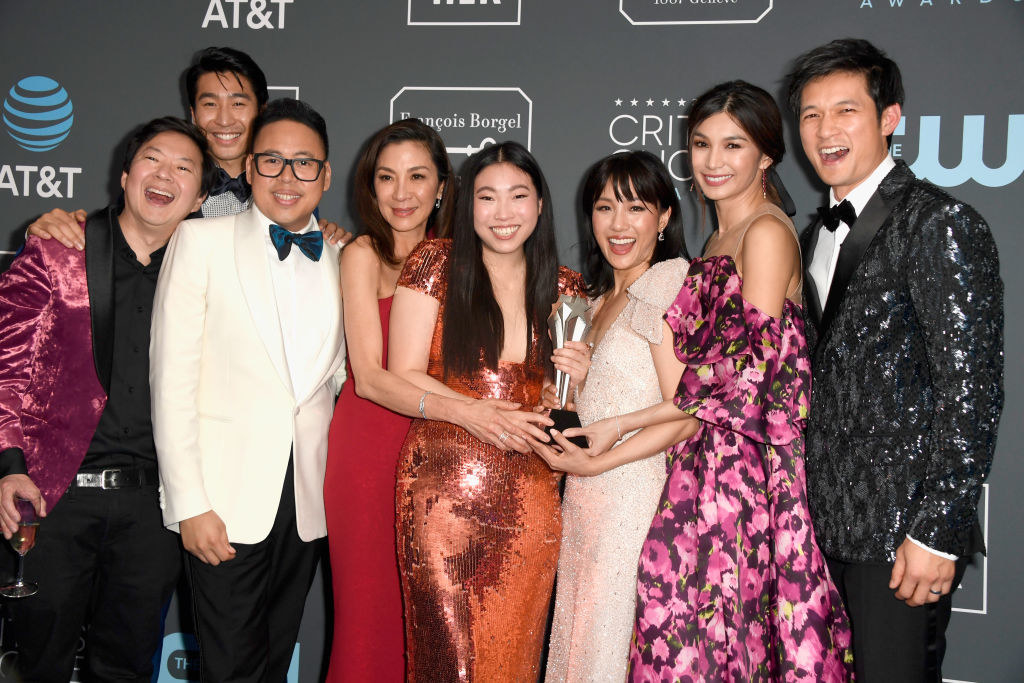 But we need to take a second to talk about the ladies specifically because, well, would you just look at them???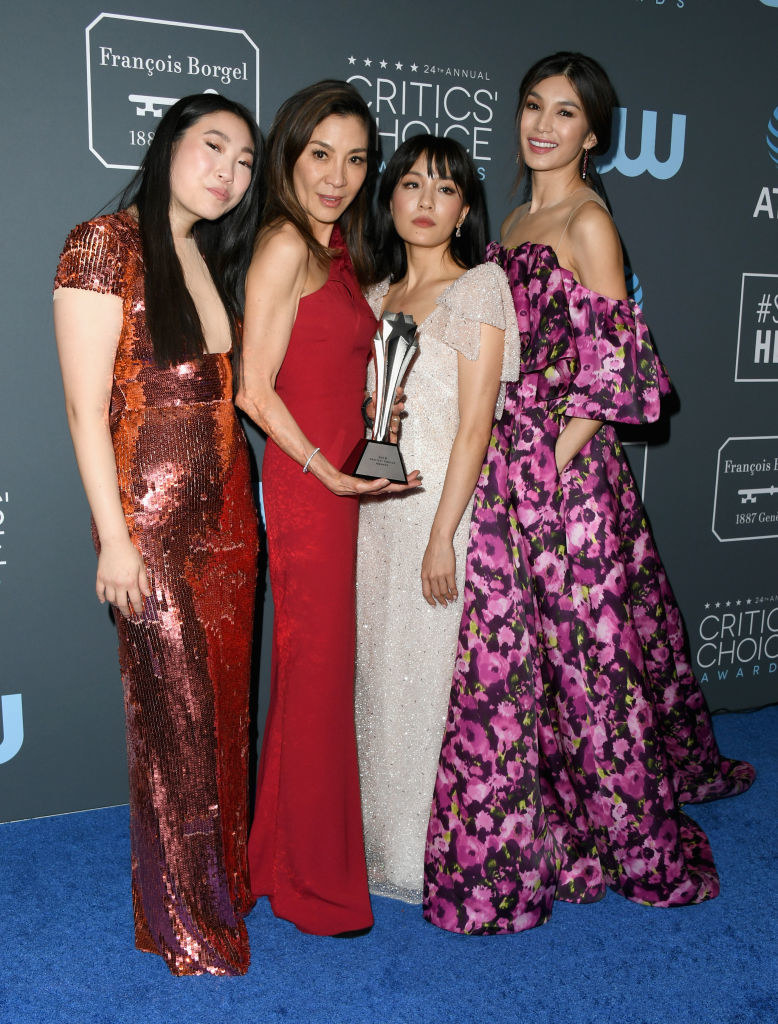 Like, I require a spin-off film with JUST the four of them, right now, immediately.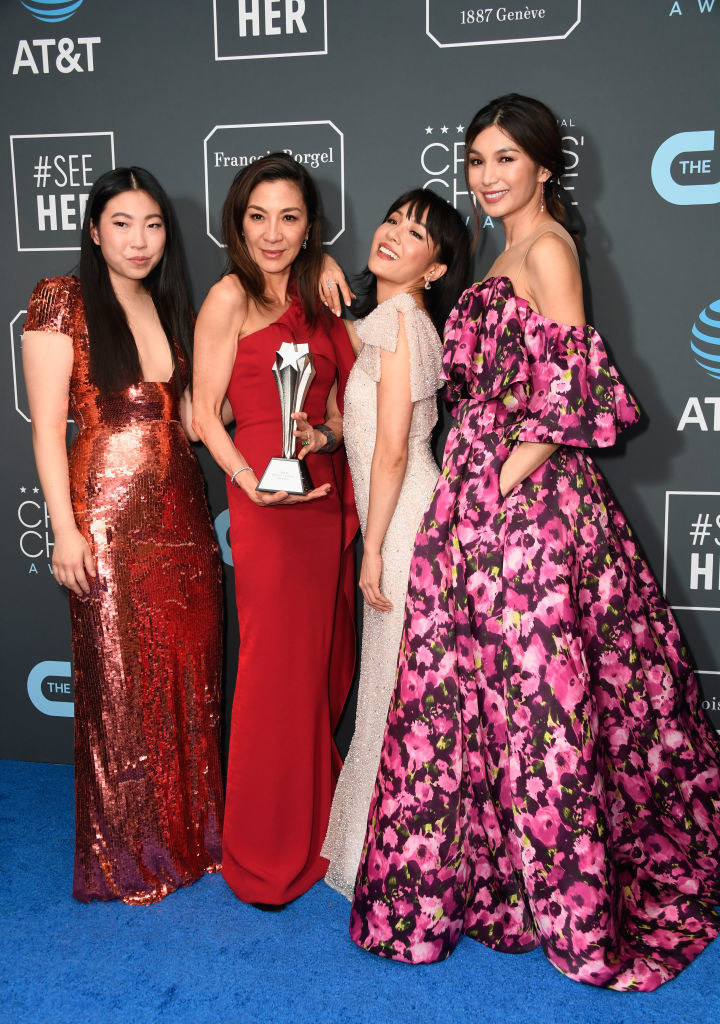 Let's take a moment to break down these stunning lewks:
Michelle Yeoh, contrasting Wu's angel look with a devilish red gown:
Gemma Chan, a genuine floral fantasy:
And finally, Awkwafina, the radiant, sparkly disco ball of my dreams: