So, when I was but a wee child growing up in the '90s, I thought running away from genetically-engineered dinosaurs was going to be a much bigger problem in my life.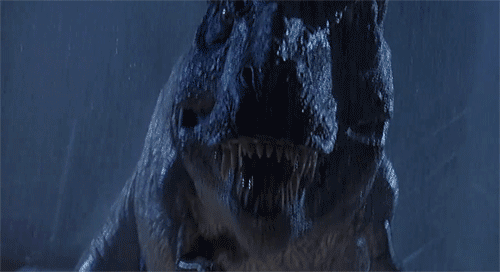 So, you can imagine my surprise upon growing up and finding out that things like answering the phone and dating are more anxiety-inducing than a T-Rex.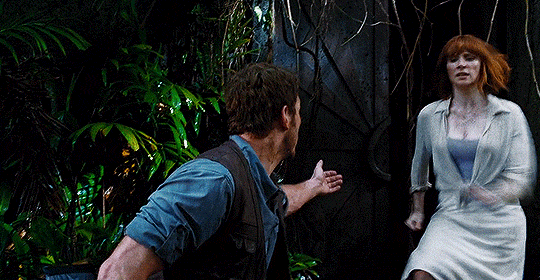 First of all, the trailer starts with a visualization of EVERY '90s CHILD'S GENUINE NIGHTMARE.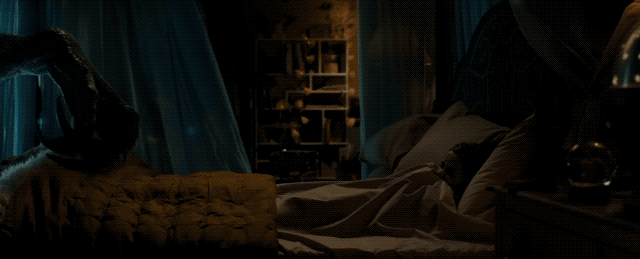 And, though it's only 1 minute and 35 seconds long, this TV spot gave us a ton of new clips and scary AF visuals.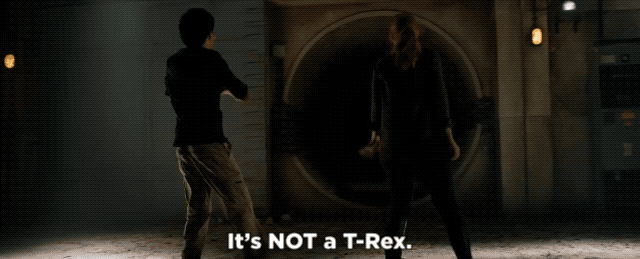 For real, the whole thing looks terrifying. I could definitely use the sweet, calming caress of Chris Pratt's manly hands for a few minutes.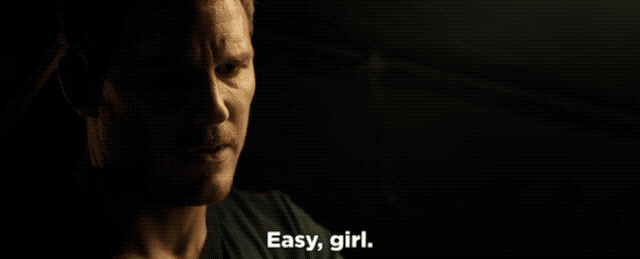 Anyway, Jurassic World: Fallen Kingdom hits theaters June 22, 2018, and I'll fully be watching it like this: