The First Trailer For "Tully" Is Here And, True Story, I'm Already Crying
"Your twenties are great, then your thirties come around the corner like a garbage truck at 5:00 AM."
Back in January we received out first teaser for Tully, a dramedy about motherhood in 2018 from the same team that brought us Juno.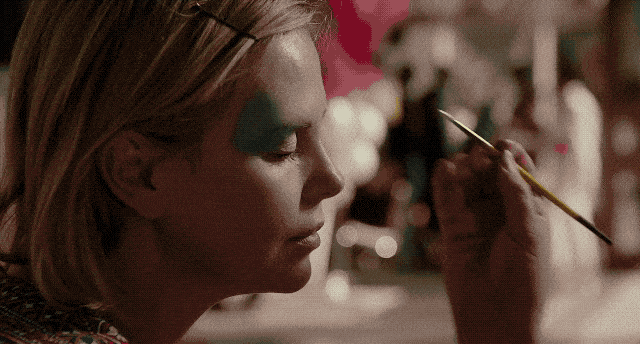 As depicted in the trailer, Charlize Theron plays Marlo, a mother of three trying to navigate the duties of being both a mother and a wife in the 21st century.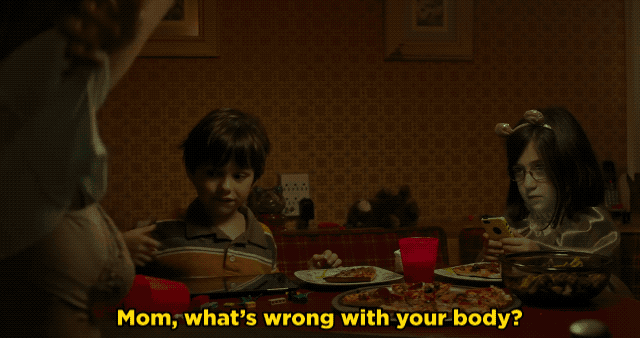 When she is gifted a night nanny, Tully, by her brother, she is reluctant to face what taking time for herself means.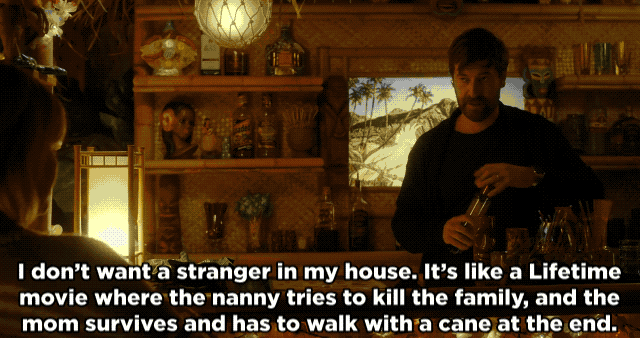 Naturally, Tully and Marlo form a bond and learn from each other in ways they likely don't anticipate.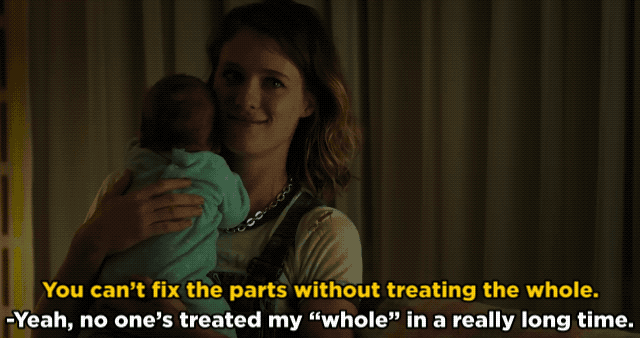 Rather than take the unrealistic "all mothers are faultless saints" approach, the film seeks to explore the deeply human side of motherhood, and what sacrifices are made to take care of your partner and children before yourself.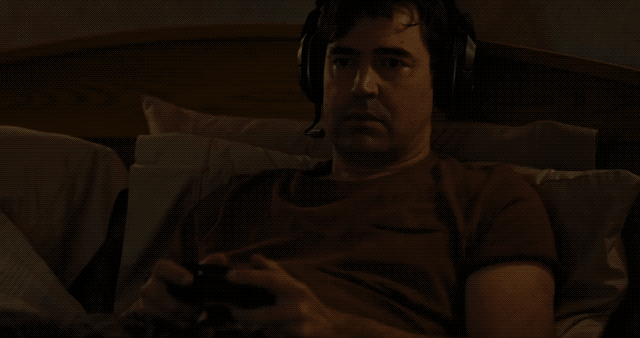 So be sure to check out the film when it hits theaters April 20, 2018. In the meantime, I'll be calling my mom for absolutely no reason.