So, you're familiar with the badass queen who is Supreme Court Justice Ruth Bader Ginsburg, right?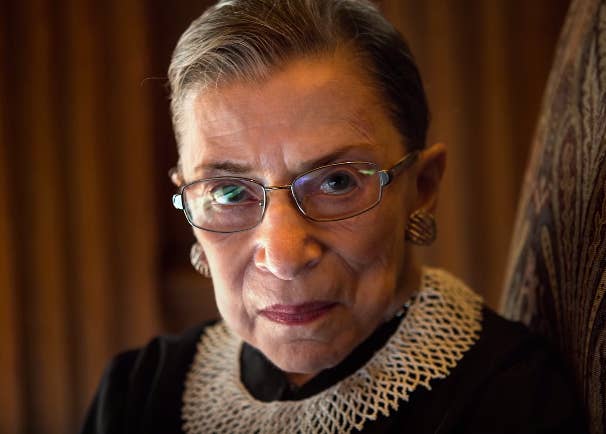 The 84-year-old, lovingly known on the internet as "the Notorious RBG," has a groundbreaking legal legacy to her name, though the story behind her journey to the Supreme Court is not widely known.
The documentary seeks to shed light on the incredible strides RBG has made for women throughout her career, and how she rose to pop culture stardom on the internet.
While much of the film's focus is on her work, we will also get a glimpse into her personal life and her unbelievably sweet relationship with her late husband.
Overall, the trailer leaves you feeling inspired, intrigued, and wanting to learn more about her inexplicably influential existence.
So be sure to check this one out when it hits select theaters May 4, 2018!
CORRECTION
Ruth Bader Ginsburg's name was misspelled in an earlier version of this post.