She says she'll make sure your ex stays away from you, or else.

She's about to throw hands, TBH, there's no chill.

She reminds you that you're too good for them.

She suggests that you both go somewhere else.

She laughs, who cares about that fool?

She offers to hide out with you the whole night.

She politely asks the weirdo to leave.

She talks nicely to said weirdo so you can make your get-way while the weirdo is distracted.

She aggressively gets between the two of you and tells the weirdo to BEAT IT.

She swoops in and takes you by the hand back to your friend group, without even acknowledging the weirdo.

She's probably already passed out in the corner, TBH.

She creates a distraction (probably singing) for just enough time to get you out of there.
Describe Your Ideal Drunk Night Out, And We'll Tell You Which Disney Princess Would Be Your BFF IRL
But you just know her as 'Ella. She's a crazy party girl. She's always leaving her shoes everywhere and falling in love with guys she just met. When she gets REAL drunk, she swears she can talk to mice.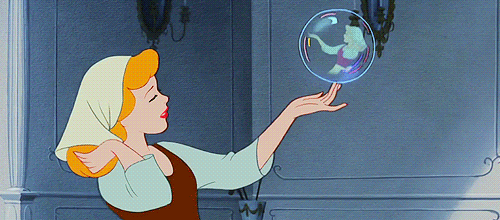 Ariel's a fantastic friend. She's a little shy when you take her to parties, usually admiring hot guys from afar. She can drink like a fish, but definitely isn't sloppy, just disappears for a bit. 9 out of 10 times you find her in the bathroom, using a fork to brush her hair, talking about how mean her Dad is.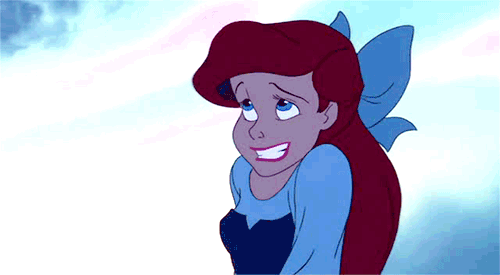 Belle's the mom friend who always has a book in her purse. She loves to go out and get coffee with you, but isn't one for big parties, since sometimes her beast of a boyfriend can be a little possessive. Plus, she has all the best appliances at her place.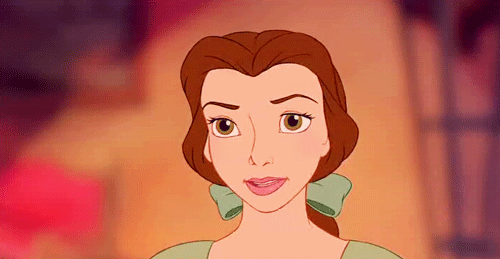 Ti's the type of friend who ALWAYS has food prepared when you come over. She's the reason you've gained five pounds, but OH MY GOD, those beignets! She's funny, beautiful, and has an odd amount of swamp critters in her yard. No one can pull off green like your BFF!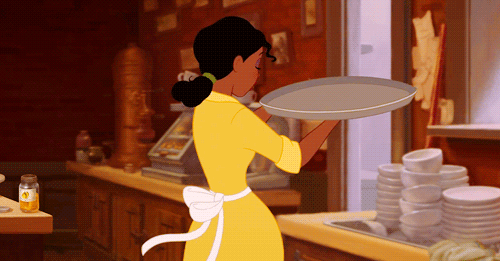 The ultimate ride or die, Mulan would take a bullet for you (literally). Issue is, she's ALWAYS late for every night out. Halfway through the night, you'll find her arm wrestling the biggest guy in the place, talking about all the honor she brought to China.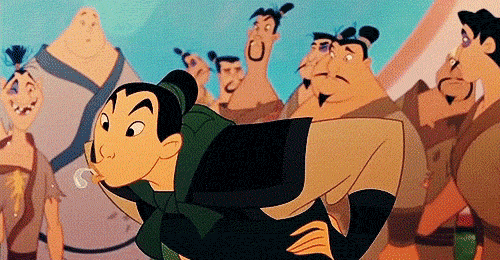 But in your friend group, you refer to her as "Sass-mine." She does NOT suffer fools, and always has the best clapbacks. At the end of the night when you're getting ready to leave the club, you'll probably find her outside, talking to some hot hipster homeless dude.