In celebration of the 20th anniversary of SpongeBob SquarePants, we had Tom Kenny and Bill Fagerbakke — the voices of SpongeBob and Patrick — take a BuzzFeed quiz to find out which character from the iconic series they really are.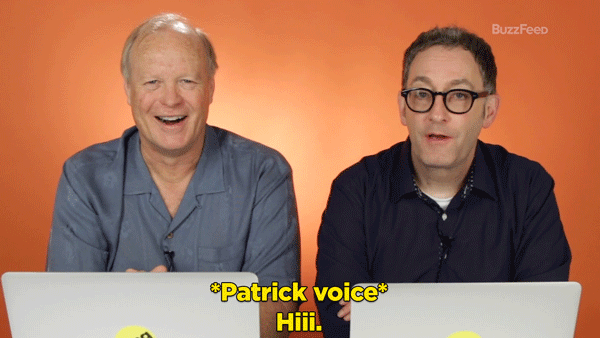 Now it's your turn! Take our "Which 'SpongeBob SquarePants' Character Are You?" quiz below and compare your results with Tom and Bill!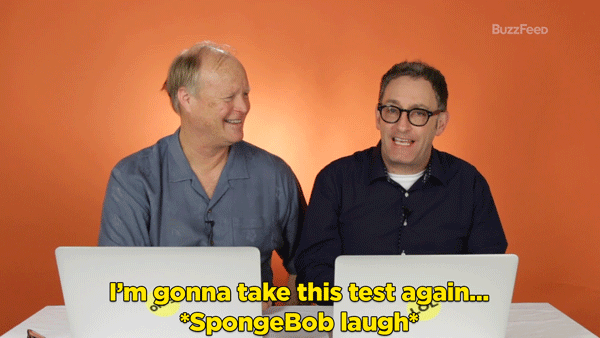 Make sure to catch SpongeBob's Big Birthday Blowout, airing July 12 on Nickelodeon!