So, today we received our first trailer for Sorry To Bother You, an indie film hailed as "the most outlandishly surreal, straight-up WTF movie at this year's [Sundance] festival," and boy, did it NOT disappoint:
The bizarre film follows Cassius Green, a telemarketer who lives in an alternate timeline in present day Oakland, CA.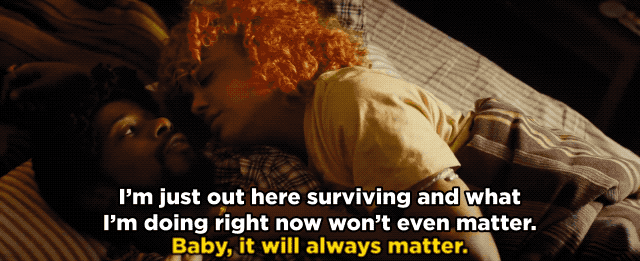 Cassius is having difficulty excelling at work, until he learns the life-altering secret to success in the telemarketing industry as a black man: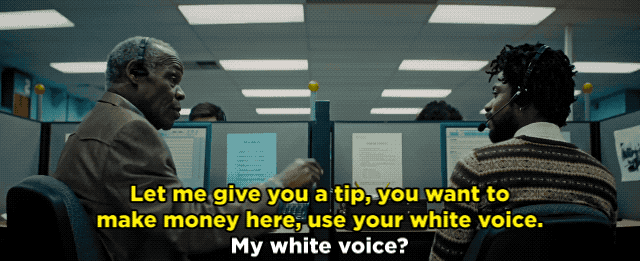 However, his new-found success propels him into the depths of a colorful-but-macabre universe filled with violence, money, and Armie Hammer.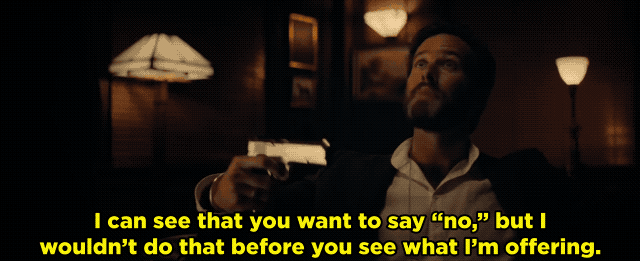 Naturally, people are already hyped for this odd adventure.
The film has only screened at festivals, but is drawing attention for its unique premise and similar use of sci-fi for social commentary as 2017's Oscar-winning Get Out.
Even Patton Oswalt, who appears in the film, described the plot as a combination of some genuinely A+ cinema.