But tonight at the Grammys, she truly took it up a notch with her performance of "Wild Thoughts," alongside DJ Khaled.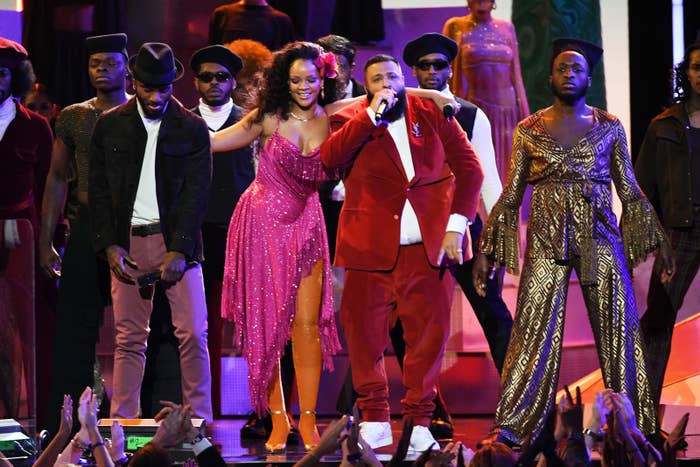 And it was literally like watching art come to life.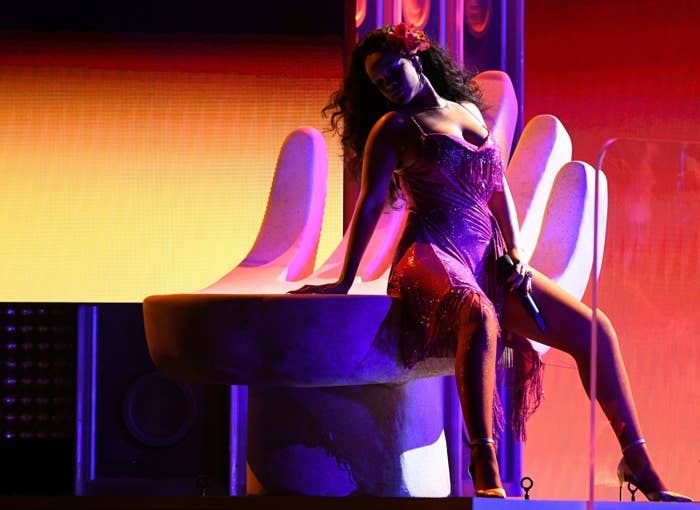 This photo belongs in the Louvre.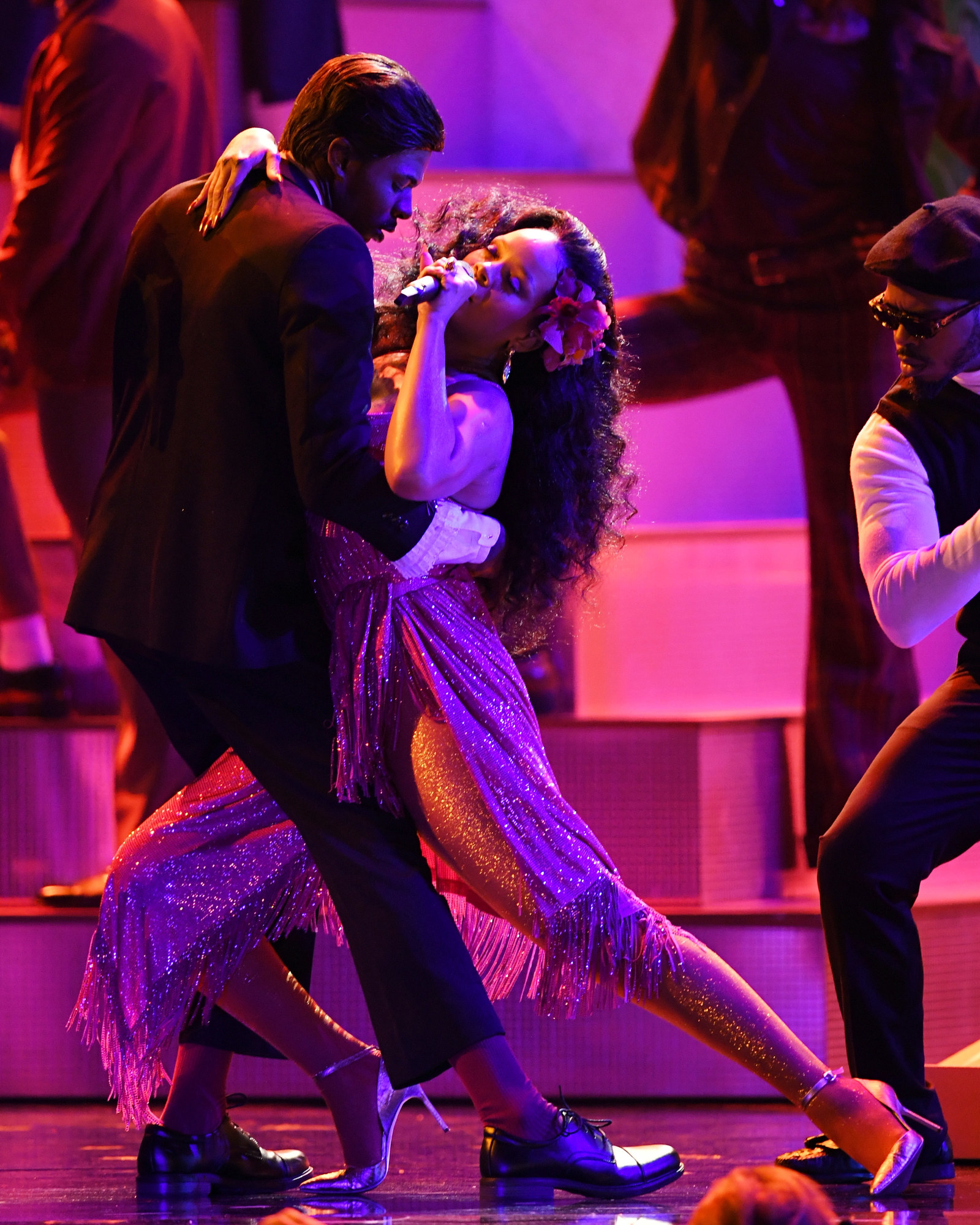 Even mid-BREAKING IT DOWN she looks stunning.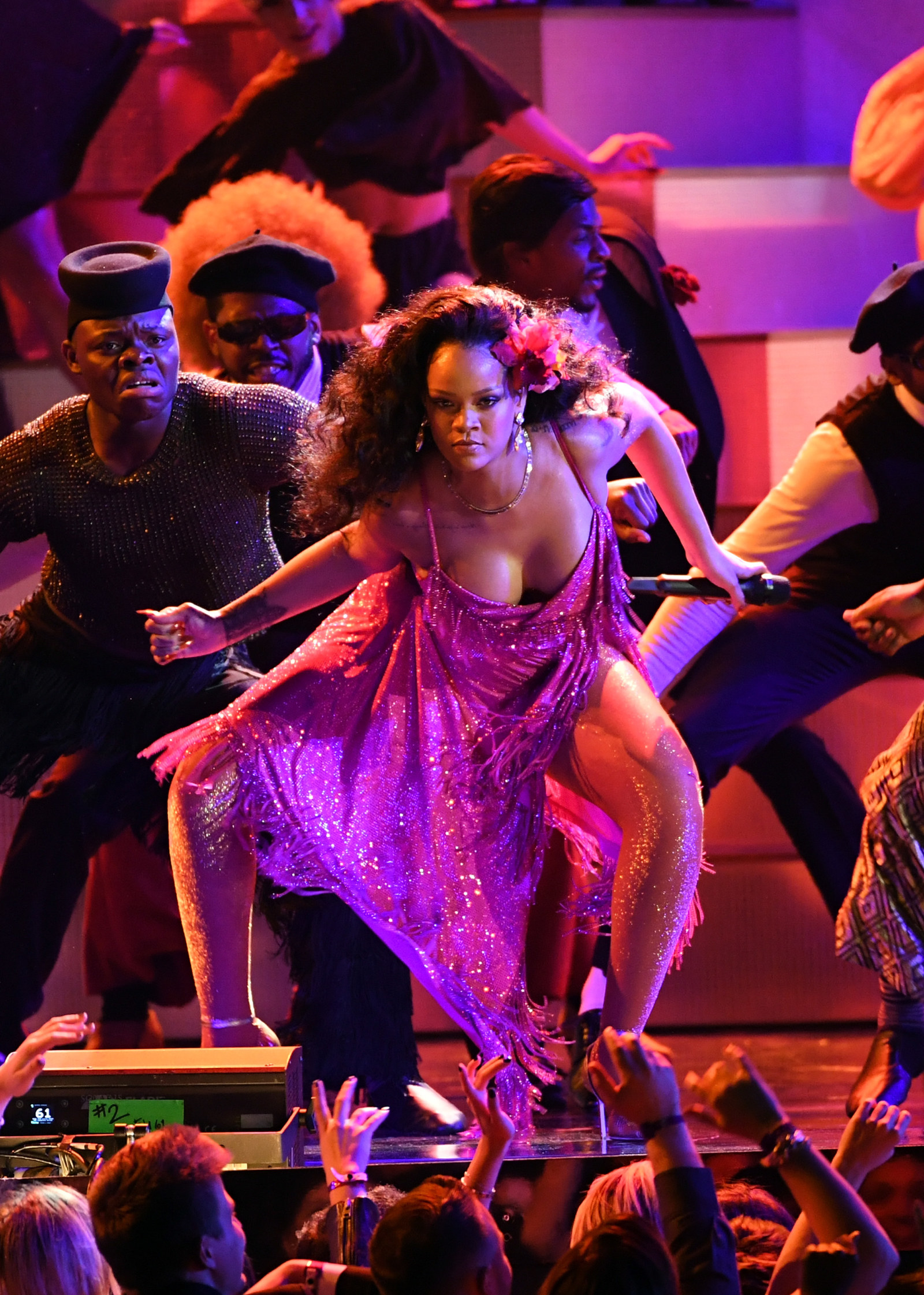 I could genuinely watch this GIF forever.
Like, no one was emotionally ready for this. Where was my WARNING???
She was easily the performer having the most fun.
And her performance has already inspired memes.
Very relatable, excellent memes.
So yeah, basically, we're all in love tonight.