So Walt Disney Studios has become the Beyoncé of movie teasers, just droppin' 'em with no warning.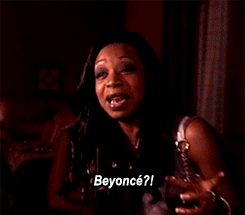 And they continued this heart-attack inducing tradition by posting THIS video on their Twitter today with absolutely NO WARNING.
Like, I have an ENDLESS amount of questions! How will the events of the first one change the family's day-to-day life? Will they continue on in the badass business? IS EDNA MODE STILL BEING FAB?!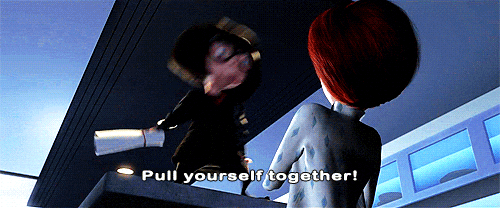 But, trust me, I'm not the only one freaking out over this.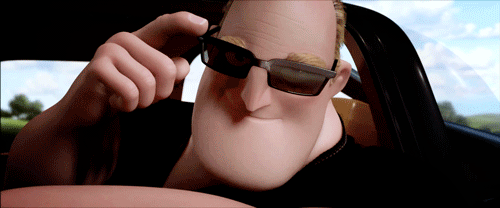 Seeing as fans of the original Incredibles film have been waiting approximately 20,000 years for this sequel, they are ~excited~, to say the least.
The original was released in 2004, and Disney has been teasing us with a possible sequel for 13 years straight.
And, while we all may be old as heck now, we will still be lining up to see this.
So make sure to be on the look-out tomorrow, Nov. 18, 2017 for the teaser we've all been waiting for!