ICYMI, back in May 2020 — when we were all approximately 30 years younger than we are right now — HBO Max announced that they planned to release the long-awaited, long-rumored "Snyder Cut" of 2017's hot mess, Justice League.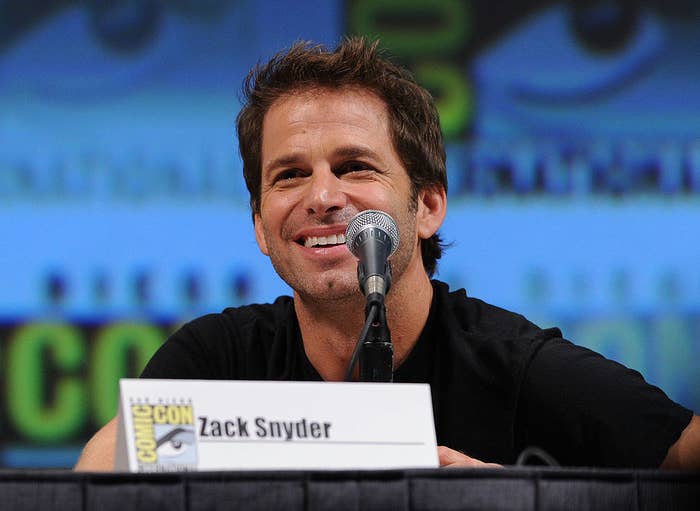 Then, in November 2020, we received a very moody, black-and-white teaser for the recut, likely prepping fans for the overall tone of the film:
Well, after months and MONTHS of teasing, we finally got our first official full-length trailer over the weekend, and — honestly — just watch it. Stop reading the words I'm writing and watch it. Here ya go:
The trailer is action-packed and features a lot of brand-new scenes, which is definitely what fans have been hoping for.
But the stand-out bit of newness is, of course, that the Joker is now in the film — oh, and it's not just any "Joker," but a new interpretation of Jared Leto's now-infamous Suicide Squad version.
And — far more importantly (to the internet, at least) — he said it. He said the thing:
For those who AREN'T familiar with the meme, the whole "we live in a society" thing is, well, peak meme culture.
And, of course, the internet had thoughts:
Because it does, honestly, kinda feel like a long-con joke:
Heck, even Jared Leto himself was just straight-up like:
So, uh, yeah. There ya have it. Anyway, be sure to catch the "Snyder Cut" of Justice League when it officially hits HBO Max on March 18!