Fans have wasted no time trying to decode every frame of the official trailer's two minute and sixteen second runtime, mostly trying to spot as many ~familiar faces~ as they can.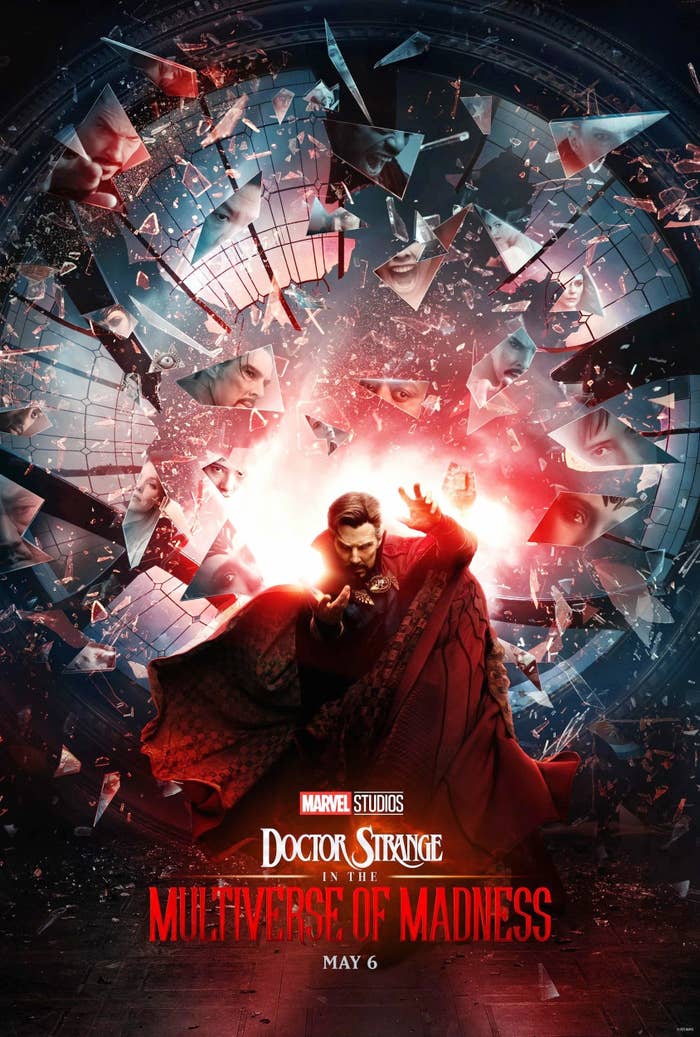 You see, for the uninitiated among us, after Spider-Man and Doctor Strange busted the Multiverse wide open in the box office juggernaut Spider-Man: No Way Home, it led to many, many cameos — I mean, characters — popping up in the MCU who otherwise wouldn't have a place there.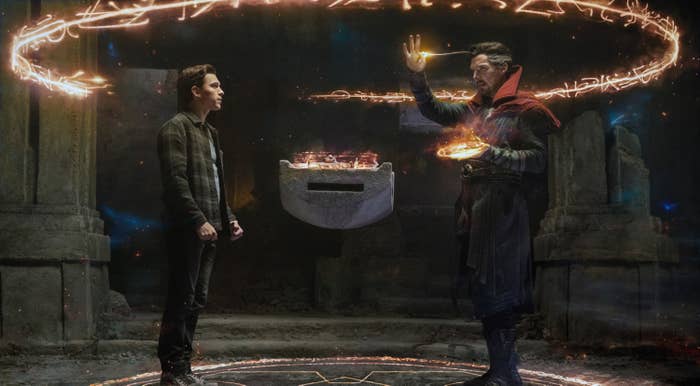 And two of the biggest rumored cameos for Multiverse of Madness involve some of our favorite mutants: Sir Patrick Stewart's Professor X and Ryan Reynolds' Deadpool.
Fans even thought they'd already managed to confirm Professor X for the film after the trailer's release, believing they'd heard Patrick's iconic voice in the trailer stating, "We should tell him the truth."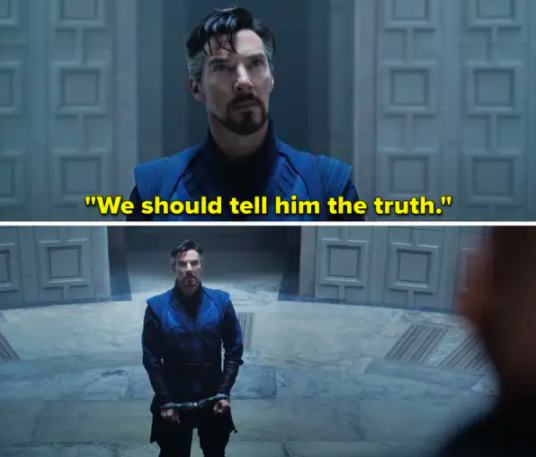 HOWEVER, we may need to put a pin in that. In a recent interview with ComicBook.com, Patrick came right out and denied any involvement in the upcoming film — in a delightfully coy and on-brand way.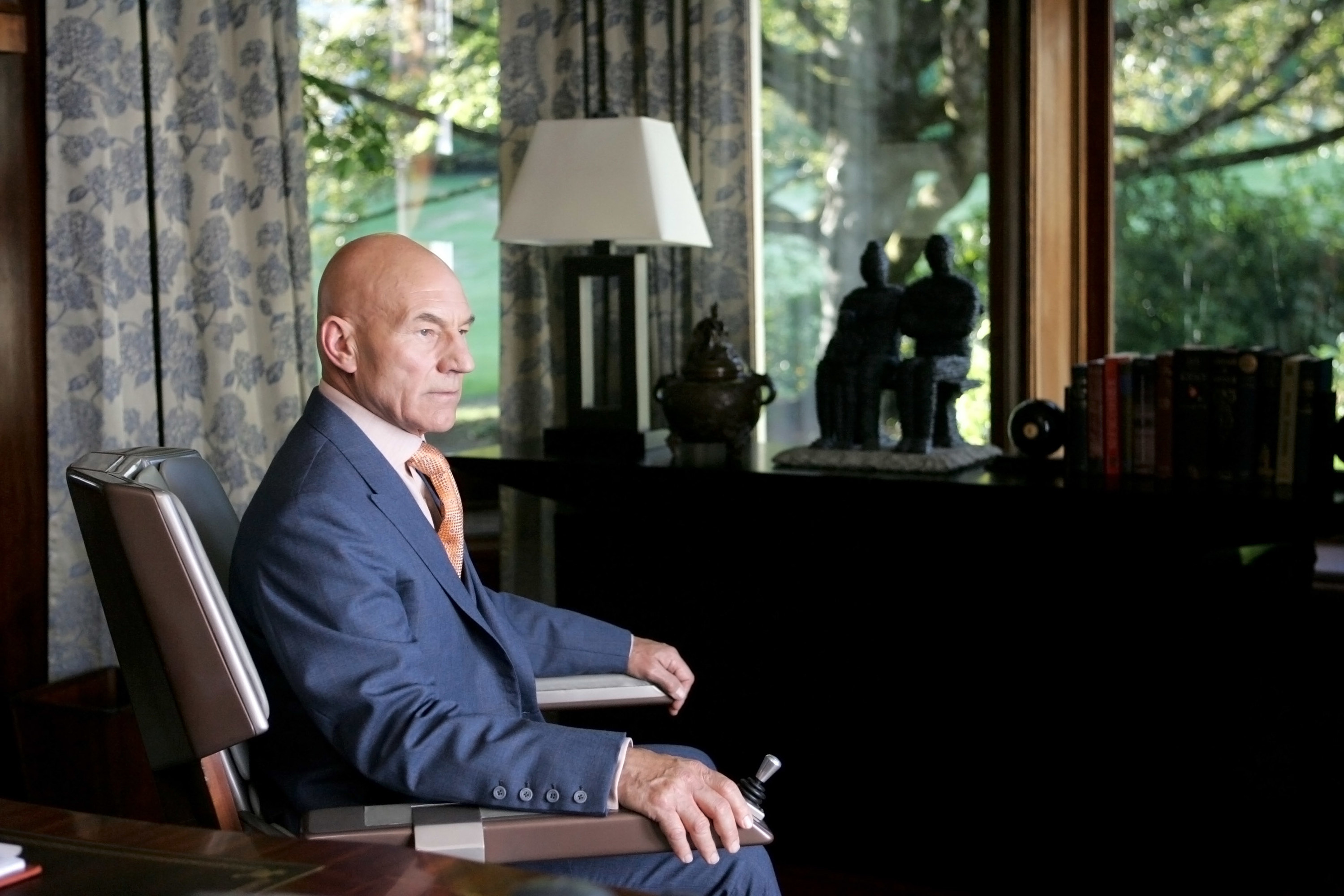 "You know, people have been imitating my voice ever since I came on the stage 60 years ago," he said after a question about the trailer. "So, I can't be held responsible for that."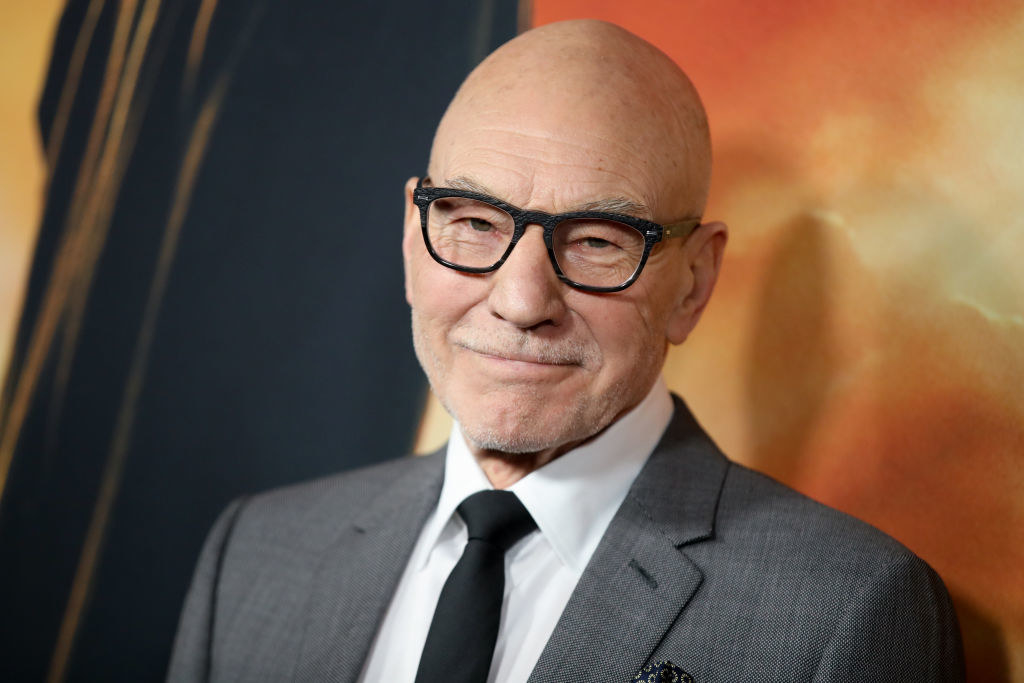 Professor X aside, another Marvel character fans predicted may make his official debut the the MCU via Multiverse of Madness was Deadpool. Heck, some fans even went so far as to straight-up claim he was right there on the official poster:
But, like Patrick, Ryan has also gone on record and outright said that his beloved merc with a mouth will NOT be appearing in the film — like, he was less coy and pretty vehemently denied it, TBH.
"I'm really not in the movie," he insisted in a recent interview with Variety. "I'm promising, I'm not in the movie."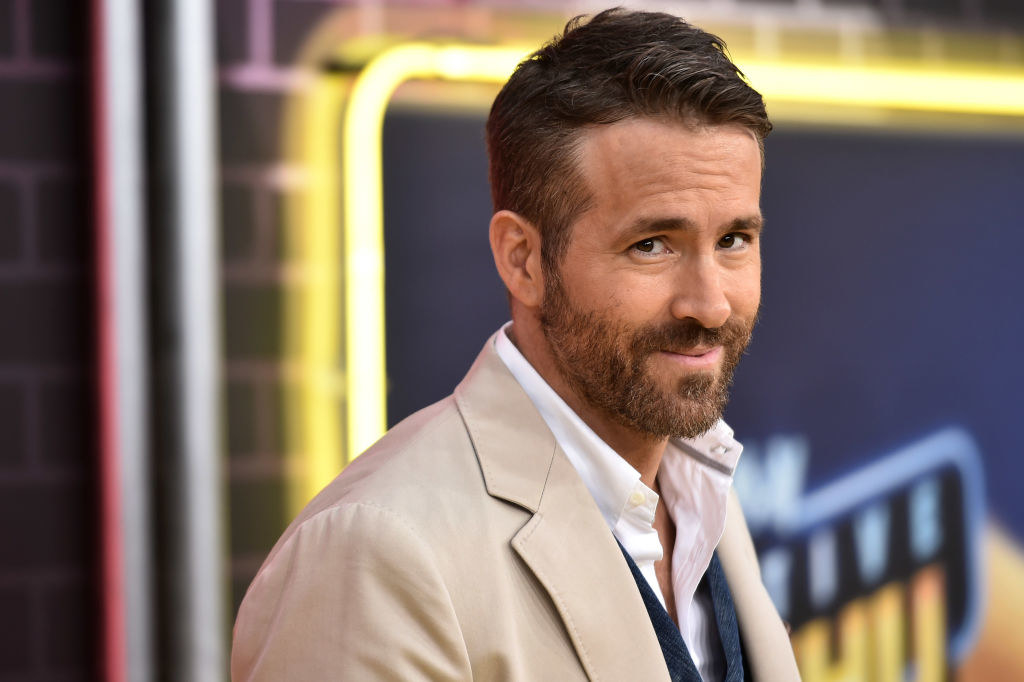 So, there ya have it! I really want to believe these guys, but, listen — we've all been lied to before *cough* Andrew Garfield *cough*, so who knows! I guess the only way to know for sure is to check out Doctor Strange in the Multiverse of Madness when it hits theaters May 6, 2022!