So for the purposes of this post, the only thing you need to know about me is that I have a deep, unbridled, unironic love for the sheer chaotic mess that is Sex and the City.
And, with the SATC reboot — And Just Like That — on the way sans one Miss Samantha Jones...I couldn't help but wonder: Do people even really, truly remember how iconic some of her best moments were?!
So naturally, I took it upon myself to roundup just a small handful of Samantha's best moments on the show for our mutual ~*viewing pleasure*~. Ready? Good! Here we go:
1.
The time she was the ultimate mood: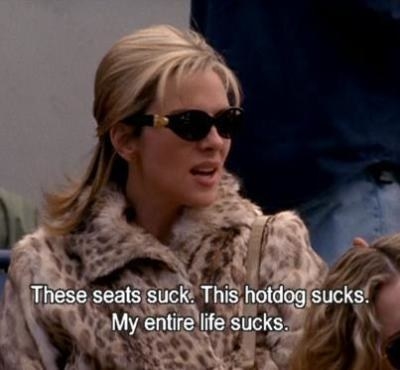 2.
The time she revealed her sexual orientation: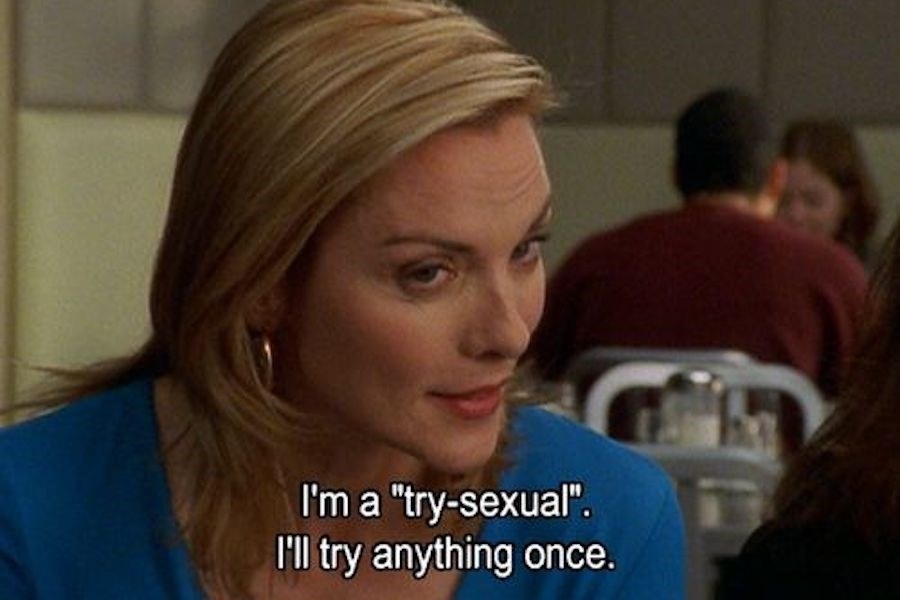 3.
The time she answered the phone like this: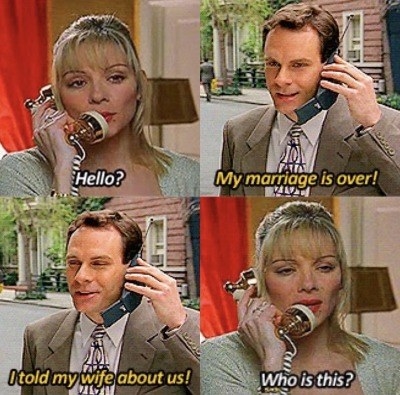 4.
The time she employed this old adage: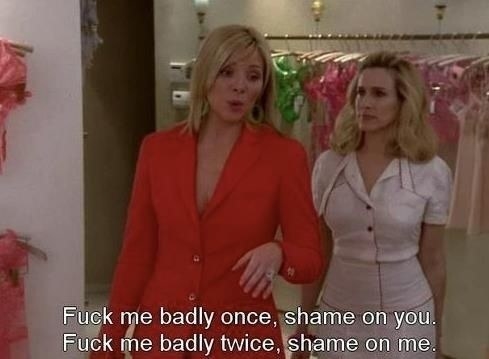 5.
The time she appreciated men in kilts: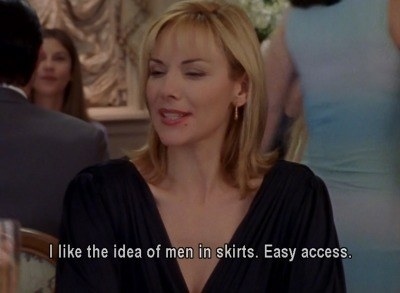 6.
The time she had a ~*glow*~ about her:
7.
The time she was a supportive friend: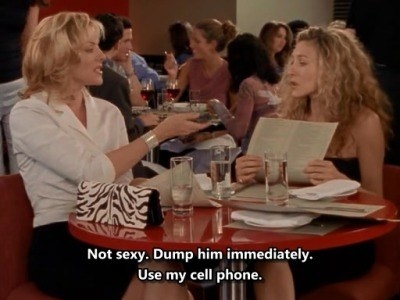 9.
The time she misunderstood an invitation: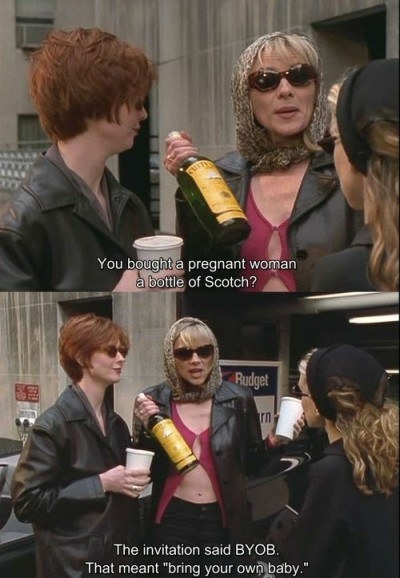 12.
And the time she called out Carrie on her BIG reminiscing: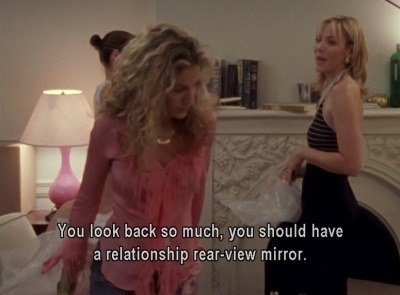 13.
The time she only spoke the truth: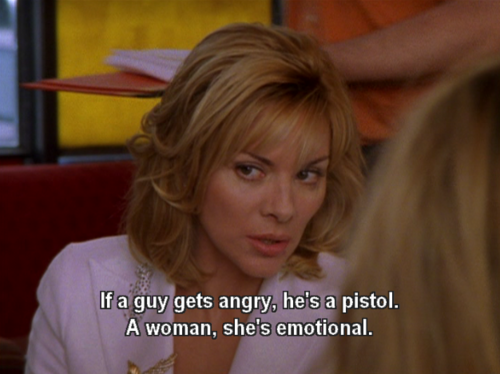 14.
The time she knew how to properly work her outfit: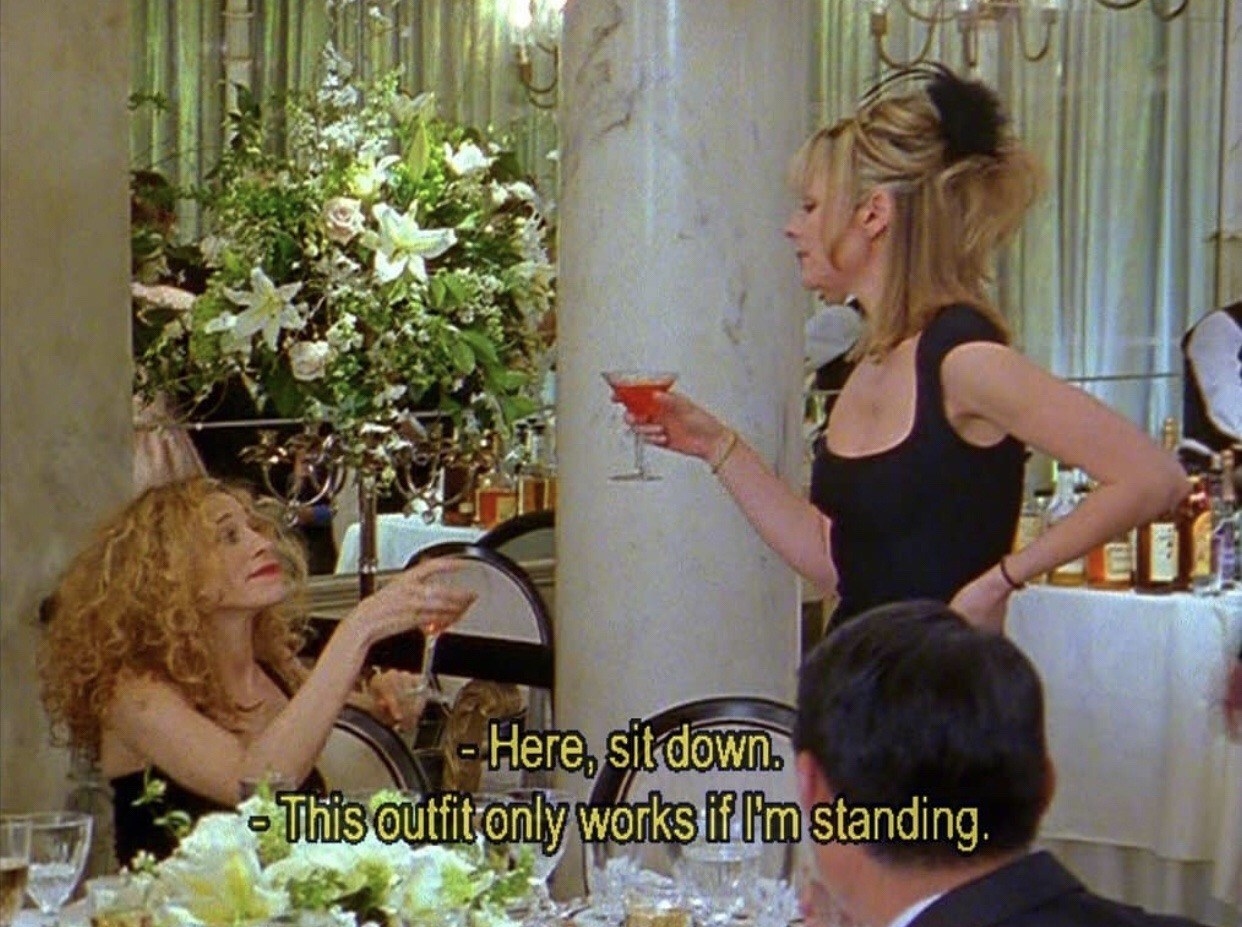 15.
The time she got back at Richard for cheating on her (with the NYPD's support):
16.
The time she needed a napkin: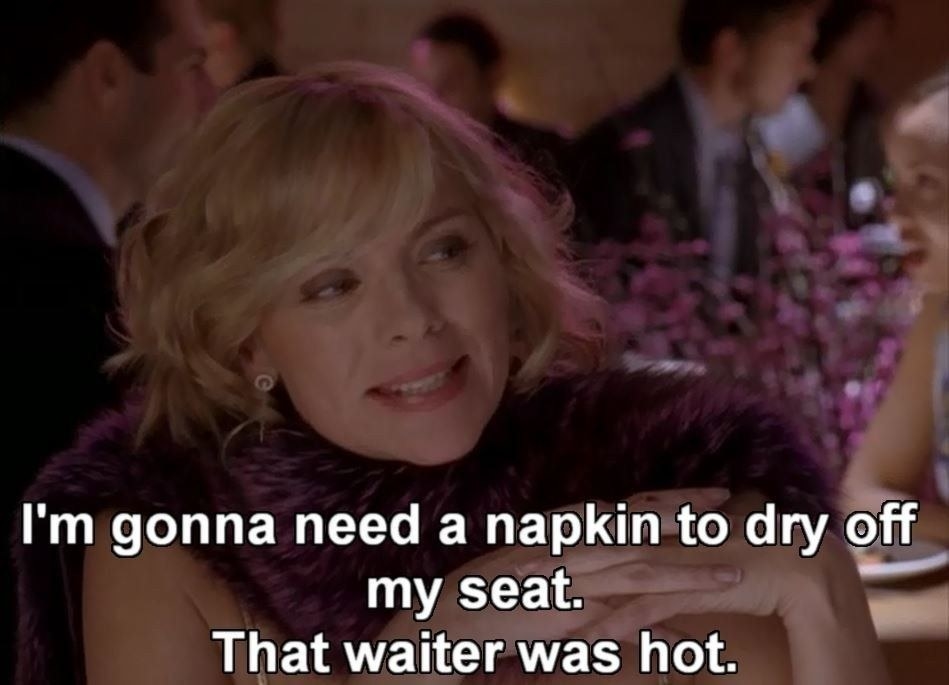 17.
The time she gave off massive Gemini energy:
18.
The time she stood up for what she believed in:
19.
The time she said this at an actual, literal funeral:
21.
And finally, the time she said the one thing everyone needs to believe about themselves: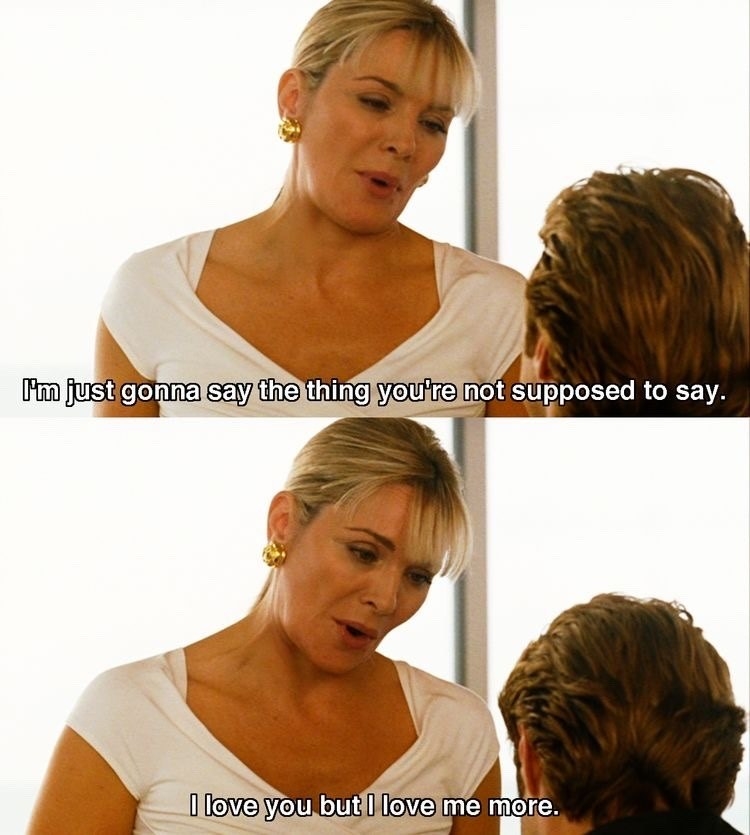 And that's just a FEW of her best moments! Which Samantha Jones moment is your absolute favorite? Share in the comments below!