Ryan Gosling Is In Talks To Play Ken In The Upcoming "Barbie" Movie, And People Certainly Have Thoughts
Michael Keaton's Ken in Toy Story 3 is certainly big (plastic) shoes to fill, tbh.
Y'all, it has been the hottest of minutes since we've seen Ryan Gosling in a new movie. In fact, the last time we saw him on the big screen was in 2018's First Man!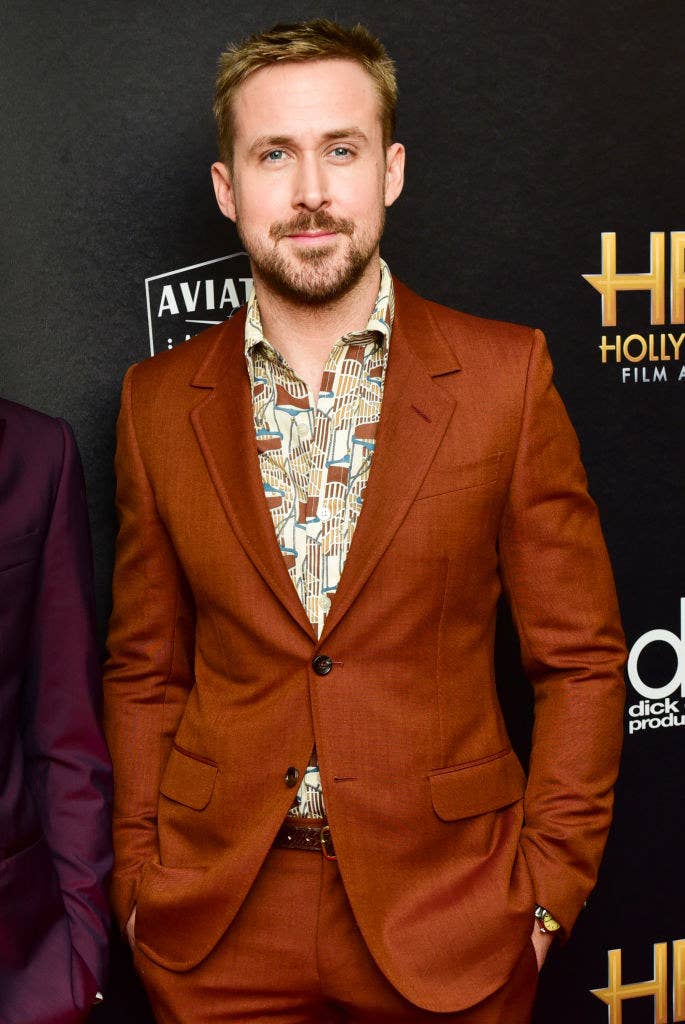 Well, the good news here is that we won't have to wait too much longer to see him back in action, since Deadline is reporting that he's in final talks to play Ken in Greta Gerwig's upcoming Barbie movie!
He'll be opposite Margot Robbie's Barbie, which...like...just give these casting directors all of the possible awards now and save us all a little time.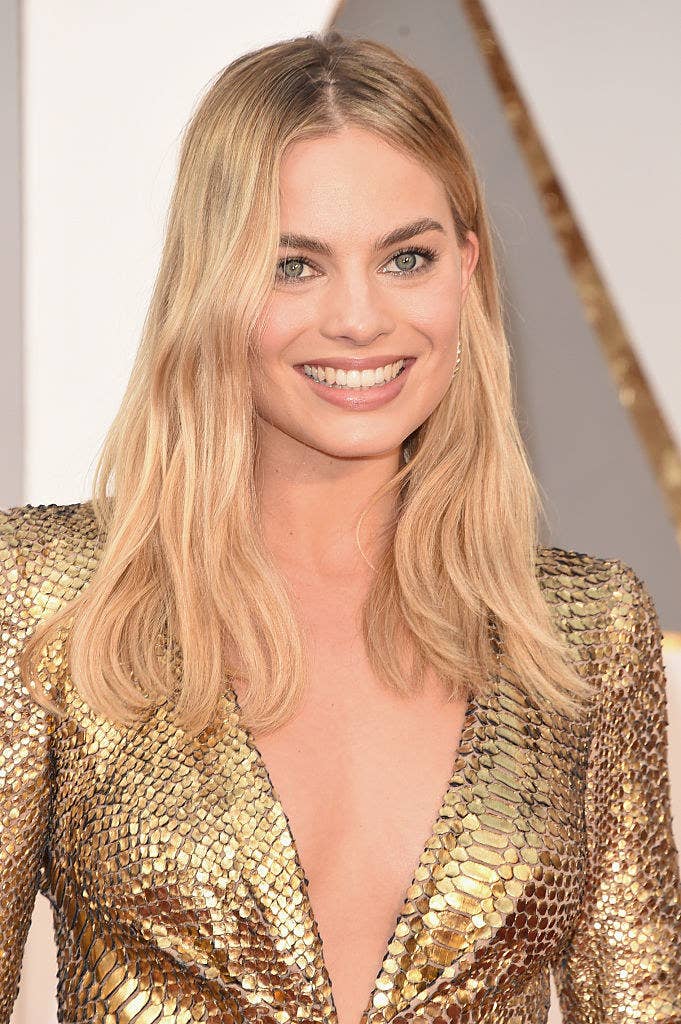 Now, this project has been in the works for A WHILE, with plans dating all the way back to 2014. Originally, Sex and the City writer Jenny Bicks was attached to the script, and then Diablo Cody took over and Amy Schumer was cast in the lead role.
ANYWAY, you already KNOW the internet had all kinds of feelings about this announcement:
Some were excited by the news, finding the overall casting to be very promising:
A few people pointed out that Gosling has positively KILLED similar roles before:
But others were like...well..."no":
Some even went so far as to suggest OTHER actors they'd prefer to see:
And, of course, there were plenty of jokes:
So, uh, there ya have it! I guess we're just going to have to wait until more information is released about the movie to see if life in plastic is, in fact, fantastic!