If you were a child, teenager, or semi-functioning adult in the '90s, you're at least somewhat familiar with the hilarity that was Nickelodeon's Rocko's Modern Life.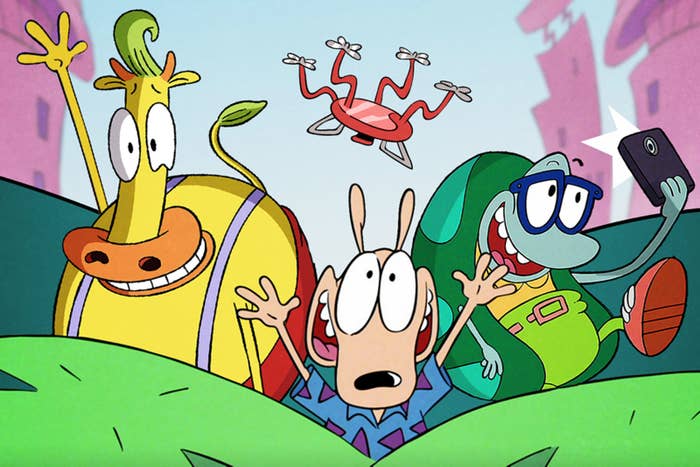 For the uninitiated among us, the show followed the titular Rocko, a wallaby just trying his best, while he lived his day-to-day ~modern~ life surrounded by his friends Heffer the cow (who is, fun fact, voiced by Tom Kenny, the same actor who voices SpongeBob Squarepants) and Filburt, the relatably anxious turtle.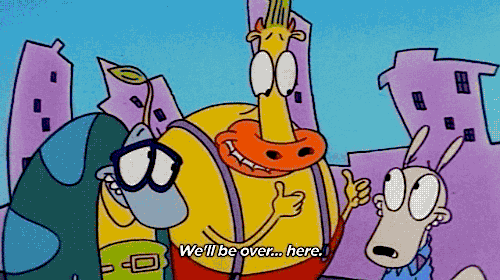 Now for a moment, let's travel back in time to the year 2017, when Nickelodeon teased the release of a Rocko's Modern Life movie at San Diego Comic Con, and '90s kids everywhere nearly lost their darn minds with excitement:
In the time since then, fans have been — understandably — impatient for updates...that is, until TODAY, when Netflix tweeted out this official teaser:
THAT'S RIGHT. AUGUST 9, 2019 ON NETFLIX. IT'S FINALLY HAPPENING, EVERYONE.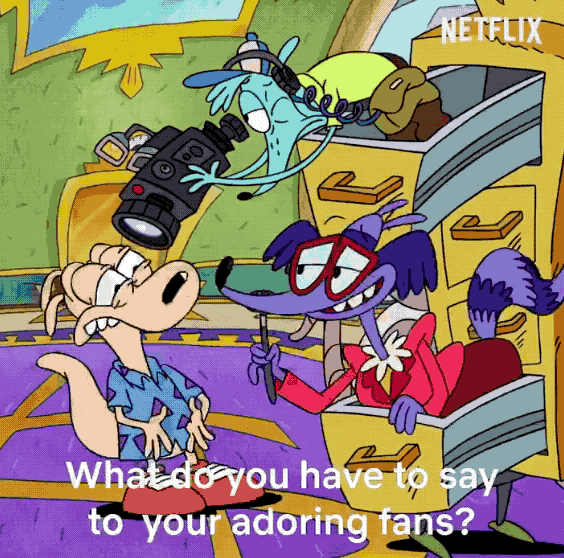 The film special, formally titled Rocko's Modern Life: Static Cling, will see Rocko and friends return to their home in O-Town after 20 years of living in SPACE.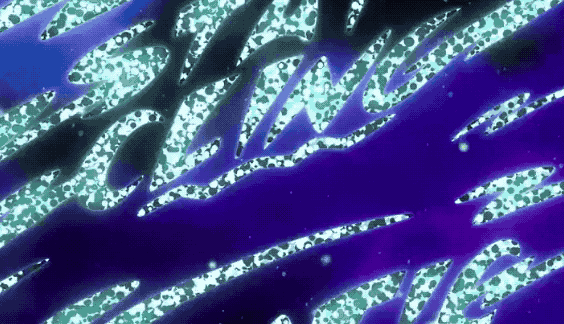 And — judging by the new teaser trailer — it looks like Rocko finds himself the accidental hero of an unwanted situation which is as ON-BRAND AND META AS YA CAN GET.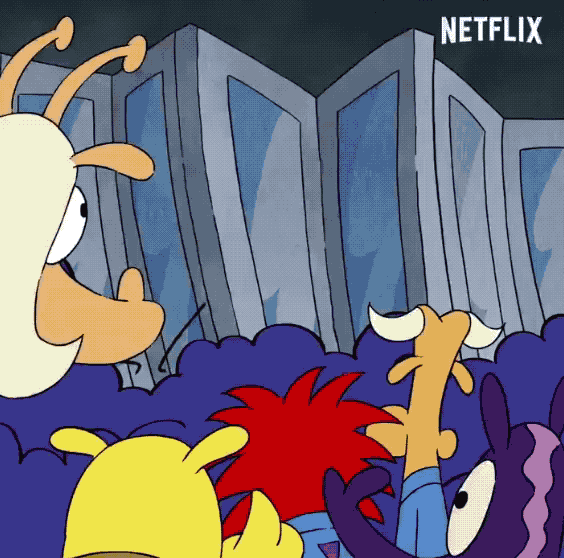 Naturally, fans are pretty pumped to finally see their man Rocko back on the small screen.
Especially considering how long we've all been waiting to see this thing!
So yeah, there ya have it. Rocko's Modern Life: Static Cling hits Netflix August 9!