It goes without saying that, here at BuzzFeed, we love a good Disney Princess reimagining.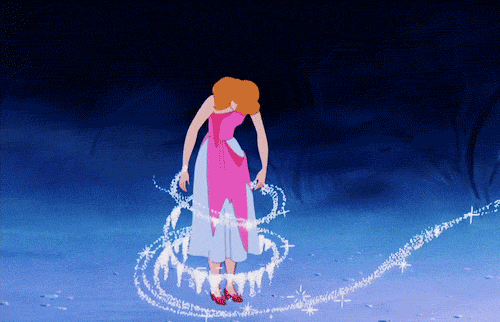 And recently, artist Ástor Alexander added another favorite reimagining to our list when he posted several beautiful portraits of our beloved princesses as Noir-style femme fatales starring in their own stories.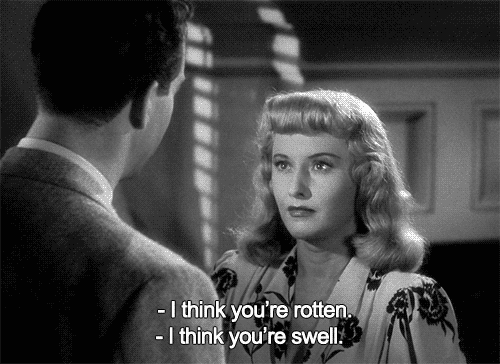 "I started working on the Noir Princesses around three months ago," Alexander told BuzzFeed. "I am a fan of badass female characters, and that was the main goal of this series — to turn these Disney characters into badass detectives AND criminals."
In short, I would 100% buy every single one of these books, so please, someone start writing:
Looks like there are no comments yet.
Be the first to comment!