Jude Law As Young Dumbledore Has The Internet Feeling Some Type Of Way
"I'm just gonna say it, Dumbledore is a daddy."
And, along with new footage of our favorite original characters, we also got a better look at Jude Law as a young, dashing Albus Dumbledore and UMMM:
EXCUSE ME?!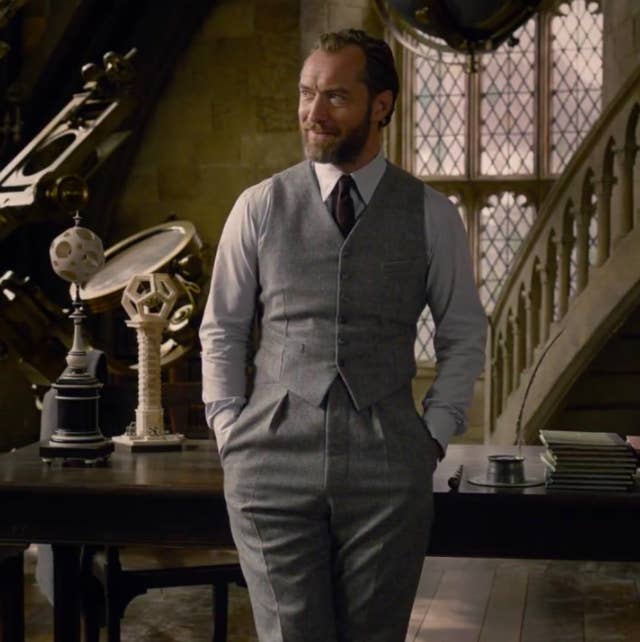 I would've drank more water this morning if I knew I was going to get dehydrated today???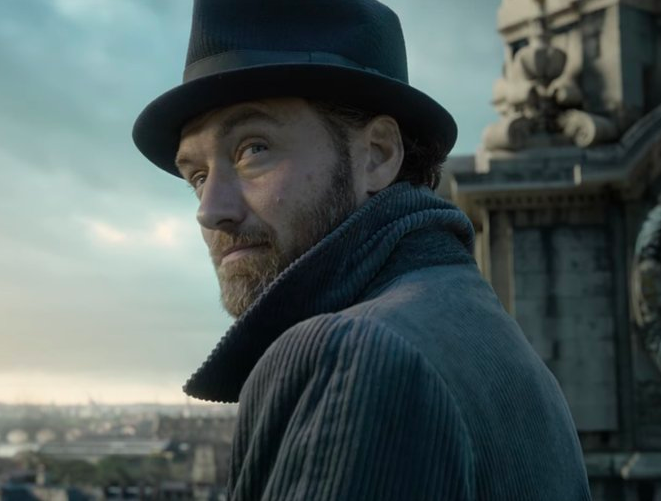 But this thirst isn't new...in fact, ever since the first look at Law's young Dumbledore back in November, fans have been unable to contain their emotions.
And THAT hype was from seeing just one, single still image of Law in character.
So you can understand how seeing the iconic character come to life in motion proved to be another thing all together.
Like, someone's been eating RIGHT at the Great Hall, is all I'm saying.
And WHO is this man's tailor??? They need a raise!
All in all, I think the general consensus on the Fantastic Beasts trailer is as follows:
Oops. Something went wrong. Please try again later
Looks like we are having a problem on the server.
So, what do you think of Jude Law as Dumbledore?