So Paul McCartney is a living legend and the definition of a ROCK STAR.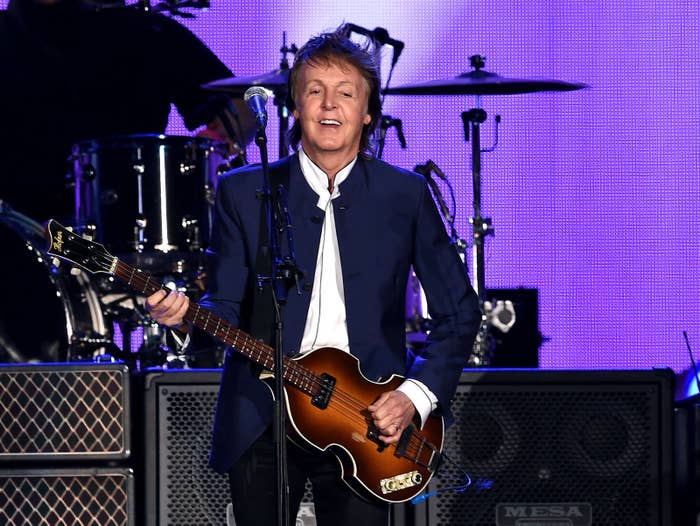 Well, this week McCartney opened up about the MANY sexual escapades of The Beatles during an interview with GQ and, WHEW BUDDY, strap in.
First, McCartney revealed that he, John Lennon, and a few of Lennon's buddies used to have random mutual masturbation sessions just, like, because???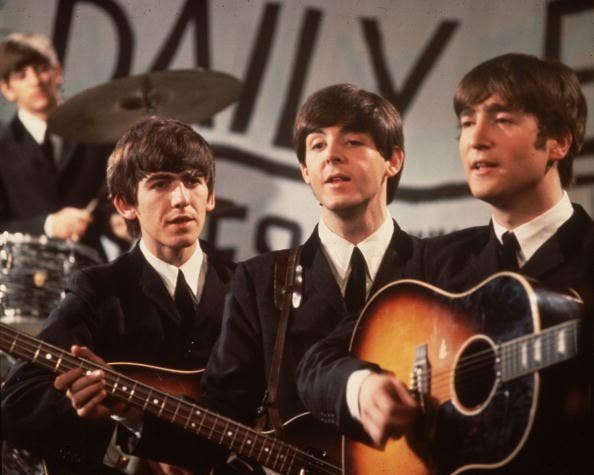 "Instead of just getting roaring drunk and partying — I don't even know if we were staying over or anything — we were all just in these chairs," McCartney said. "And the lights were out, and somebody started masturbating, so we all did."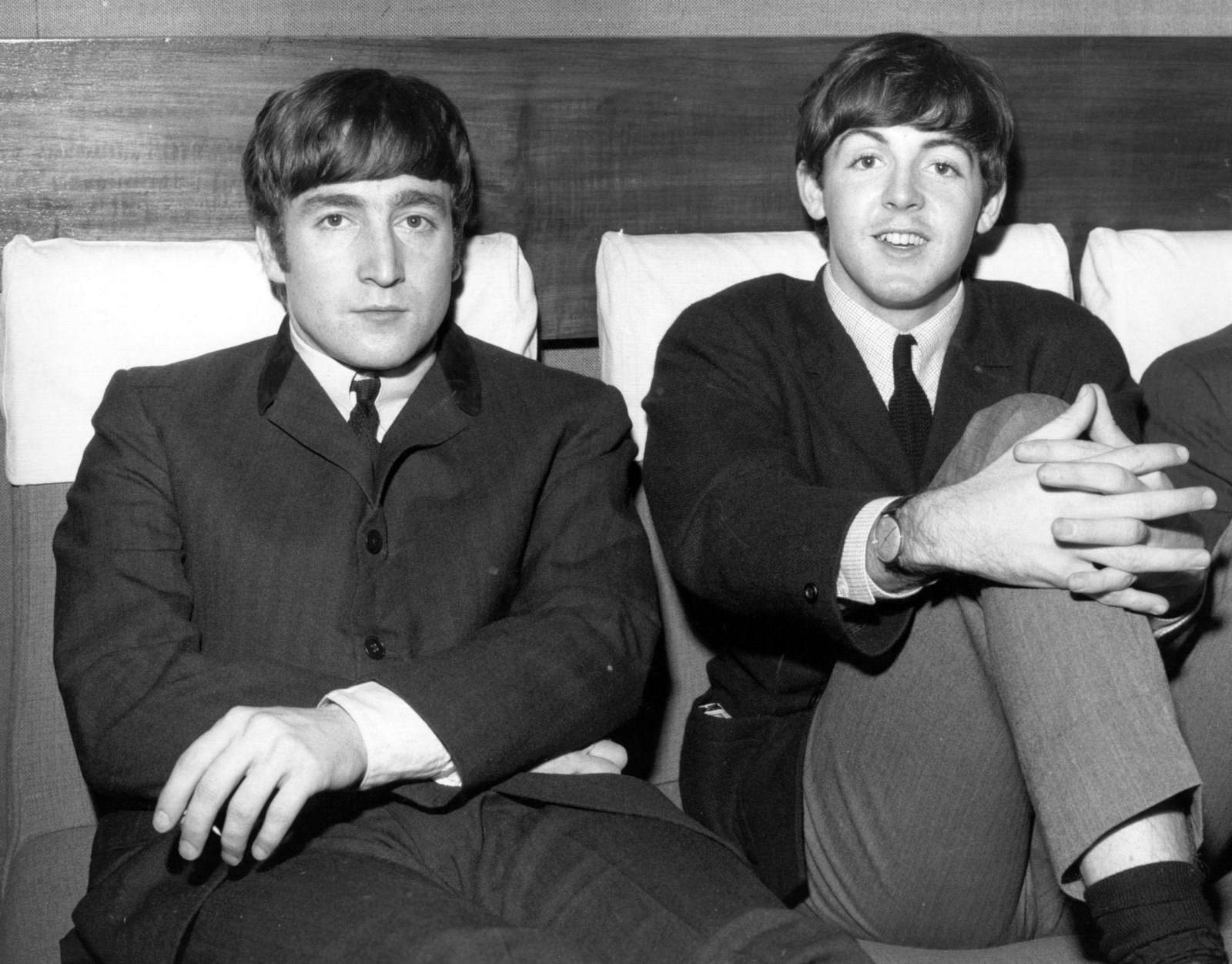 Though, admittedly, the highlight of this particular story was that they used to scream out names of people to provide ~inspiration~ (such as Brigitte Bardot), but Lennon once felt compelled to yell out "WINSTON CHURCHILL," just to throw everyone else off their game.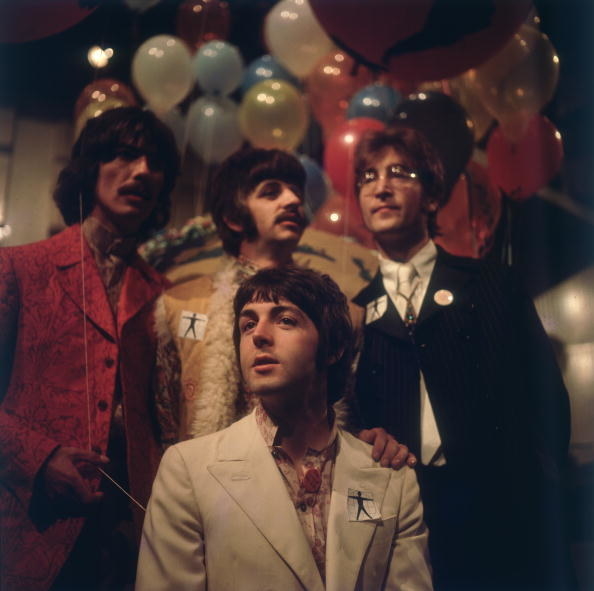 Another story included the time John Lennon had sex with a married woman...while her husband watched.
"I remember there was someone in a club that he'd met, and they'd gone back to the house because the wife fancied John, wanted to have sex with him, so that happened," McCartney said. "John discovered the husband was watching. That was called 'kinky' in those days."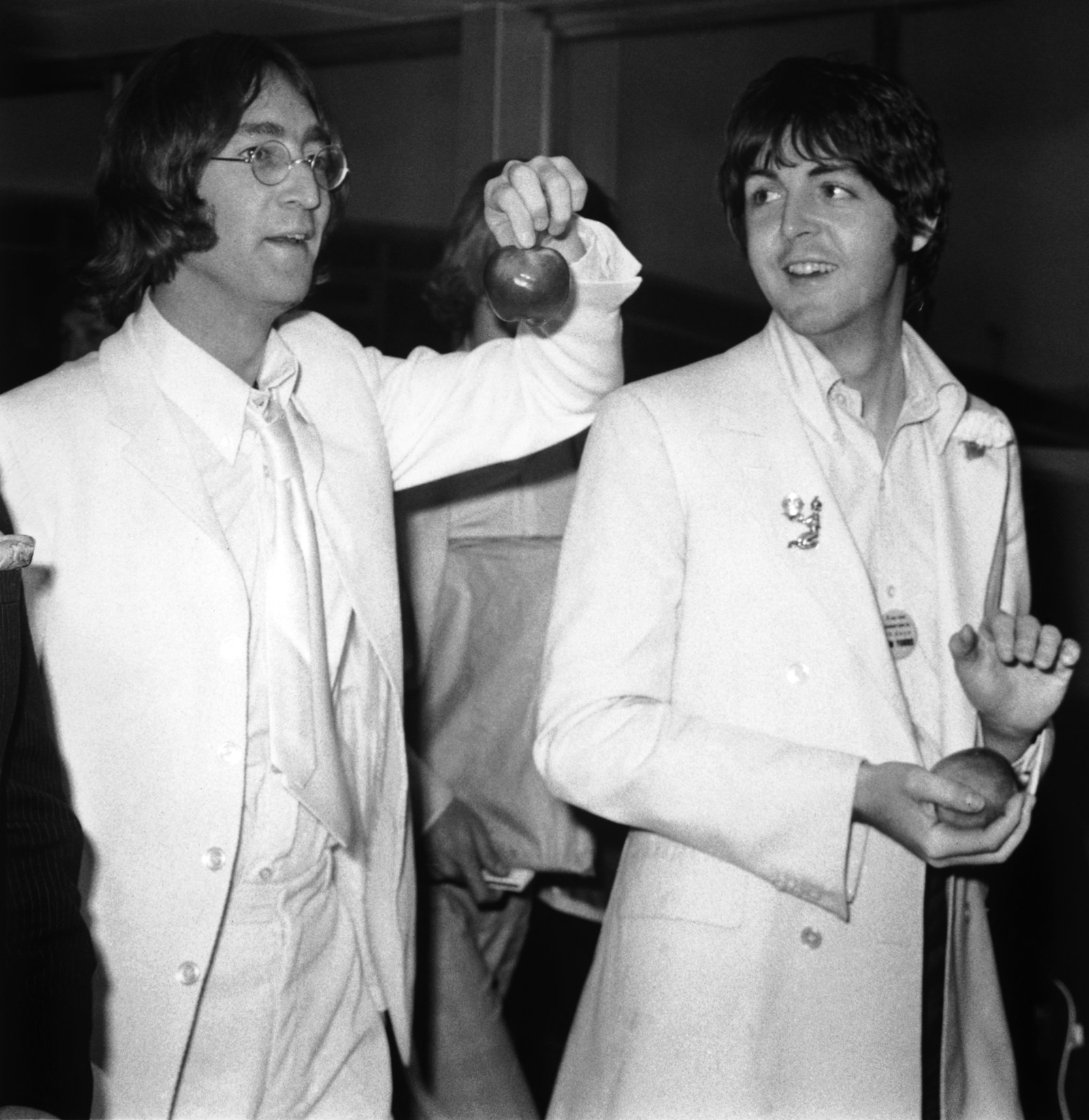 Needless to say, Beatles fans were SHOOKETH by these ~titillating tales~.
Seriously, this is a lot of information to take in on a weekday morning.
Because, TBH, saying these stories are "unbelievable" is an understatement.
So yeah, these are things that happened that now you can't un-know. You're welcome.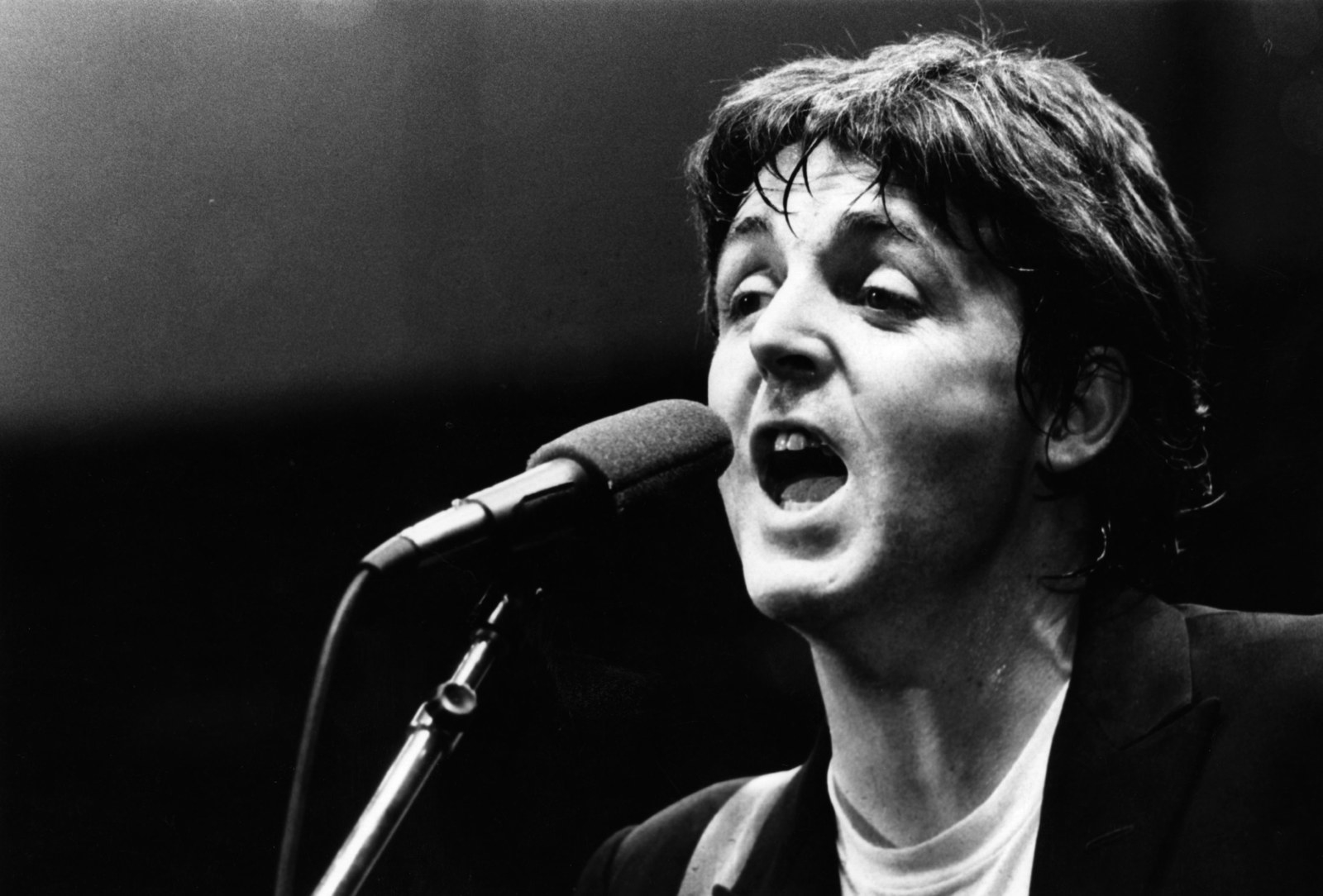 And, to read these stories in full and MANY more ~juicy~ tales, be sure to check out the full GQ interview!