Padmé Amidala Is The Only Fashion Icon I Care About, And Here's Why
The purest beauty in the galaxy (besides Obi-Wan Kenobi, of course).
Hi, I'm Allie, and I'm a massive Star Wars fan.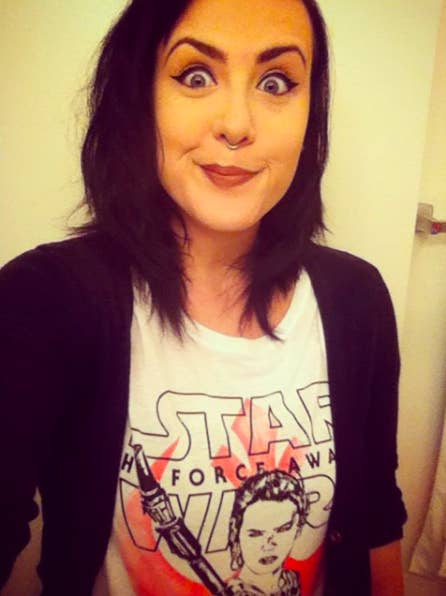 Like most fans, I believe the prequel trilogy left ~something to be desired~ HOWEVER, I cannot completely hate those films, because they gave us one of the absolute BADDEST LADIES to ever grace cinema screens: Padmé Amidala.
So, I took the liberty of ranking her top 12 best glams. You're welcome: