Orlando Bloom Posted A Video Of Himself Shooting A Bow And Arrow Because Legolas Has "Still Got It"
The form! The sass! The "They're taking the hobbits to Isengard" energy!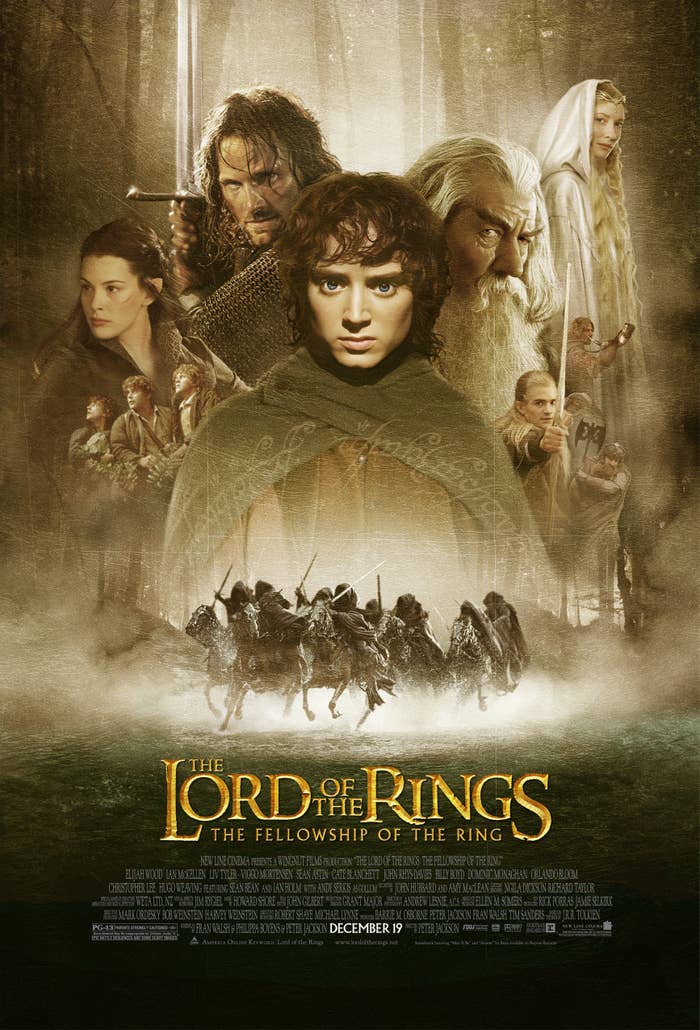 Like any self-proclaimed Nerdy McNerd growing up in the early '00s, my life was LOTR. I loved everything about it — but I especially loved anything involving Aragorn, Gimli, and, of course, the arrow-shooting, shield-skateboard-wielding, oliphaunt-surfing elf Legolas.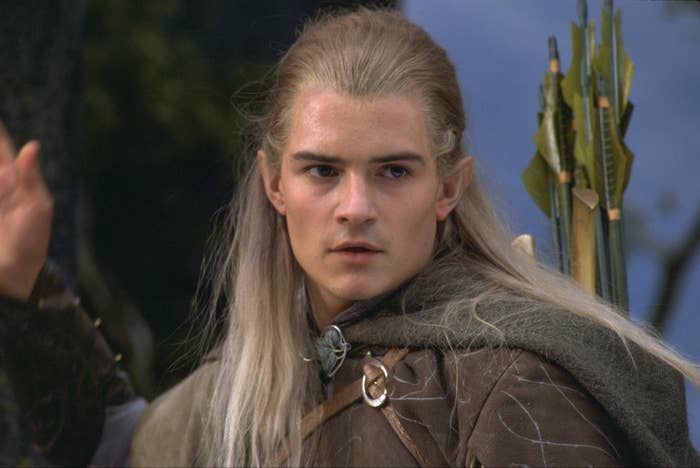 So you can imagine how aggressively I geeked out when, this weekend, none other than the Prince of Mirkwood himself — Orlando Bloom — posted a little ~something~ for all of the Legolas girls* out there: A video of himself shooting a bow and arrow expertly at a target alongside the simple caption, "Still got it 🧝🏼‍♂️."
In the two decades since Fellowship's release, Orlando has had an incredible career, starring in everything from huge blockbusters like the Pirates of the Caribbean franchise to lovable rom-coms like Elizabethtown.
And nowadays (when he's not showing off his ~skillz~), he's hanging out with his fiancé, Katy Perry.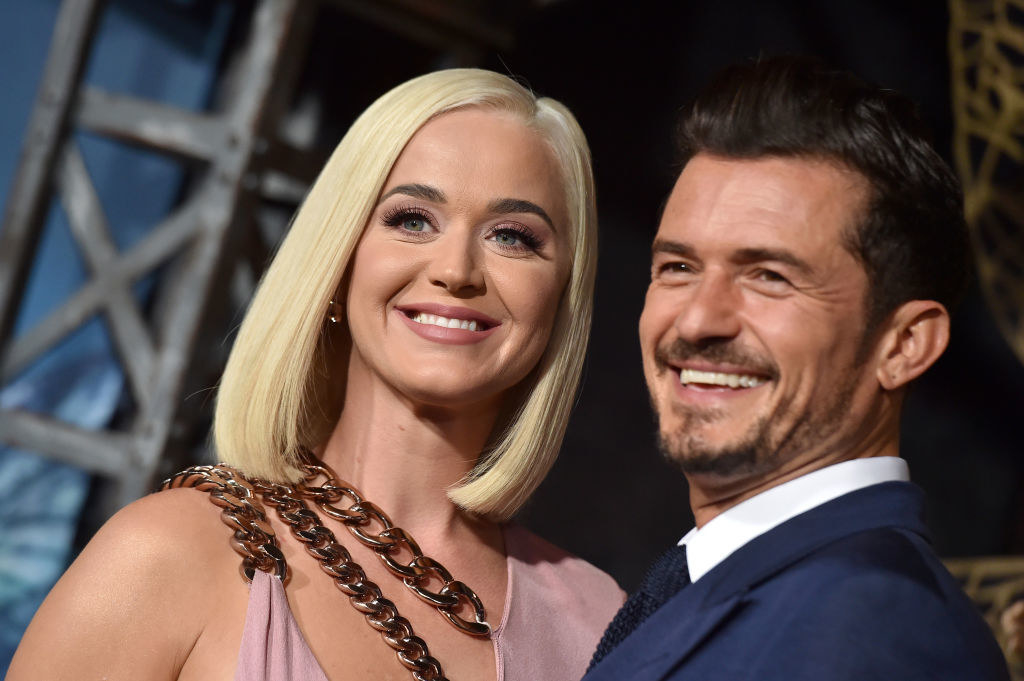 And, as far as The Lord of the Rings franchise goes, it's also alive and well with a highly anticipated Amazon series in the works!
So, yeah! There ya have it! I love the video, and it's super impressive, Orlando, but — ya know I have to say it — "THAT STILL ONLY COUNTS AS ONE!"