The holiday season is in full swing, which means many people are returning to their childhood homes for the first time in months.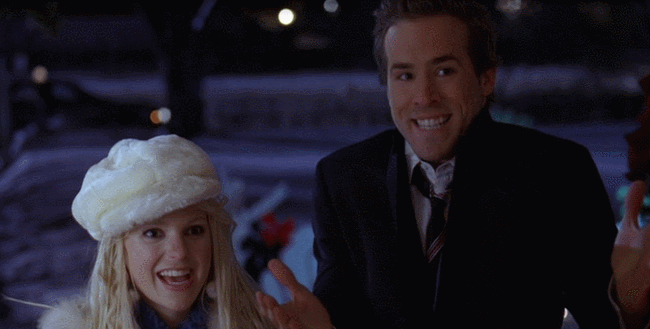 And, let's be real, parents keep some weird as all heck stuff in their homes, as demonstrated by Twitter users who have begun sharing random, odd, and/or just plain unexplainable items they've found.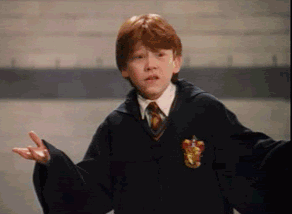 Here are just a few of the wackiest sightings:
1.
This VERY expired medicine:
2.
This calming shower curtain:
3.
This devout duck:
4.
This aggressive sign (in the laundry room, of all places):
5.
This proud alumni tea set (for a school no one in their family went to):
6.
This very direct wifi name:
7.
This formative reading material:
8.
This iconic showering-at-your-Parents'-house staple:
9.
This odd rug: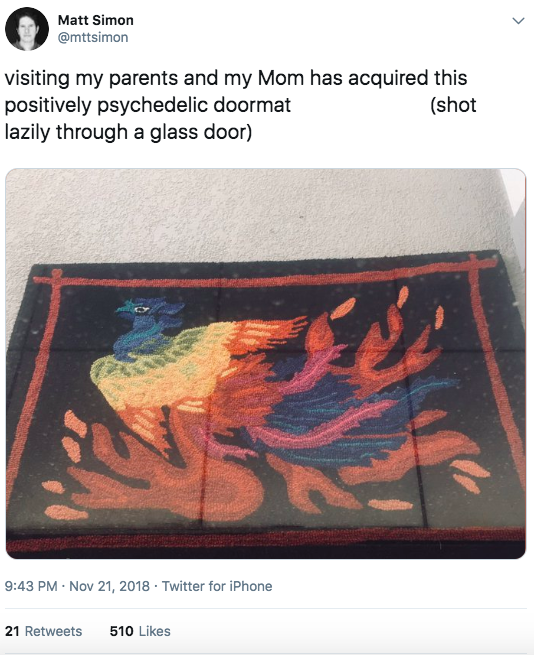 10.
This old anti-dance ad that looks like it was written by the town in Footloose:
11.
This head collection:
12.
This crowded pillowcase:
13.
This year-ahead calendar that's a few years behind now: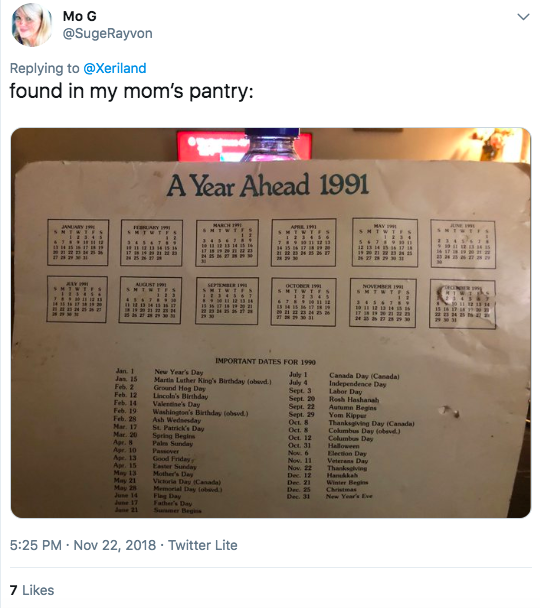 14.
This ancient relic discovery:
15.
This unexpected garage nightmare:
16.
And finally, this beautiful family portrait (that isn't of their family):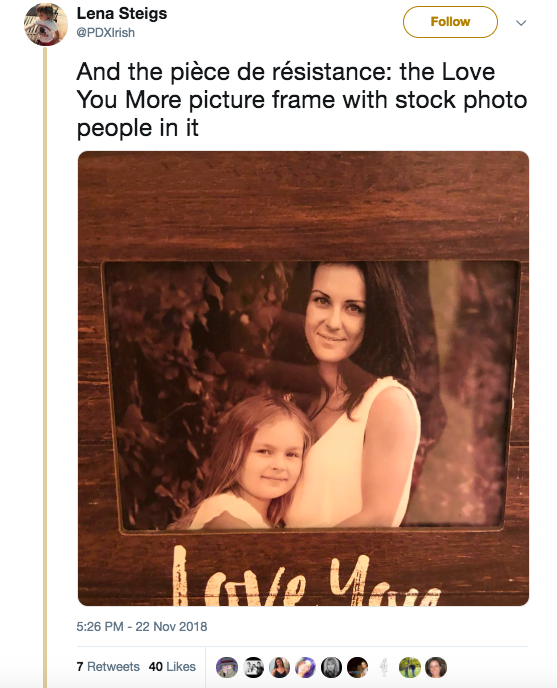 So what's the weirdest, most random thing you've ever found while visiting your parents house? Sound off in the comments below!