Natalie Portman Thought Her Water Broke While At Her Son's School And The Story Is Mom-Tastic
Queen of Naboo. Queen of my heart.
So, Natalie Portman is an actual queen.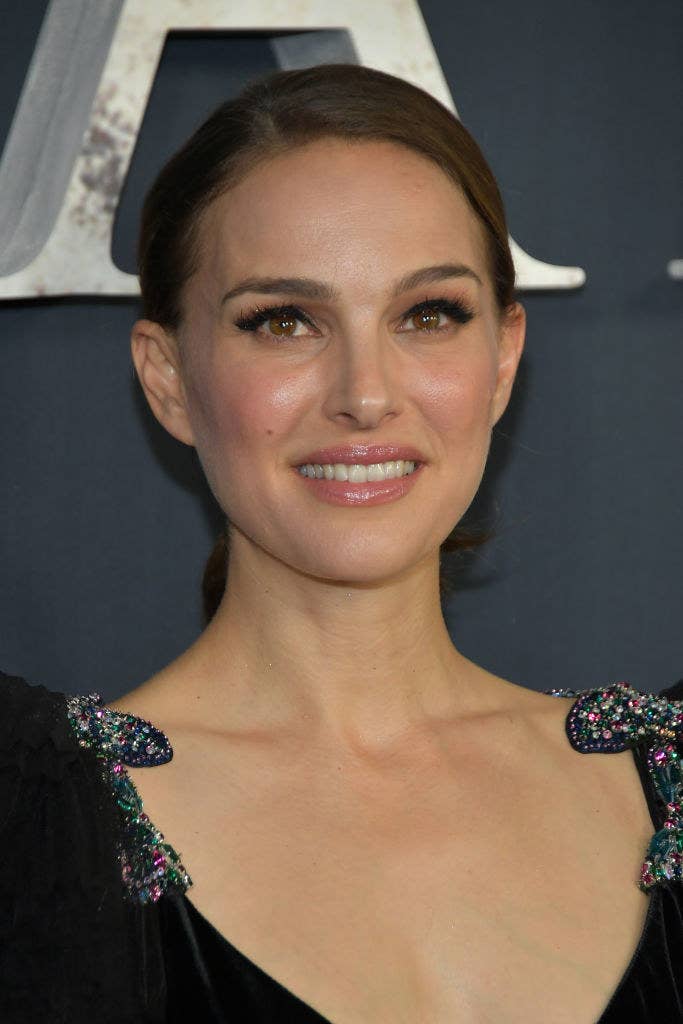 She's an Academy Award–winning actor, a devoted activist, and a mother of two.
And this past week she stopped by Jimmy Kimmel Live, where she told the story of how she ~mistakenly~ thought her water broke while she was picking her son up from school.
It all started after her last appearance on Kimmel's show, when she was nearing the end of her second pregnancy.
On her way home from her motherly duties, she noticed something a little odd happening with her legs.
When she realized that her baby might be arriving sooner than anticipated, she kicked the panic into high gear.
And naturally, chaos ensued.
She was SO SURE the baby was coming that she left absolutely no stone unturned.
However, once the personal calls were made and the doctor was prepped, she took a minute to really slow down and assess the situation.
Which, of course, ended in this hilarious discovery.
And the absolute best part of the whole story is that, when the baby finally did arrive, her water didn't even break (in real life, not her Saturday Night Live rap, of course).
Please continue being a perfect queen, Natalie Portman.