Melissa McCarthy Is Unrecognizable In The First Trailer For "Can You Ever Forgive Me?"
"Quite by accident, I find myself in a rather criminal position."
So, we all know Melissa McCarthy.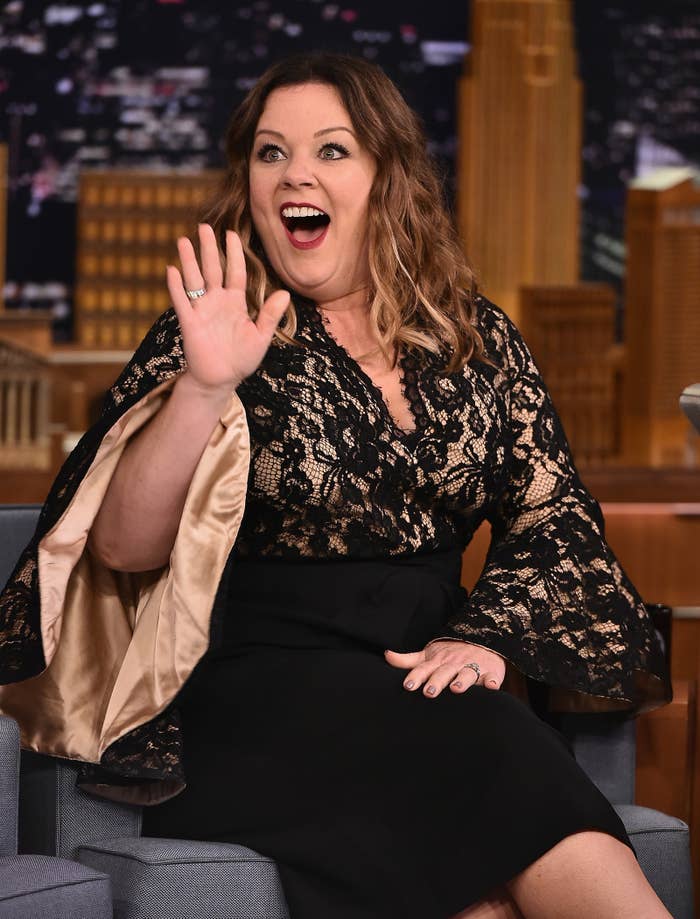 She's a talented actor, writer, and designer of an amazing plus-size line of women's clothes.
Well, today we got our first trailer for her new film, Can You Ever Forgive Me? and it looks absolutely INSANE. Check out the trailer below:
Basically, McCarthy plays real-life celebrity biographer Lee Israel. In the late '80s, Israel has fallen out of favor with publishers, and is struggling to make ends meet.
That is, until she happens upon an authentic letter from comedian Fanny Brice, which convinces her to forge and sell various fabricated letters, claiming they are the genuine creations of notable authors and actors.
Forgery, of course, being illegal, sends Israel spiraling down a rabbit hole of money, lies, and crime.
Overall, I smell a possible Academy Award nomination for McCarthy, especially given the fall release date.
So be sure to catch this one when it hits theaters Oct. 19, 2018!