It's hard to believe that it's been exactly 10 years since the crazy train that is the Marvel Cinematic Universe left the station.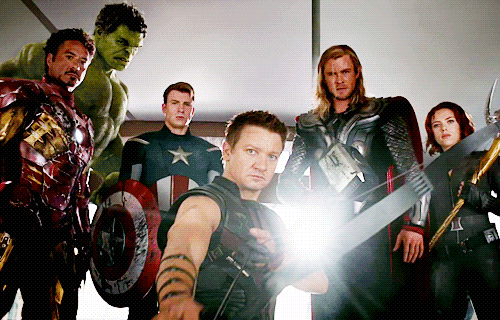 With the first Iron Man film leading the way back in May of 2008, the franchise took off at a break-neck speed, and hasn't stopped since.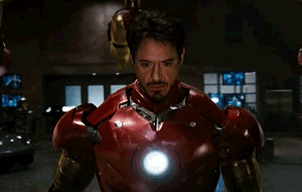 And today Marvel Studios released a behind-the-scenes video of a celebration which took place last October in honor of this achievement, where every single actor in their films gathered for a class photo.
It's difficult not to get a little emotional watching the heroes we've grown up loving geek TF out over each other.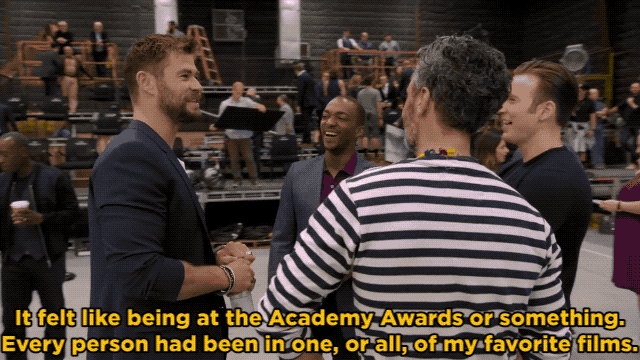 And seeing them all in one room is almost too trippy too handle.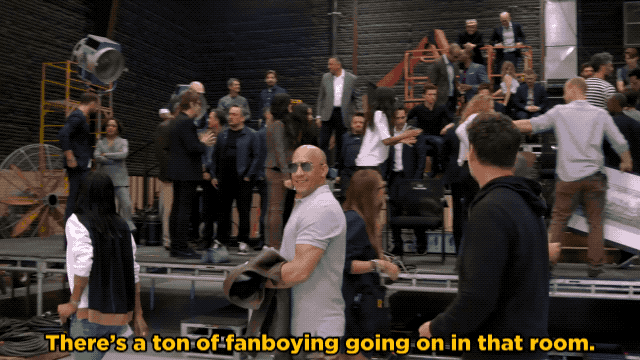 Plus, the class photo itself is already an ICONIC work of art: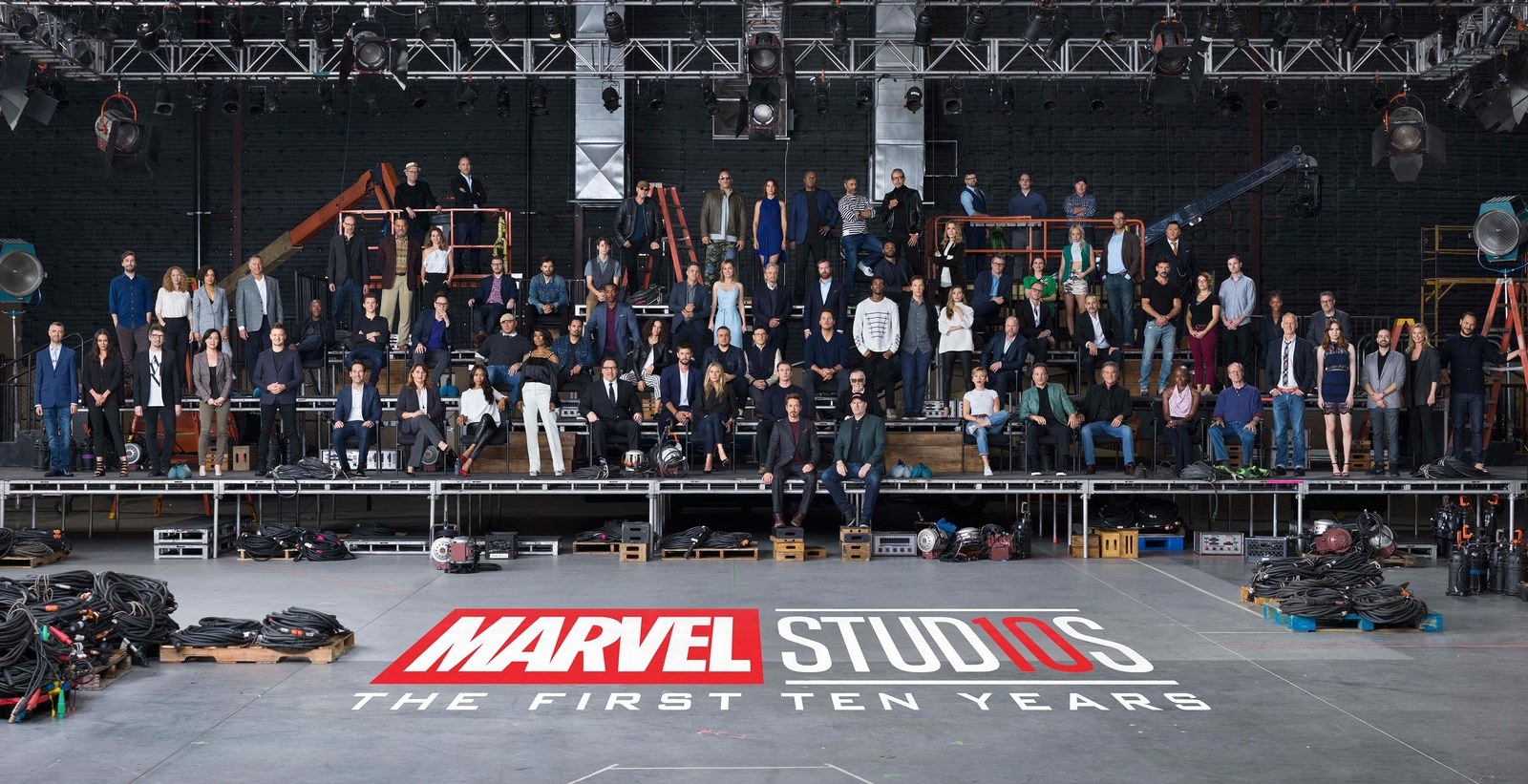 Seriously.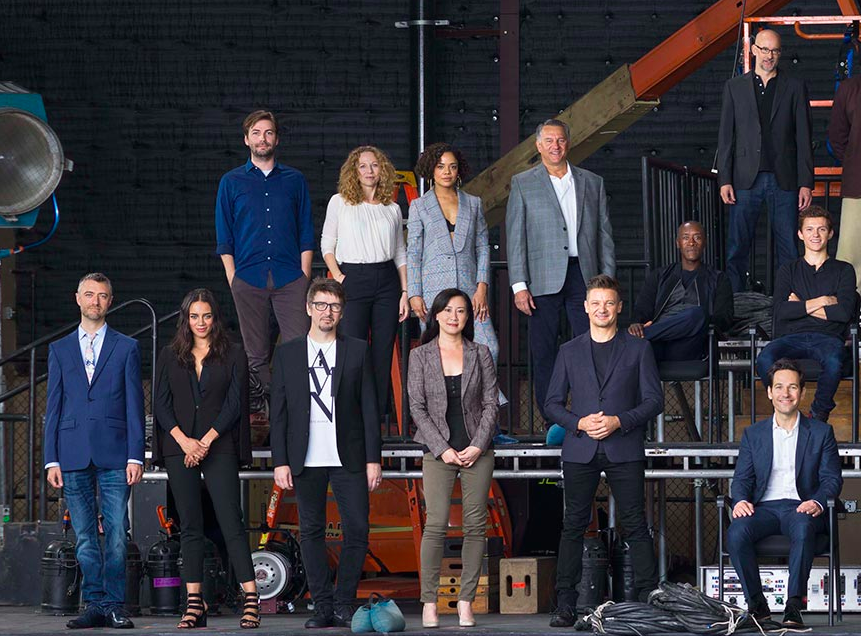 Just.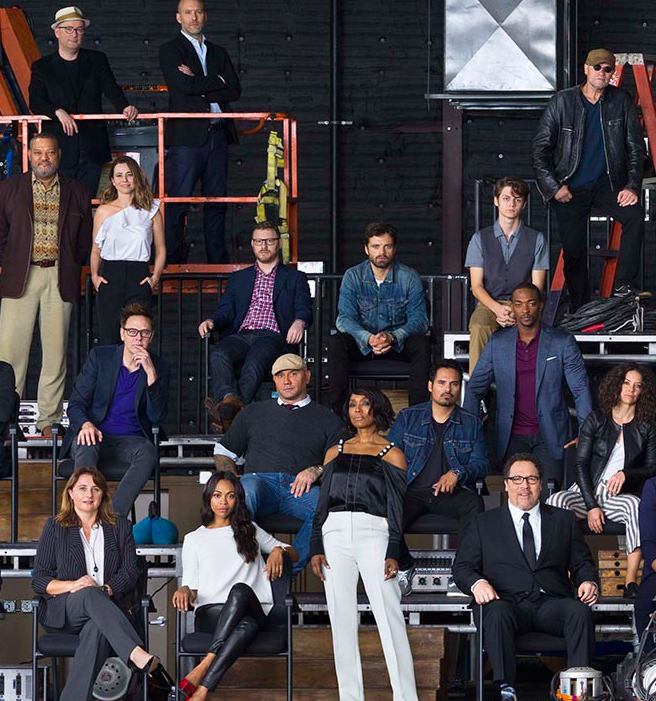 Look.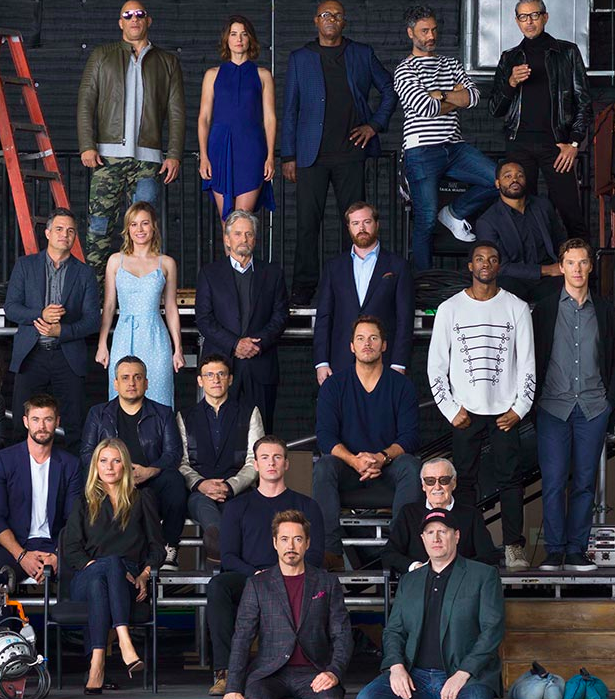 At.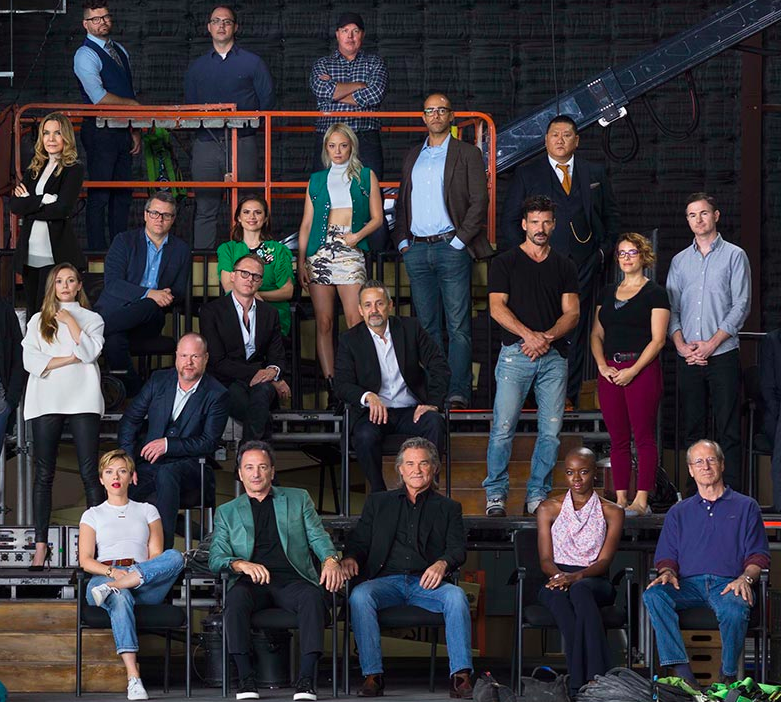 Them.
So, here's to the next 10 years of Marvel superhero films and, in the meantime, get pumped for Black Panther and Avengers: Infinity War this year!