So Martha Stewart and Snoop Dogg's friendship gives me hope for the future.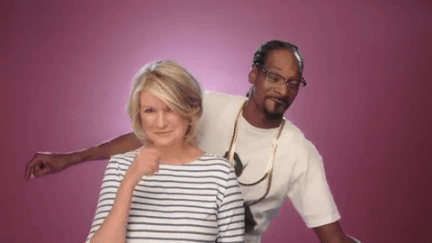 In case you're new to the party, these two buds host an Emmy-nominated cooking show together on VH1 because there is good in this world.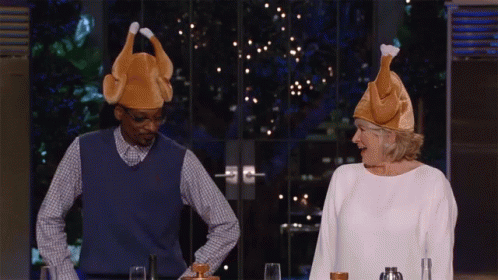 And honestly, seeing them interact as only ~true friends~ can never gets old.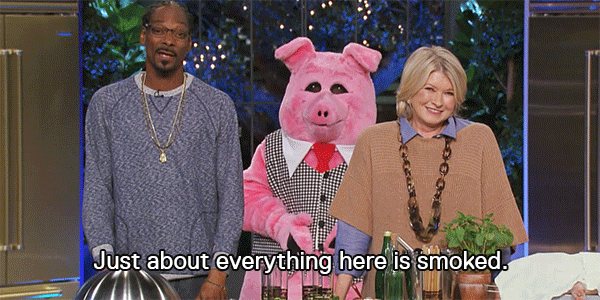 They also have the coolest guest stars on the show, ranging from Seth Rogen to Ashley Graham to 50 Cent.
Well, they just released the first promo for the second season of their show, and it certainly ~looks familiar~.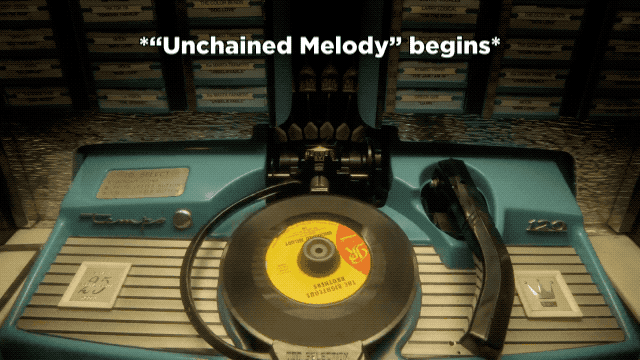 Some very sexy mixing is happening here.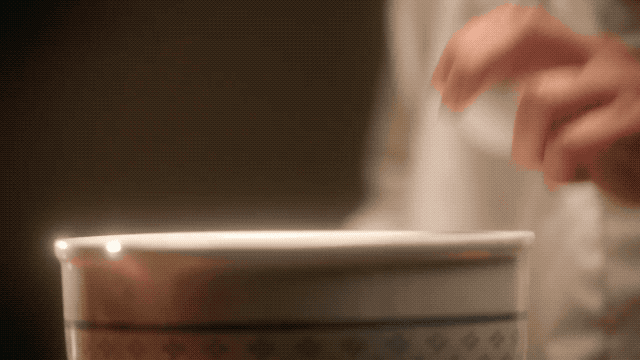 And...yup, just swap out the cake for some messy pottery, and we have an iconic love scene.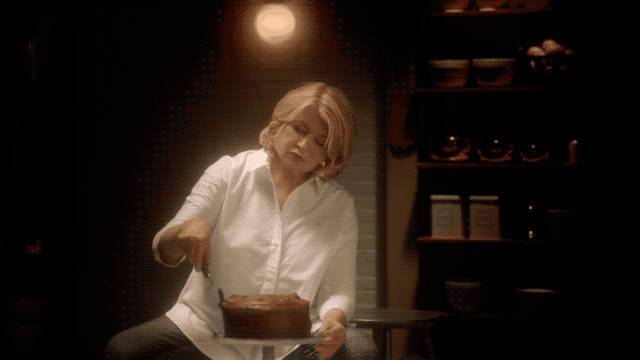 The two literally go on to reenact the infamous clip from Ghost for a full 40 seconds and I'm a ghost now because I'm dead. I've died.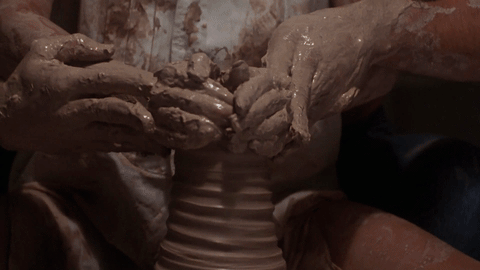 One thing's for sure...they definitely have chemistry in the kitchen, and they want us to know.