In case you're new to the party, these two buds host an Emmy-nominated cooking show together on VH1 because there is good in this world.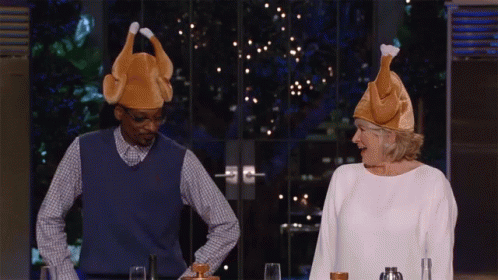 They also have the coolest guest stars on the show, ranging from Seth Rogen to Ashley Graham to 50 Cent.
Well, they just released the first promo for the second season of their show, and it certainly ~looks familiar~.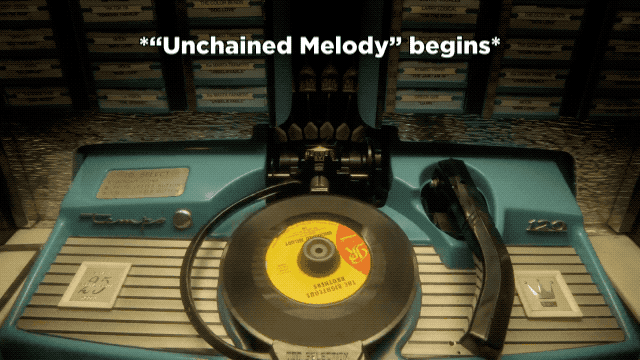 The two literally go on to reenact the infamous clip from Ghost for a full 40 seconds and I'm a ghost now because I'm dead. I've died.